This is a work in progress multimedia project exploring the diversity of Buddhist lay practice in a complex modern life. Eventually, the project will culminate in a book and a series of short films. Meanwhile, I am looking for practitioners throughout US add their voice to this project.
Until I can find a collaborator to write a better narrative, I  am structuring the project around themes that may interest people that are curious about how the path manifests in modern practitioner's life. With the vastness of teachings by notable teachers already available online, the focus of these stories reflect the embodiment and impact that the path has in real life. 
wpadmin
2021-01-16T17:25:44+00:00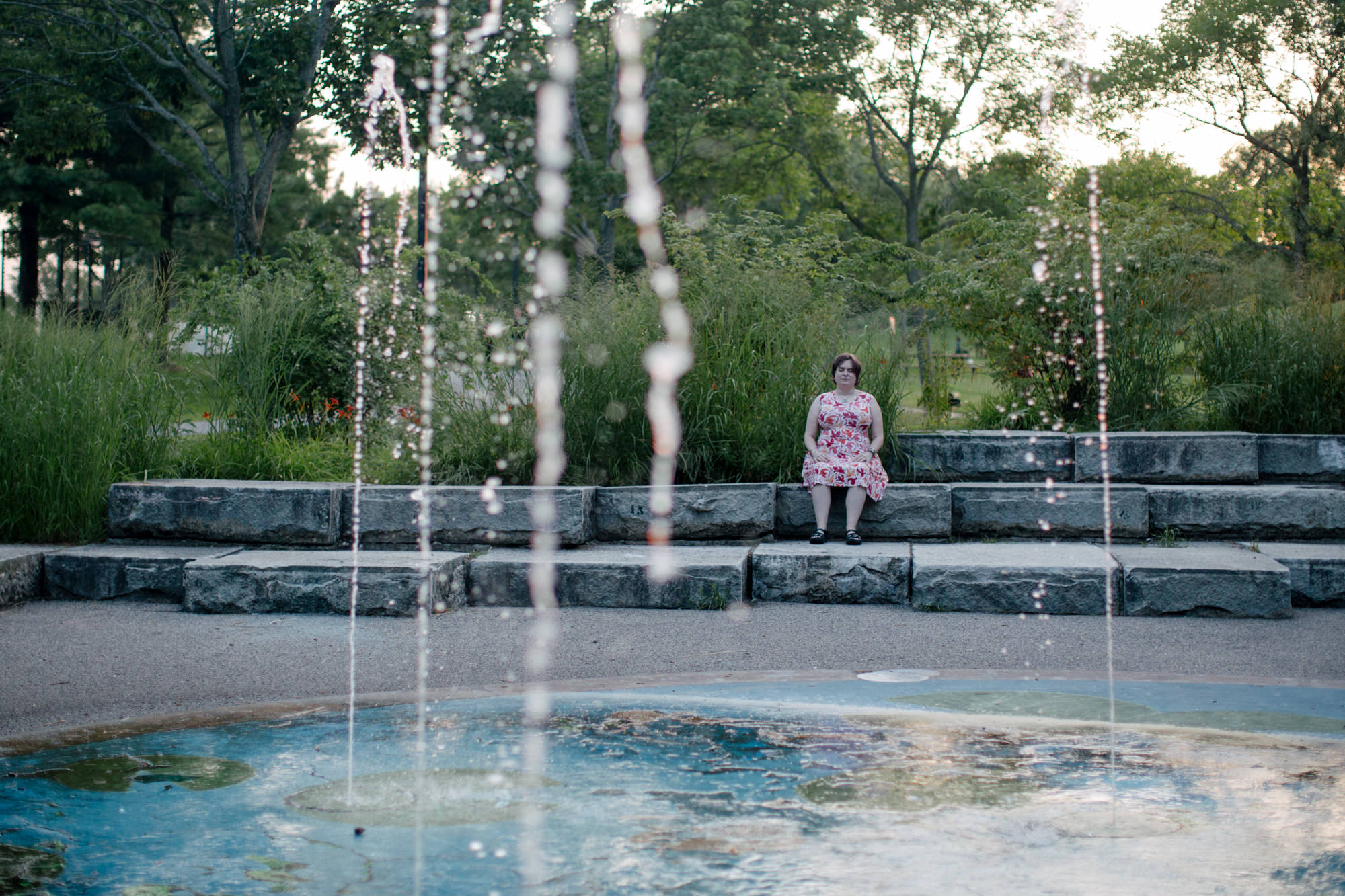 Putting spiritual experiences into perspective.
wpadmin
2021-01-16T17:55:12+00:00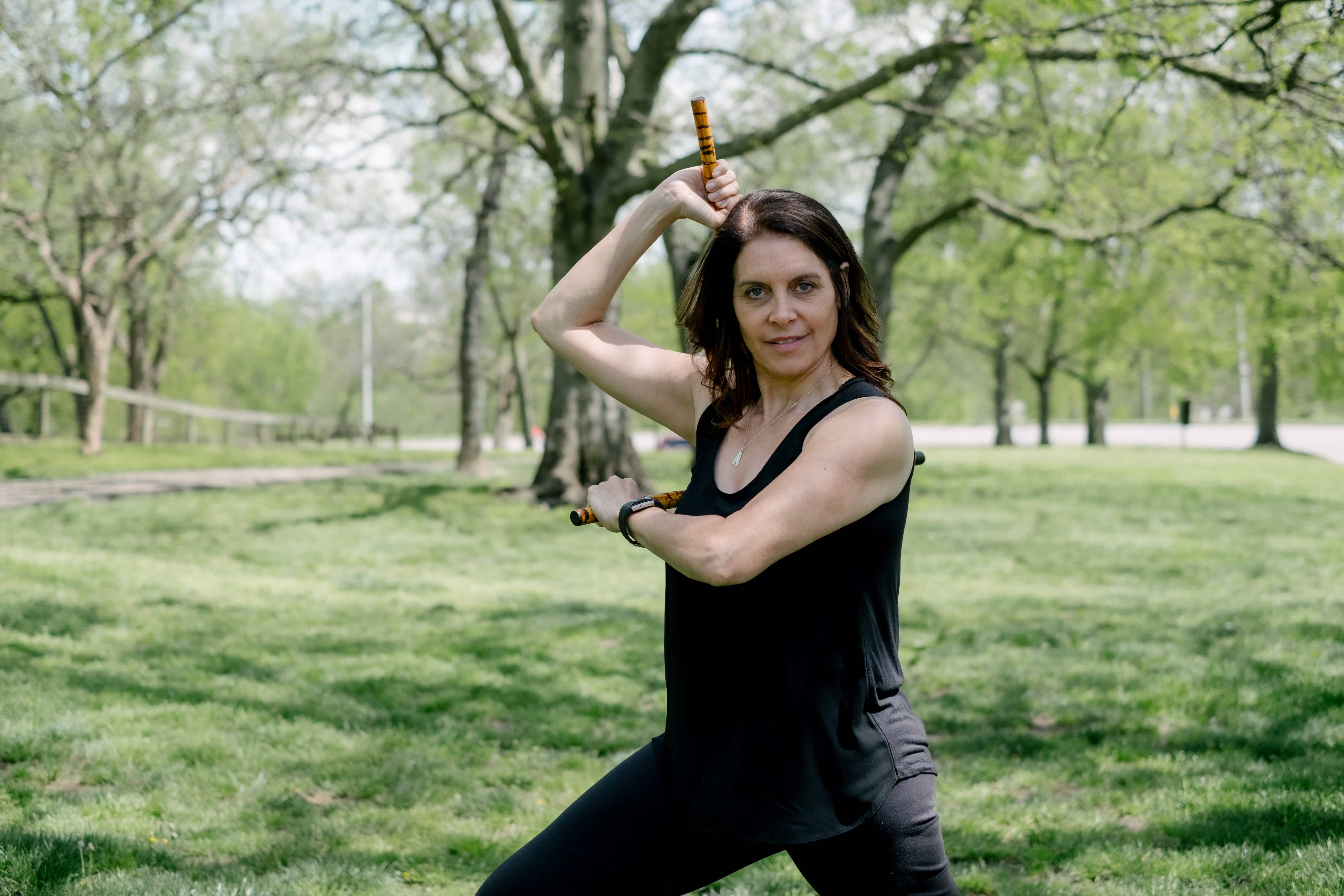 Applying the dharma to other domains in life.
As much as I would like to showcase an authentic reflection of 'diverse' practitioners in the west, the reality of this issue is beyond the scope of this narrative. Consider these subjects as spiritual friends that are brave enough to share these stories about their intimate practice.
wpadmin
2021-01-17T01:54:51+00:00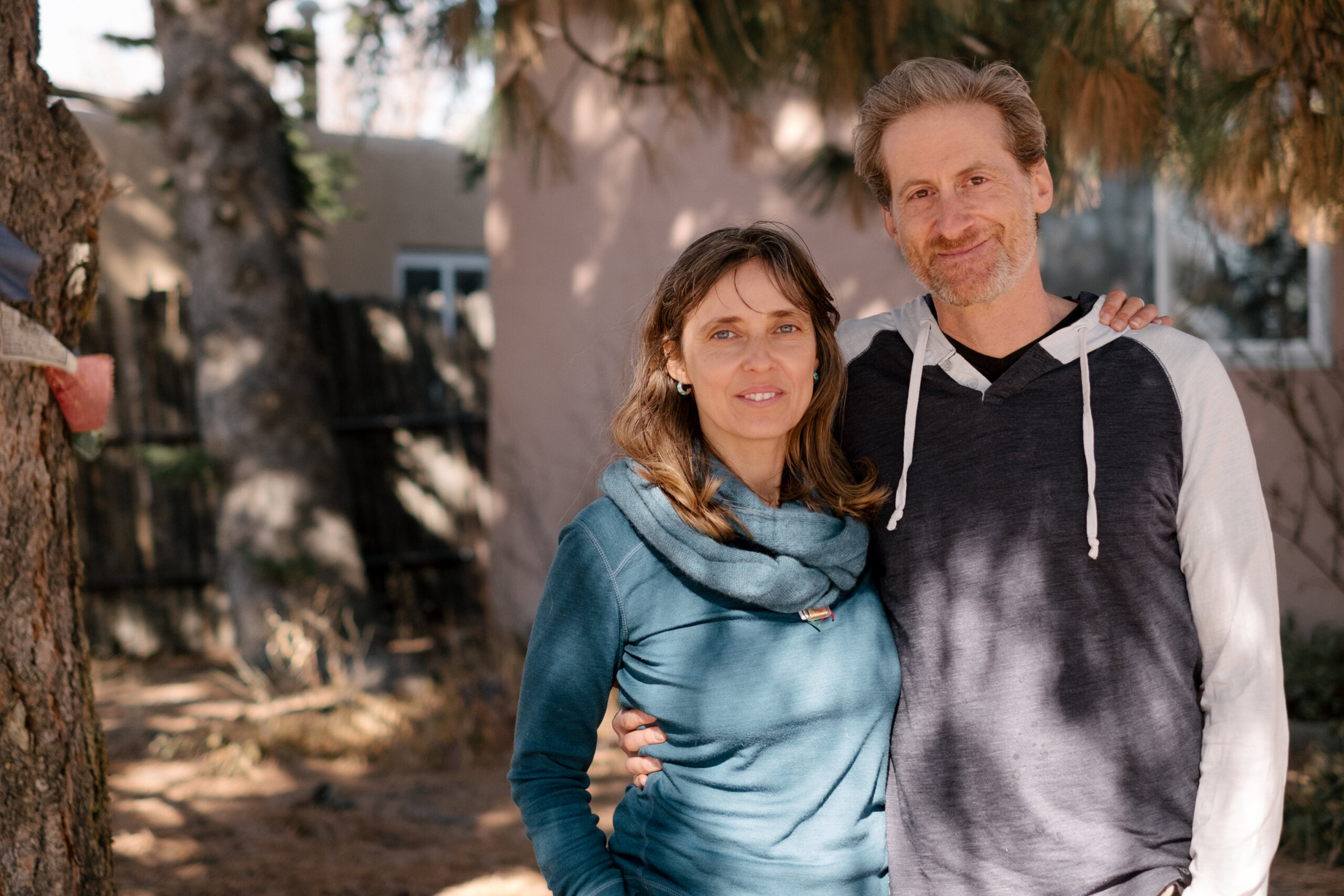 My first exposure to Buddhism wasn't significant. In fact, it was a turn off. A man who claimed to be Buddhist visited our high school and basically told our class his goal was to become a heartless robot. Well, not entirely, but pretty much… There wasn't any joy. 
wpadmin
2021-01-20T20:00:25+00:00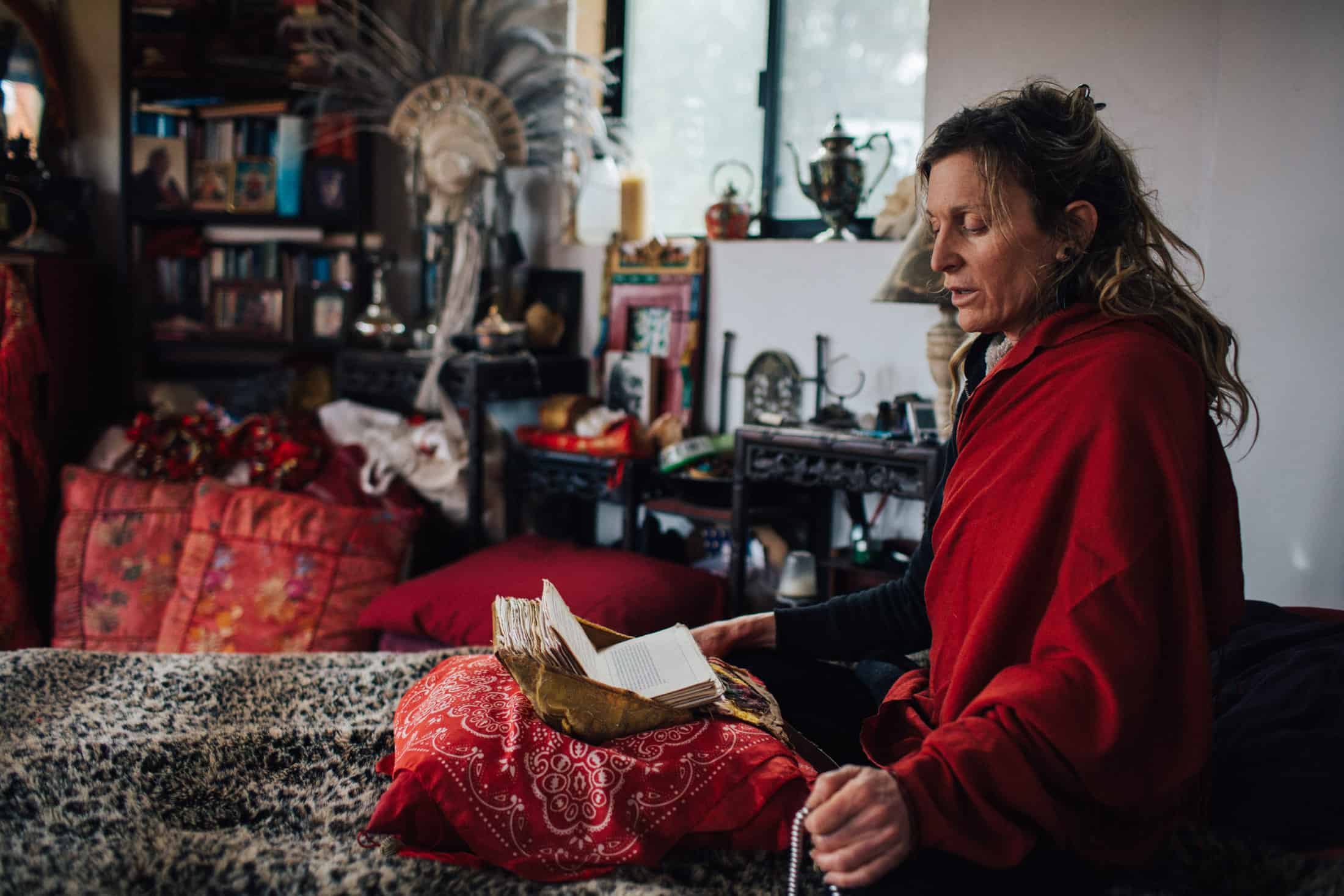 At 19 I was finishing my second year of college. I was studying fine art photography. One of my professors was very scholarly and her class was very challenging. I was always looking to be challenged. Her subject was East Indian Art. My boyfriend at the time was graduating. He was/is Japanese American and had grown up always being a minority, and wanted to experience being in a place where he was in the majority. We couldn't afford to travel in Japan, so he chose India. It was about 1980… I took the year off from school. We were serious budget travelers, 3rd class all the way….
wpadmin
2021-01-16T19:50:43+00:00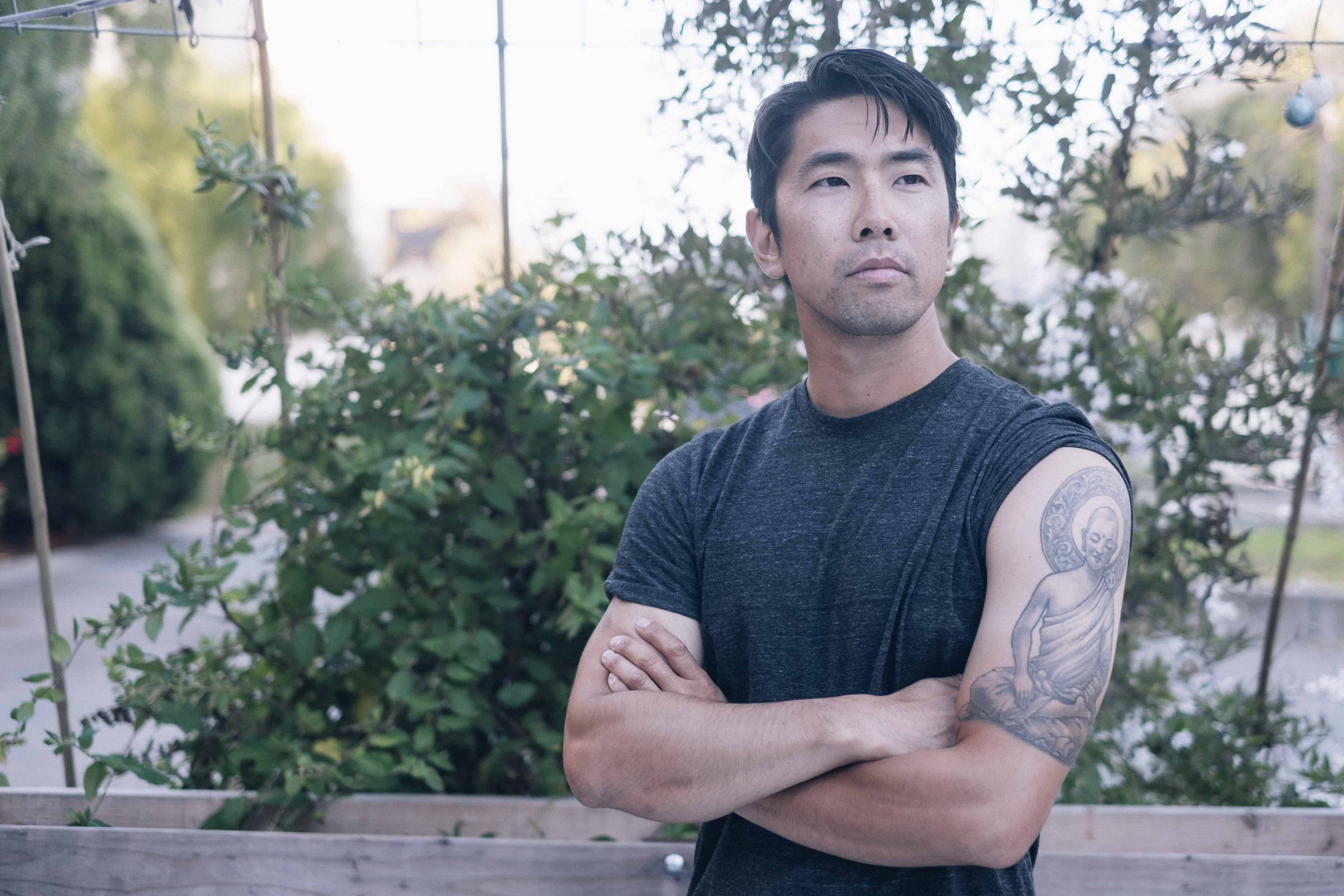 I was first exposed to dharma when I was in high school/college. It was recommended by my therapist to check out a group call Dharma Punx and thought that meditation would be a good way to help with depression/anxiety. I initially didn't like it but when I came back from college, I thought I would give it another try.
From time to time, you may find these notes about the project and my pilgrimage slightly entertaining.