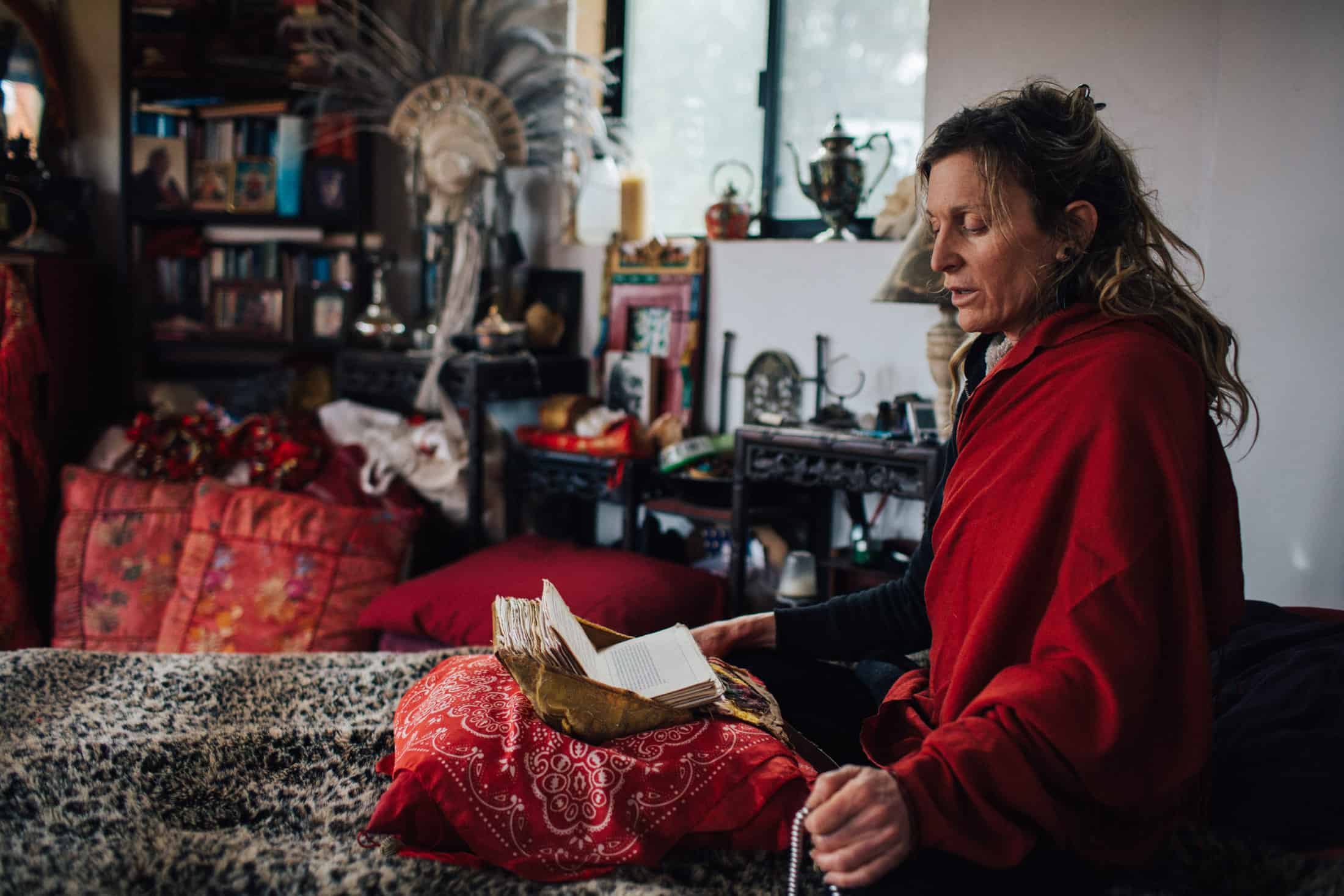 A multimedia project
about Buddhism
in the west.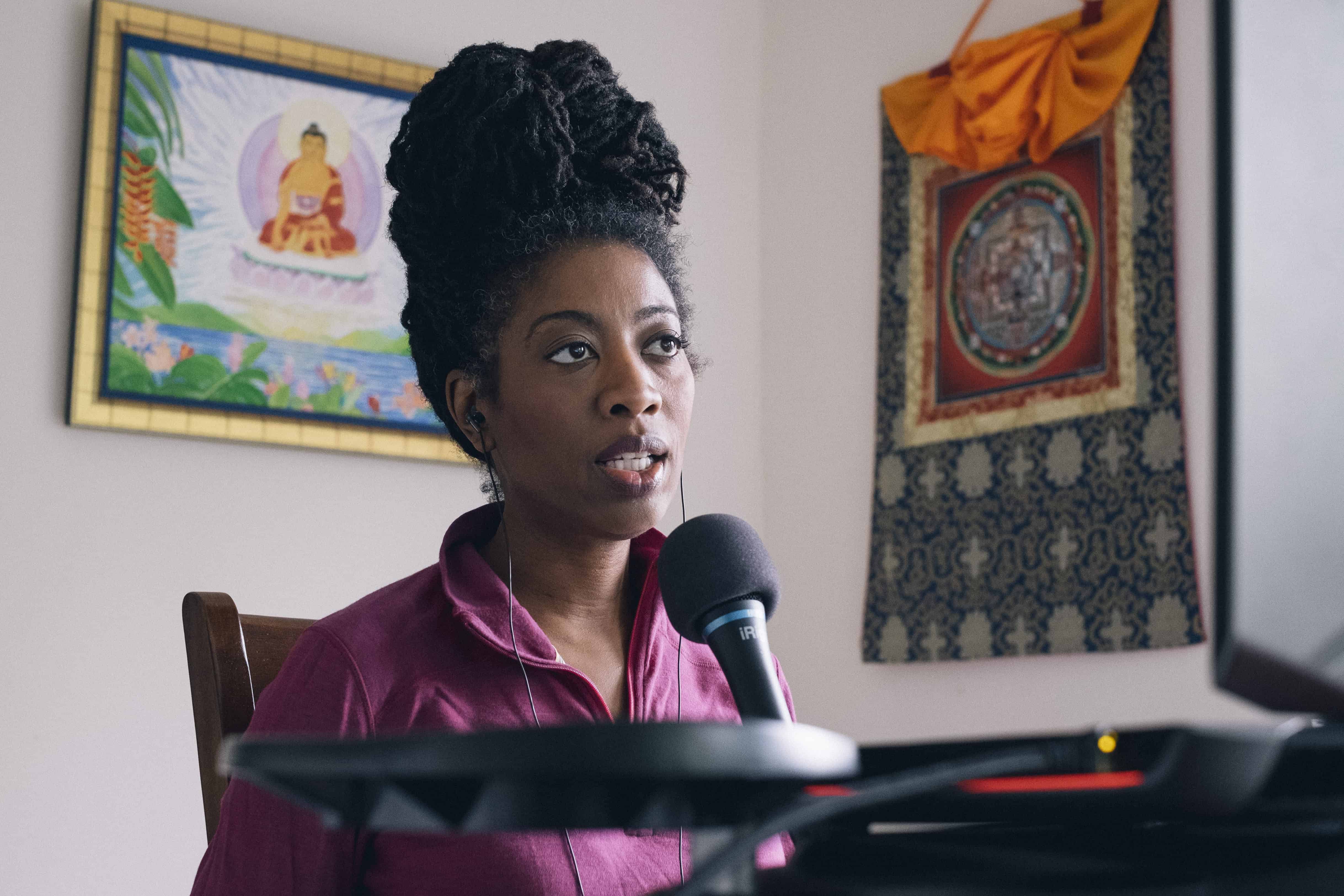 Discover
the diversity
and richness of Buddhism
through the eyes
of lay practitioners.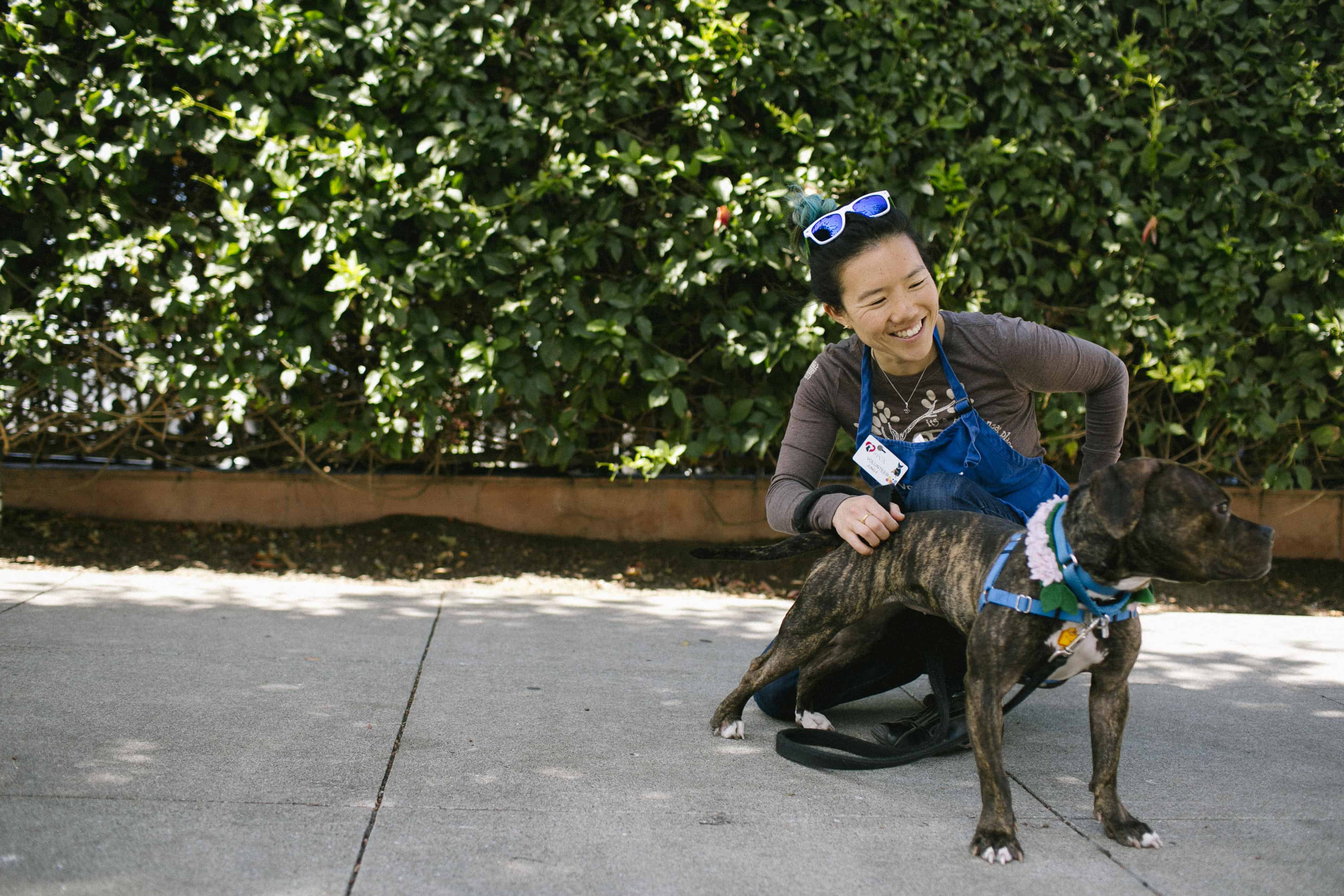 HTML Layer
WATCH HIGHLIGHTS AND THEMES
wpadmin
2020-01-06T03:30:31+00:00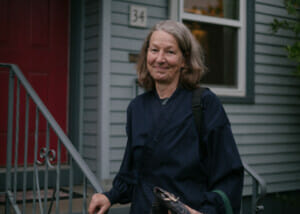 Retired Lawyer from Portland, OR. In the fall of 2004, a friend asked me to attend with him and I did. The first time I went, I knew I would return. Not sure I would call that experience knowing this was the path for me; what I knew at that point was that being able to stop talking, to be away from being an "expert" (I practiced employment law - was the sole employment law expertise in the business department of my firm.), needing to know what to do, needing to get it "right", etc.
wpadmin
2020-01-04T16:20:05+00:00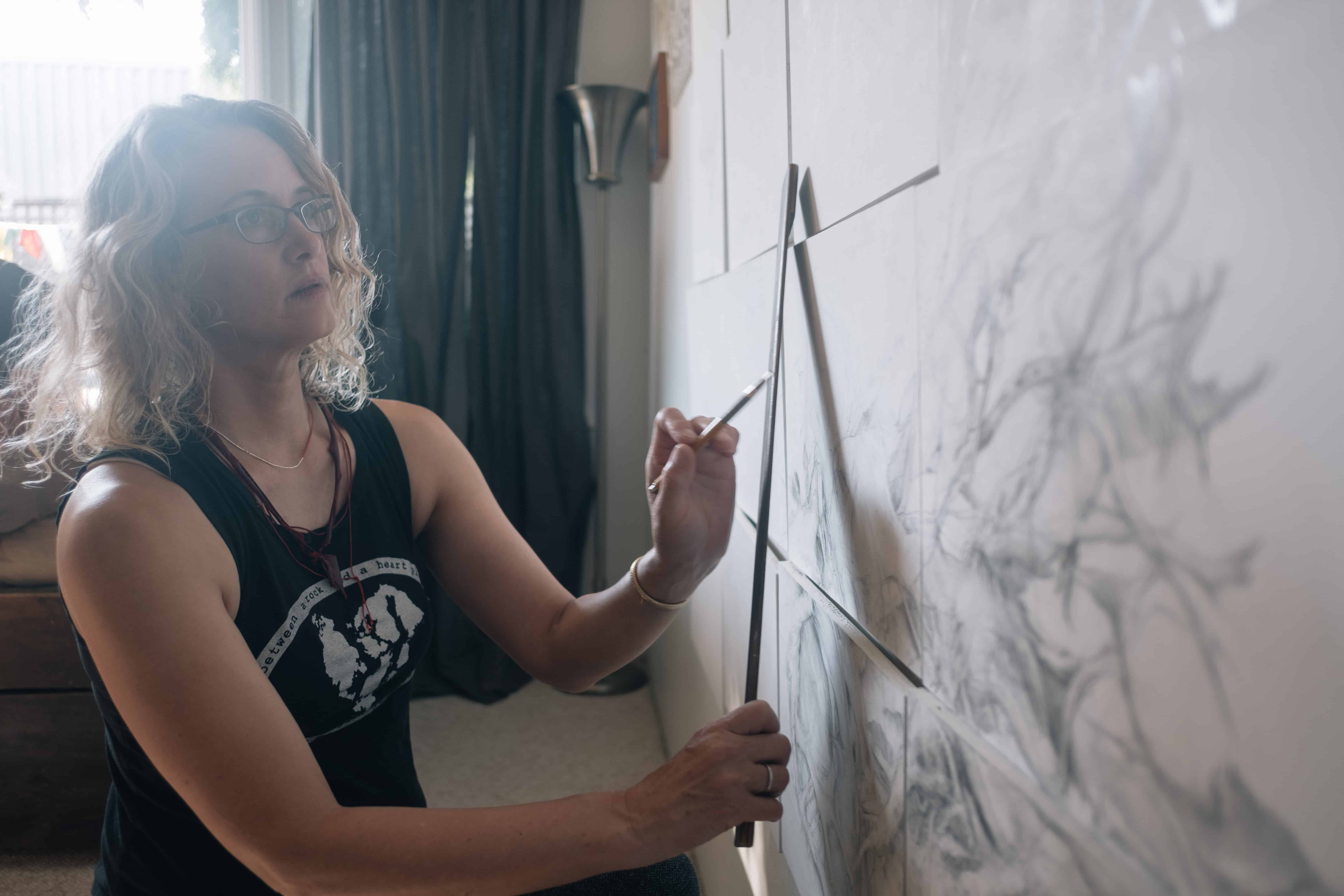 In brief, I currently aspire to the Vajrayana path as laid out by the great masters of the Indian and Tibetan Buddhist lineages. Many have dedicated their entire lives to the preservation of their lineage which has been unbroken and thus is an intact living lineage, still "whispered" from teacher to student .
wpadmin
2020-01-05T17:28:07+00:00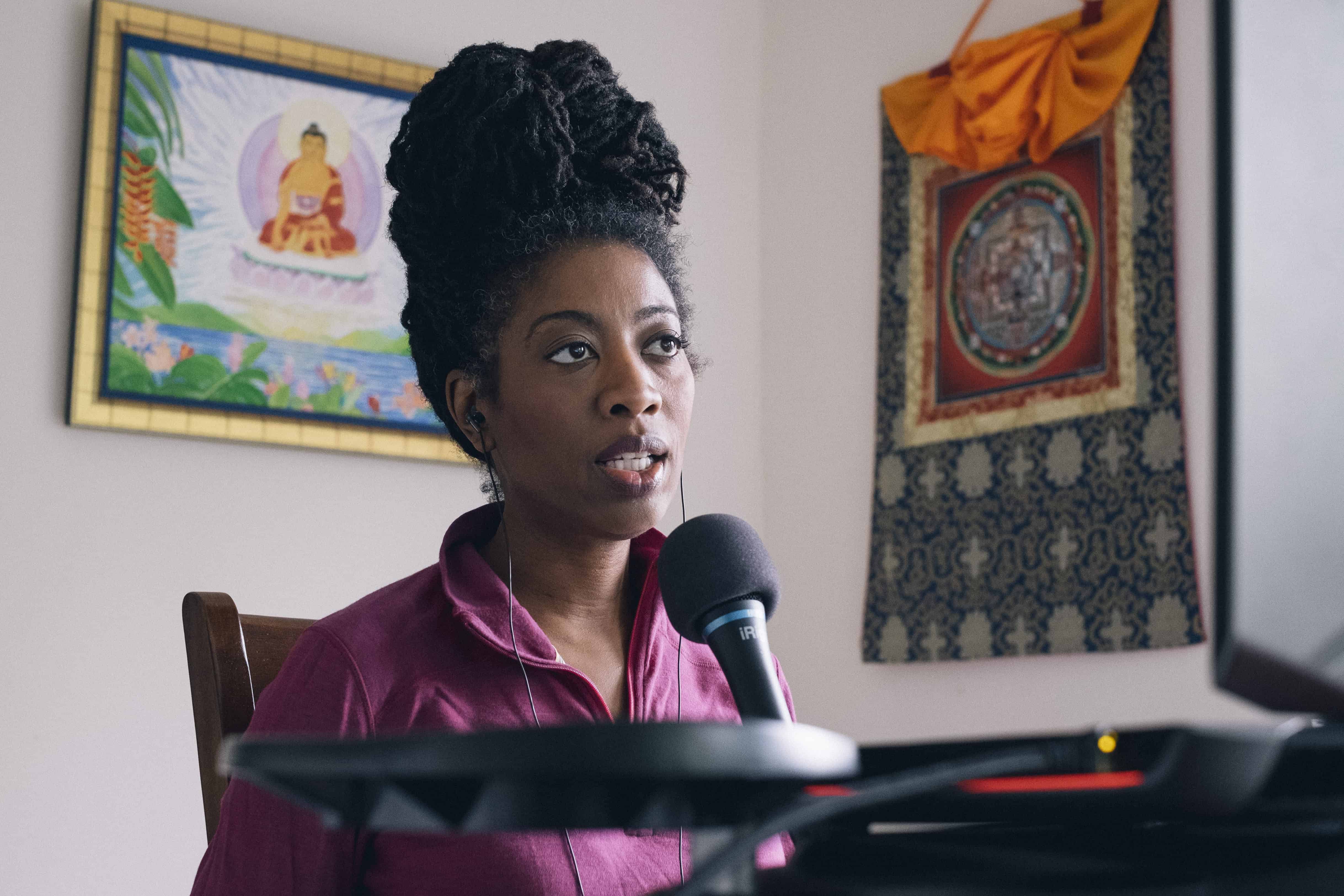 I was more connected to the teacher than the teaching at first. I had a vision of a teacher, in the way you generate a visualization of a deity during some Vajrayana practices, while the lines of "Crying to the Guru from afar" started playing in my head. I had only ever read the text once, so was quite surprised to learn that I had memorized it.
wpadmin
2020-01-05T15:03:34+00:00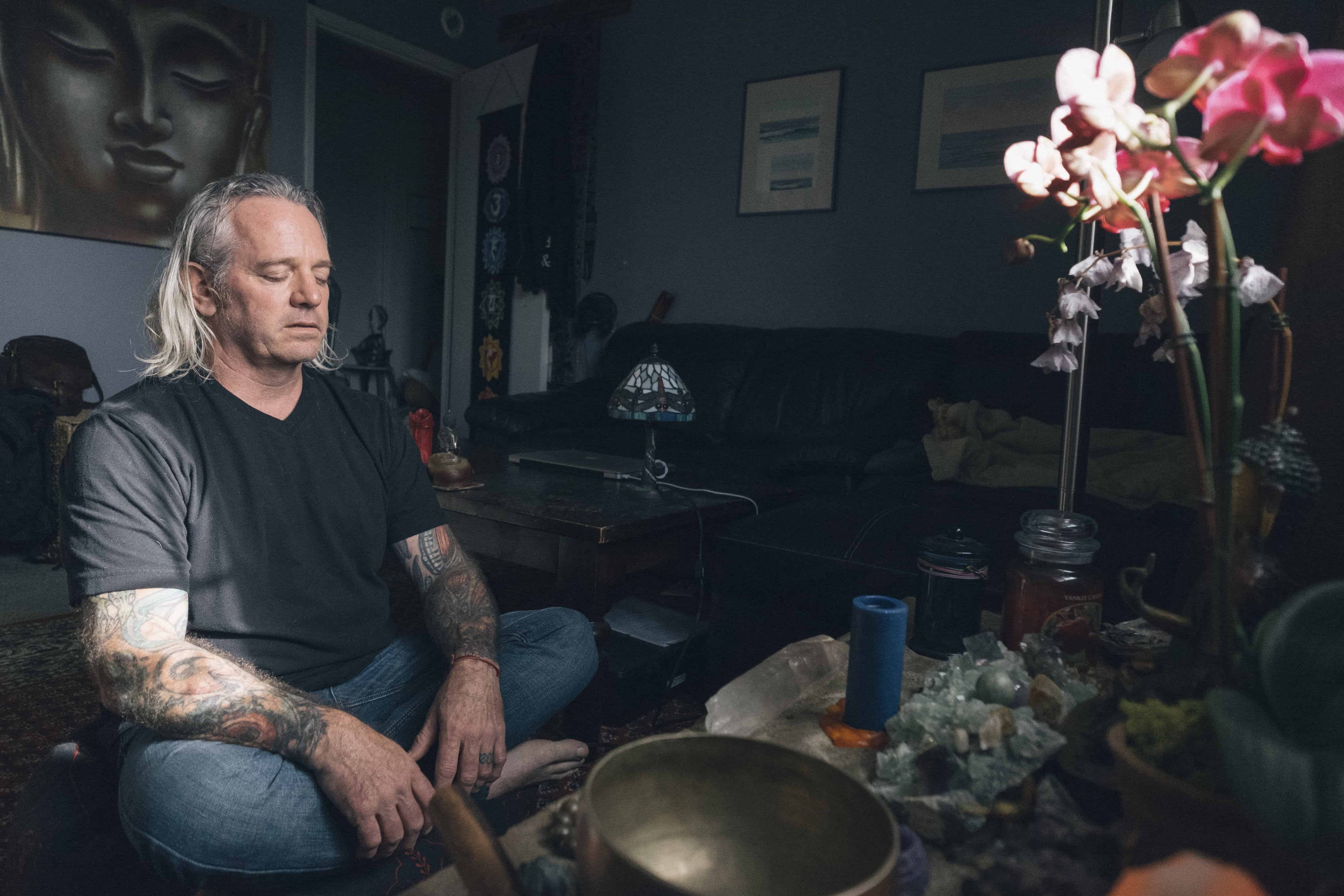 I learned about meditation as a youngster, but it wasn't until around 2004 that I started going to the Dharma Punx group on Friday nights in SF (the Back of the Bus) and hearing the dharma talks there in a language I could understand and with people that looked like me that I really felt exposed. It became my path when I learned to walk again as a sober man in 2014.
wpadmin
2020-10-21T19:19:48+00:00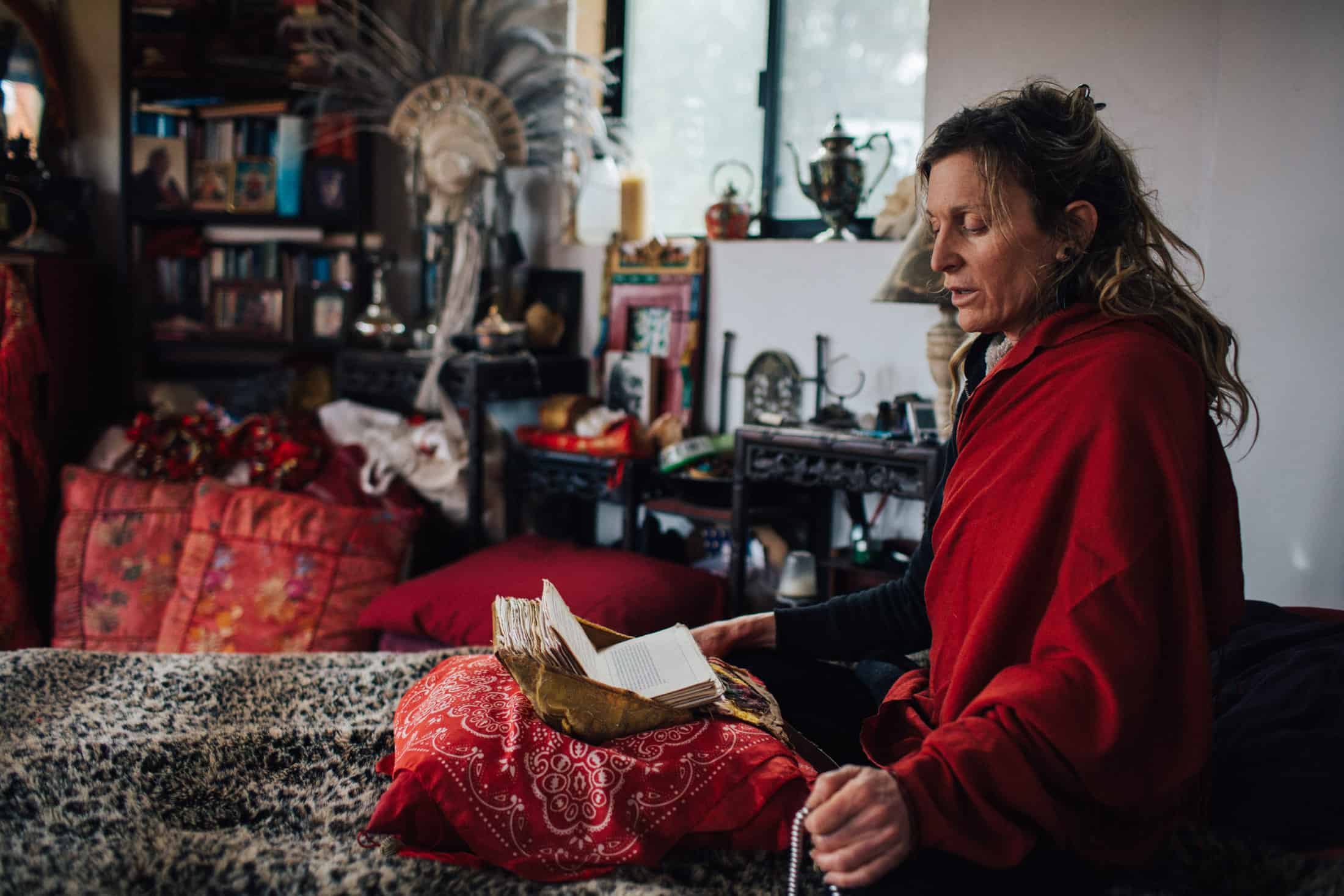 At 19 I was finishing my second year of college. I was studying fine art photography. One of my professors was very scholarly and her class was very challenging. I was always looking to be challenged. Her subject was East Indian Art. My boyfriend at the time was graduating. He was/is Japanese American and had grown up always being a minority, and wanted to experience being in a place where he was in the majority. We couldn't afford to travel in Japan, so he chose India. It was about 1980… I took the year off from school. We were serious budget travelers, 3rd class all the way….
wpadmin
2020-01-05T21:49:11+00:00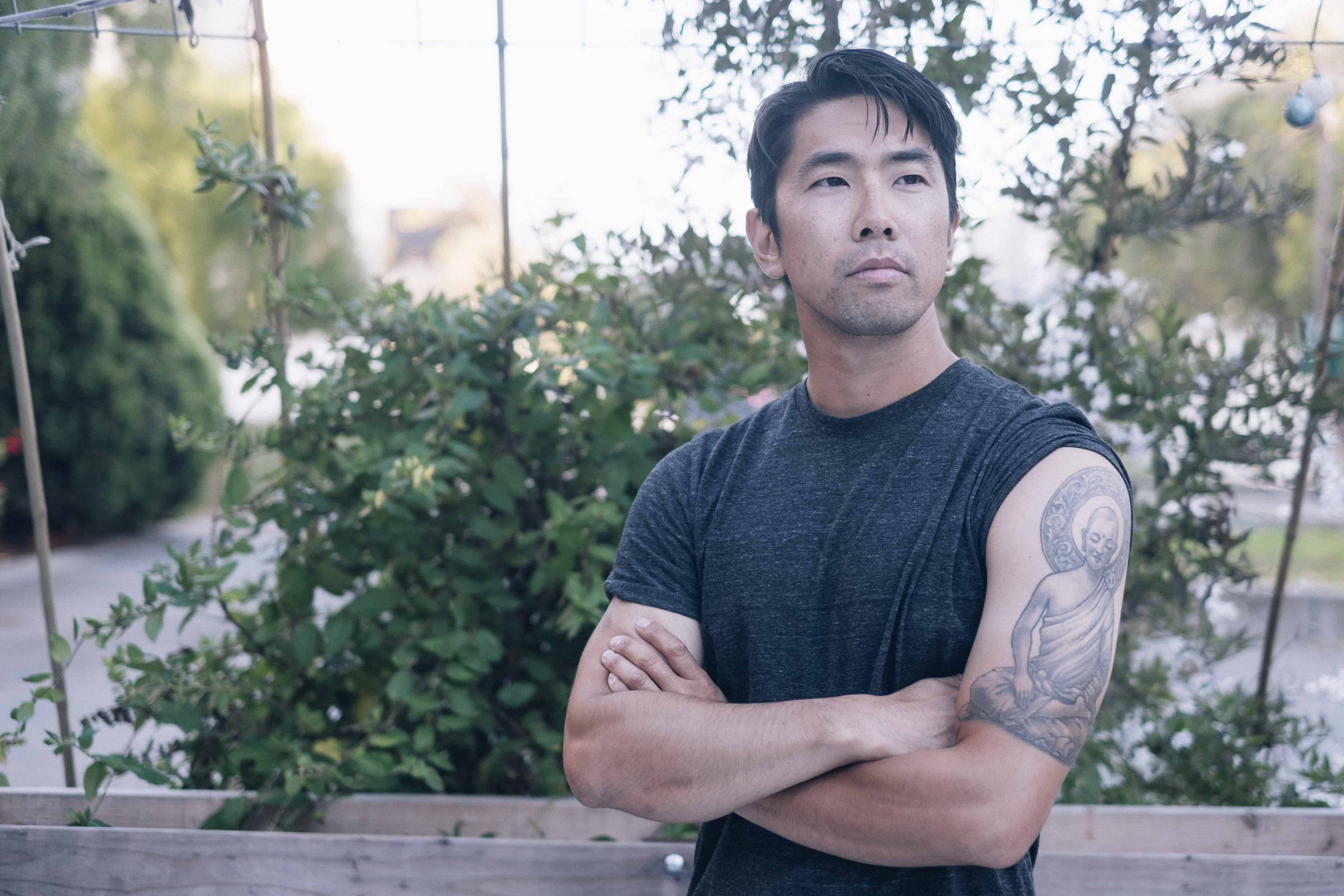 I was first exposed to dharma when I was in high school/college. It was recommended by my therapist to check out a group call Dharma Punx and thought that meditation would be a good way to help with depression/anxiety. I initially didn't like it but when I came back from college, I thought I would give it another try.
wpadmin
2020-01-05T14:40:03+00:00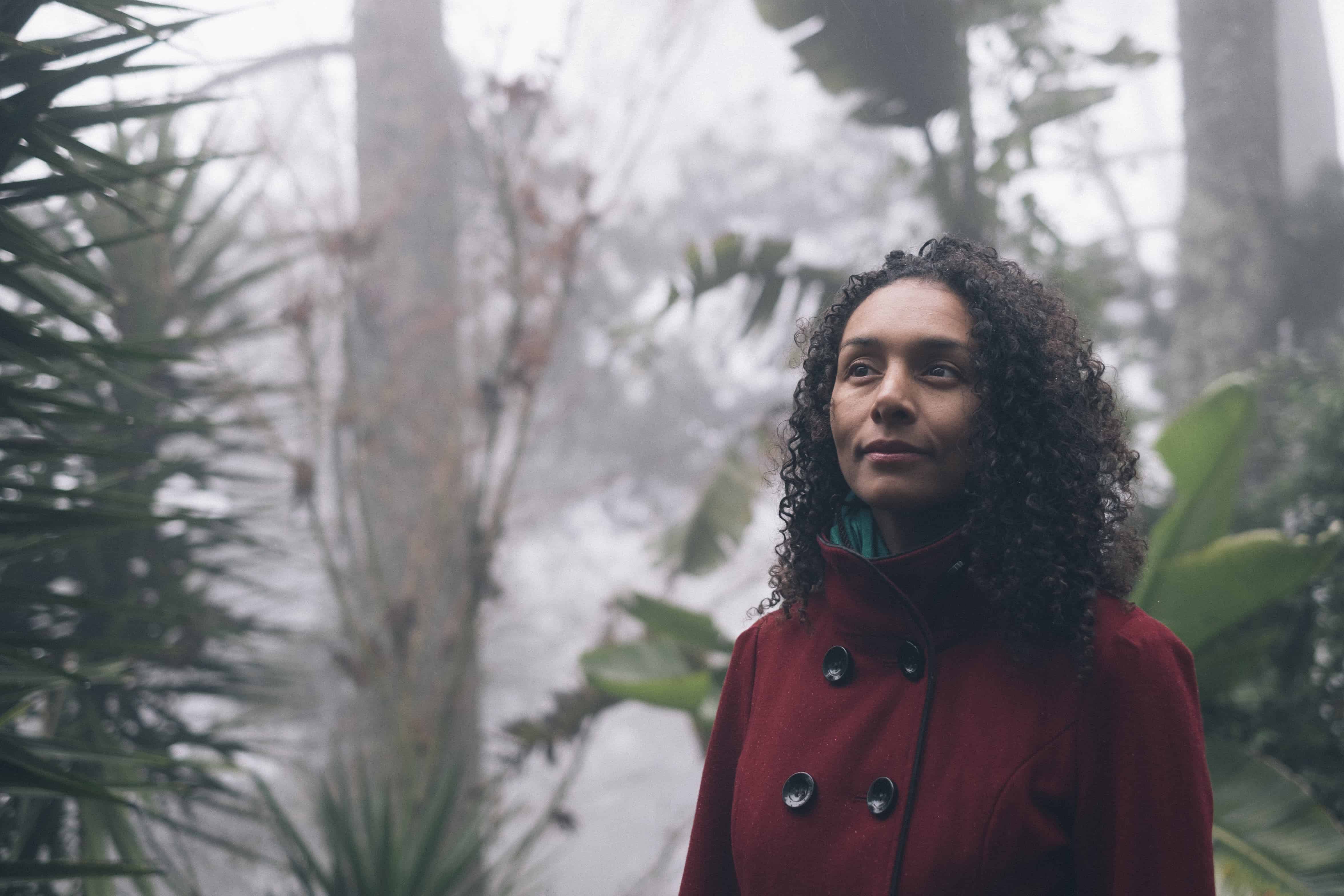 My first year of high school I attended an independent Episcopalian school that required us to take a course teaching "world history" and "world literature" as seen through the lens of the religious traditions of the world. The course was constructed explicitly as a rite of passage, and the challenges were so intense that every one of us was transformed by the experience.
wpadmin
2020-10-13T15:02:34+00:00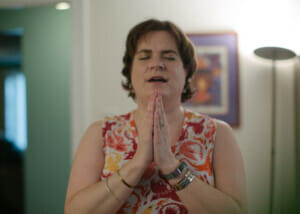 I became exposed to the dharma when I was dealing with chronic pain. I was required to meditate as part of my treatment, and at the time I couldn't relax any of my muscles. But the meditation helped me learn to relax. My massage therapist told me it was as if I'd switched bodies. That change was so profound that I got curious about what else meditation could do for me.
wpadmin
2020-10-20T19:44:18+00:00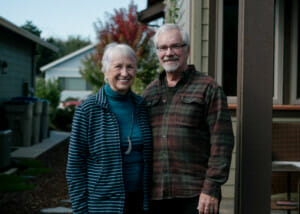 Joking in 1980 as I introduced myself to the workshop leader of a weeklong seminar entitled "Owning your Religious Past", I described myself as a Zen-Baptist. It was an attempt at the time to show off my witty nature to the attractive teacher. She and I remain married.
wpadmin
2020-10-13T15:04:57+00:00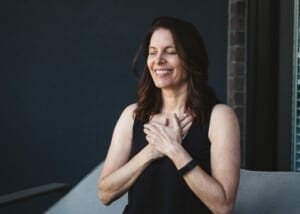 I walked into Against the Stream Nashville Meditation Center in January 2012,  shortly after coming out of rehab for alcohol dependence.   It was suggested that meditation could be helpful in further recovery.  I remember in one of the first talks Dave Smith mentioned that, sitting was just sitting.  Whether you were in traffic, the motor vehicle department or sitting comfortably on your  own couch that the experience of sitting was all the same.  
wpadmin
2020-10-13T15:04:39+00:00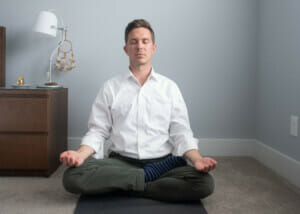 I am not sure exactly when I first became aware of the dharma path, but my first brush with it was through reading Thich Nhat Hanh's Beyond the Self a translation of the Sutra on the Middle Way. At the time I had been in recovery for about 10 years and had a sustain spiritual practice of self-reflection and service, but I had never been exposed to the truth of Dependent Origination.
wpadmin
2020-10-21T18:20:12+00:00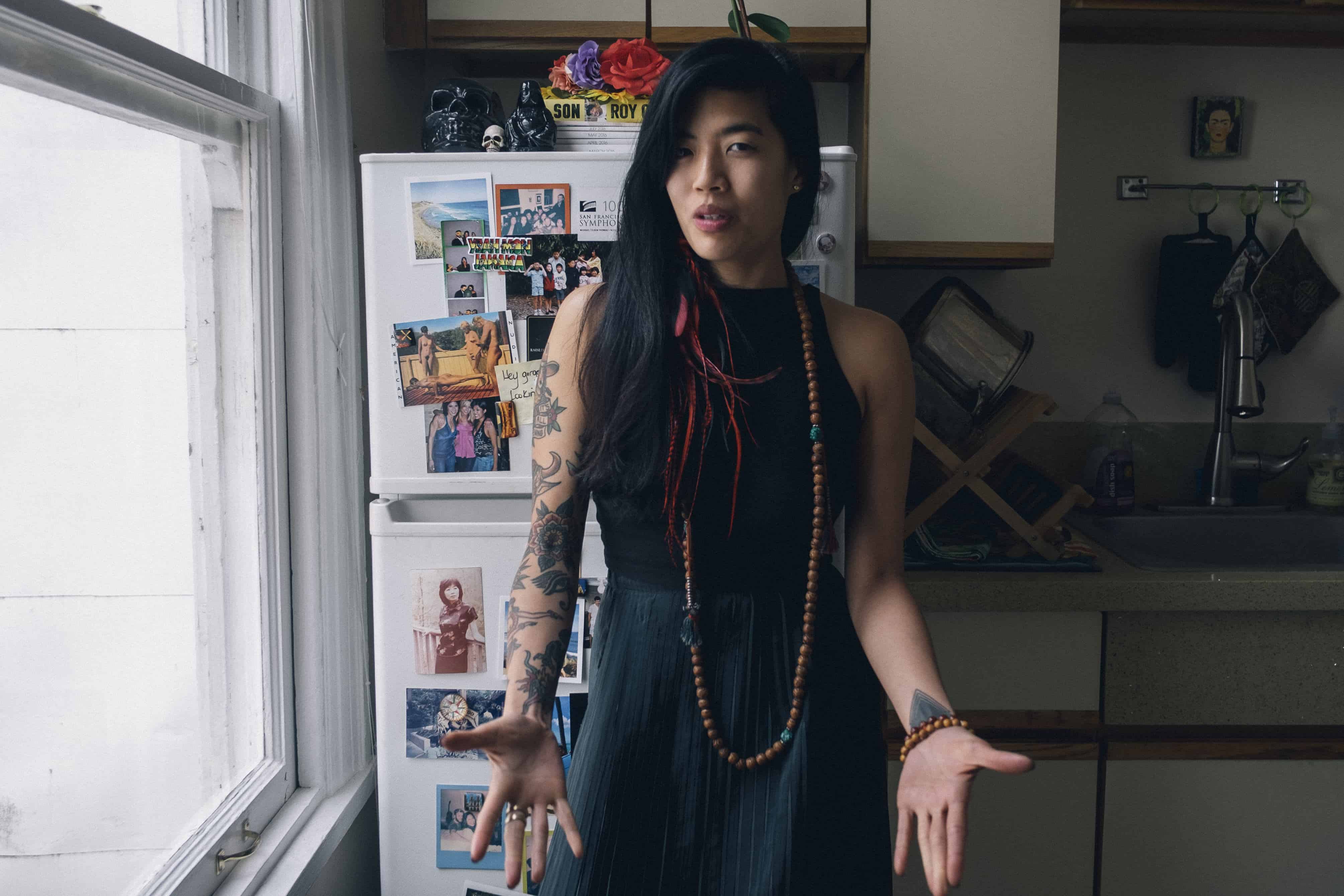 I had the blessing to be born in a dharma household where my parents volunteered to host weekly meditation sittings in our home for a local Vipassana organization in Hawaii. We recited the three refuges in pali every night before I went to bed. Monks like Munindra and Sayadaw U Pandita would come to stay with us when I was growing up.
wpadmin
2020-10-20T19:42:45+00:00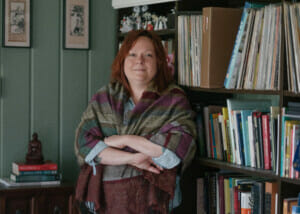 My first exposure to dharma was during my undergraduate studies majoring in Philosophy/Asian Studies. However, this didn't translate to a personal practice until a few years later when I lost two friends to suicide in a six-month period. The bereavement related to their deaths was so overwhelming that it forced me to seek out additional community and support.