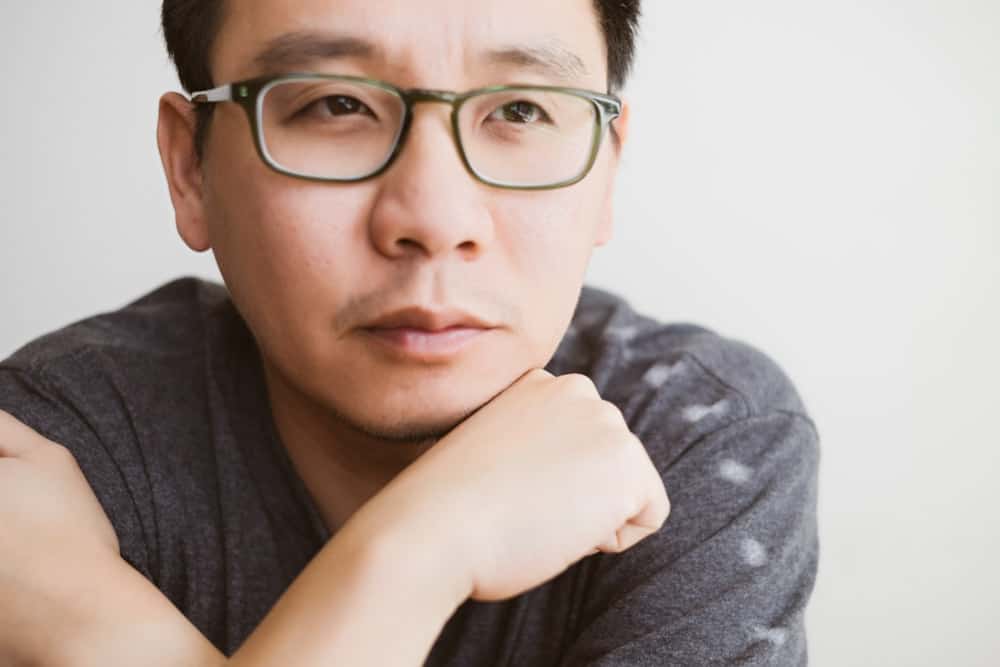 About Me
Professionally, I've been a photographer for over 15
years and have focused on growing a
photo/video agency
i cofounded.
Orange Photography. As an entrepreneur,
I am excited to integrate my practice
into the business. As a photographer, this project
embodies my passion to integrate service and art.
The seed of this project was planted over 10 years
ago when I was on meditation retreat.
Since then, meditation and mindfulness has gained
much traction in popular culture. I hope this project
will inspire those still looking for their path.
And for those already on the path,
I honor your commitment.
My intention is to publish a book from this project
and donate the profits to
Tsoknyi Nepal Nuns
.
I dedicate this project to all my teachers and
especially to my root teacher,
Tsoknyi Rinpoche
.