This is a work in progress multimedia project exploring the diversity of Buddhist lay practice in a complex modern life. Eventually, the project will culminate in a book and a series of short films. Meanwhile, I am looking for practitioners throughout US add their voice to this project.
Until I can find a collaborator to write a better narrative, I  am structuring the project around themes that may interest people that are curious about how the path manifests in modern practitioner's life. With the vastness of teachings by notable teachers already available online, the focus of these stories reflect the embodiment and impact that the path has in real life. 
As much as I would like to showcase an authentic reflection of 'diverse' practitioners in the west, the reality of this issue is beyond the scope of this narrative. Consider these subjects as spiritual friends that are brave enough to share these stories about their intimate practice.
wpadmin
2021-01-20T19:57:17+00:00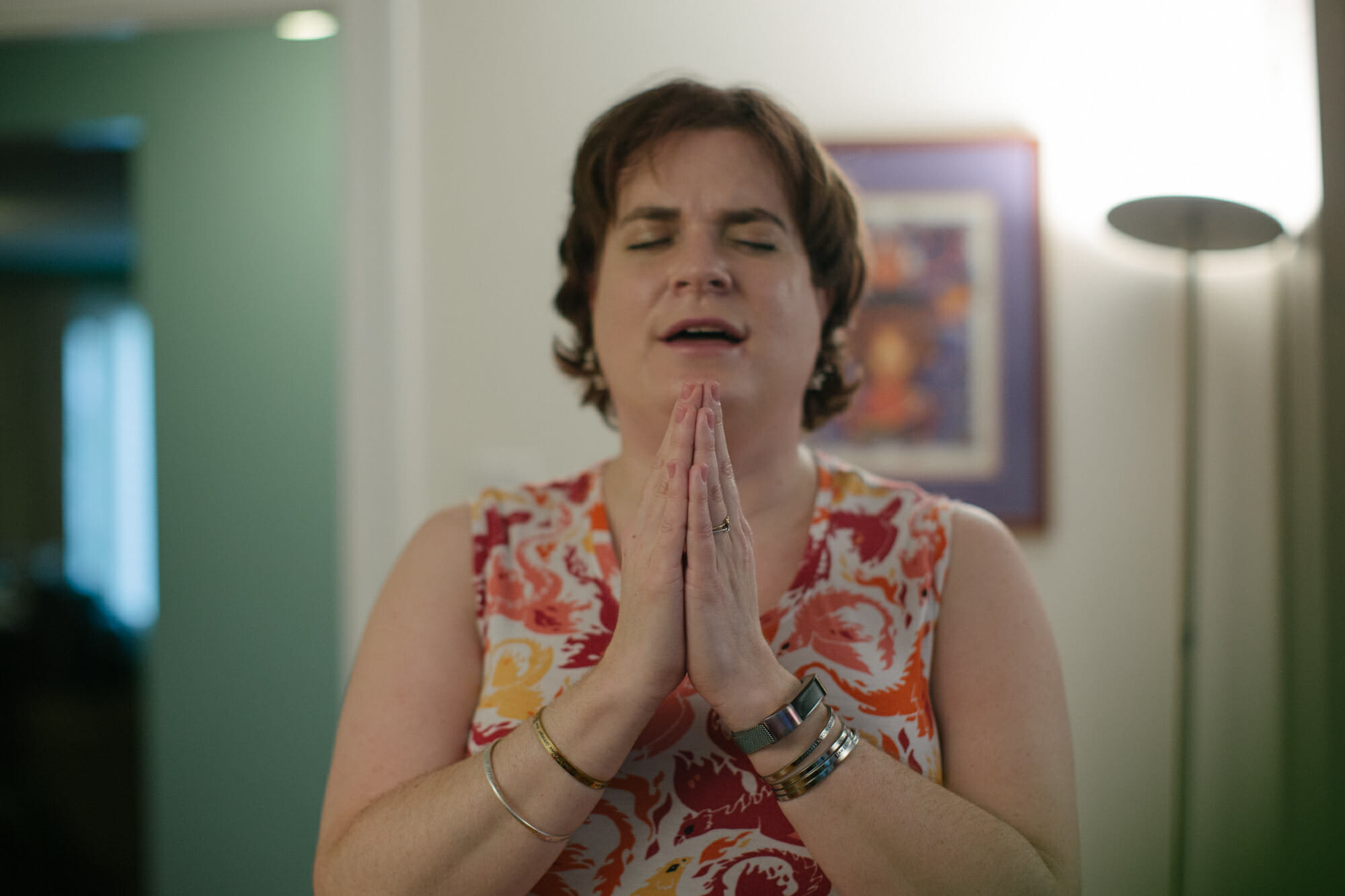 I became exposed to the dharma when I was dealing with chronic pain. I was required to meditate as part of my treatment, and at the time I couldn't relax any of my muscles. But the meditation helped me learn to relax. My massage therapist told me it was as if I'd switched bodies. That change was so profound that I got curious about what else meditation could do for me.
wpadmin
2021-01-20T20:00:04+00:00
Growing up, my mother would take my brother and I to Chinese Buddhist Temples scattered around the Bay Area on a very sporadic basis. Usually, just a few times a hour, if that. I wouldn't say that I was introduced to the dharma per se then, but it does have a place in the memories of my childhood as an introduction to traditions and ritual.
From time to time, you may find these notes about the project and my pilgrimage slightly entertaining.