wpadmin
2020-01-05T21:49:11+00:00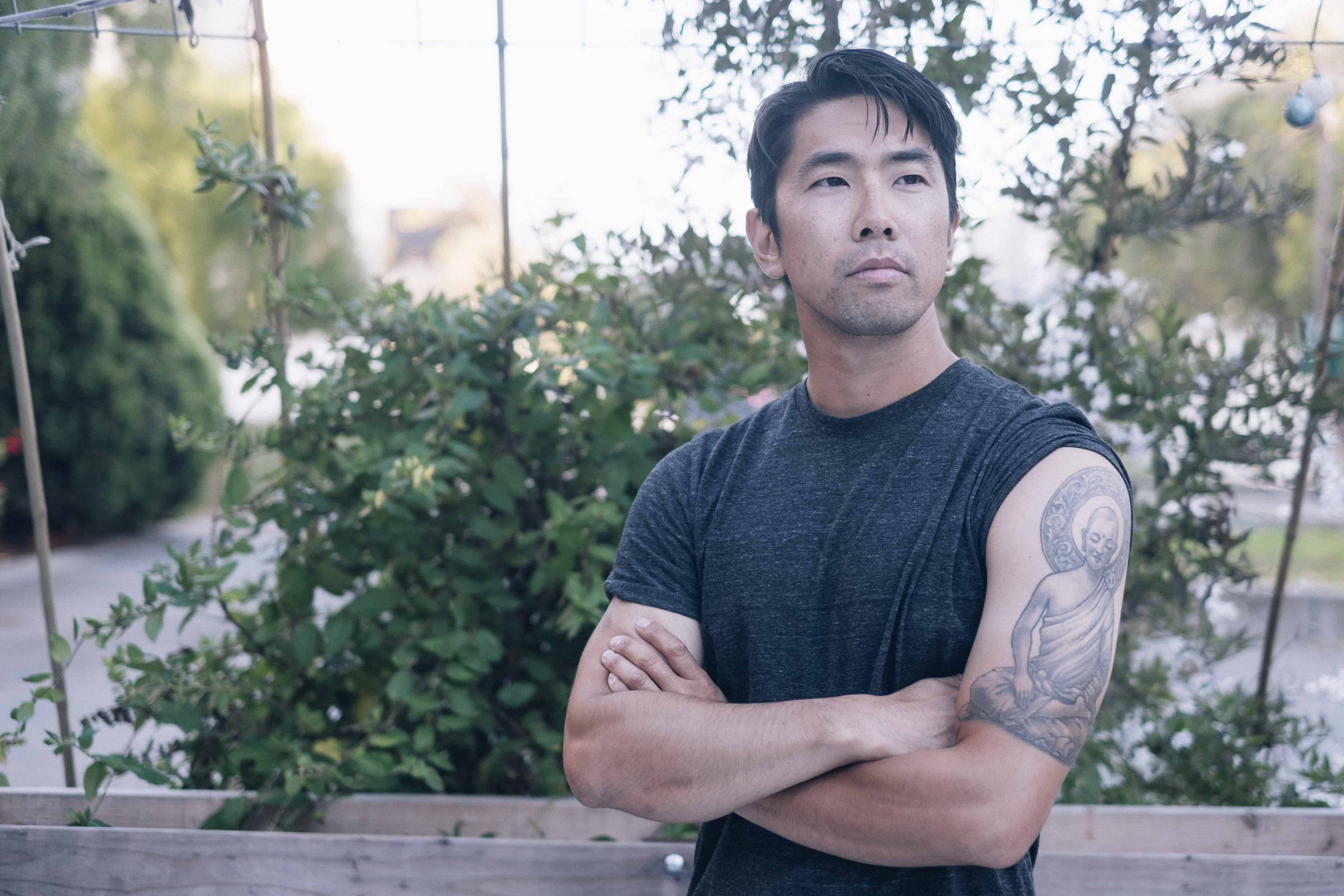 I was first exposed to dharma when I was in high school/college. It was recommended by my therapist to check out a group call Dharma Punx and thought that meditation would be a good way to help with depression/anxiety. I initially didn't like it but when I came back from college, I thought I would give it another try.
wpadmin
2020-10-13T15:04:57+00:00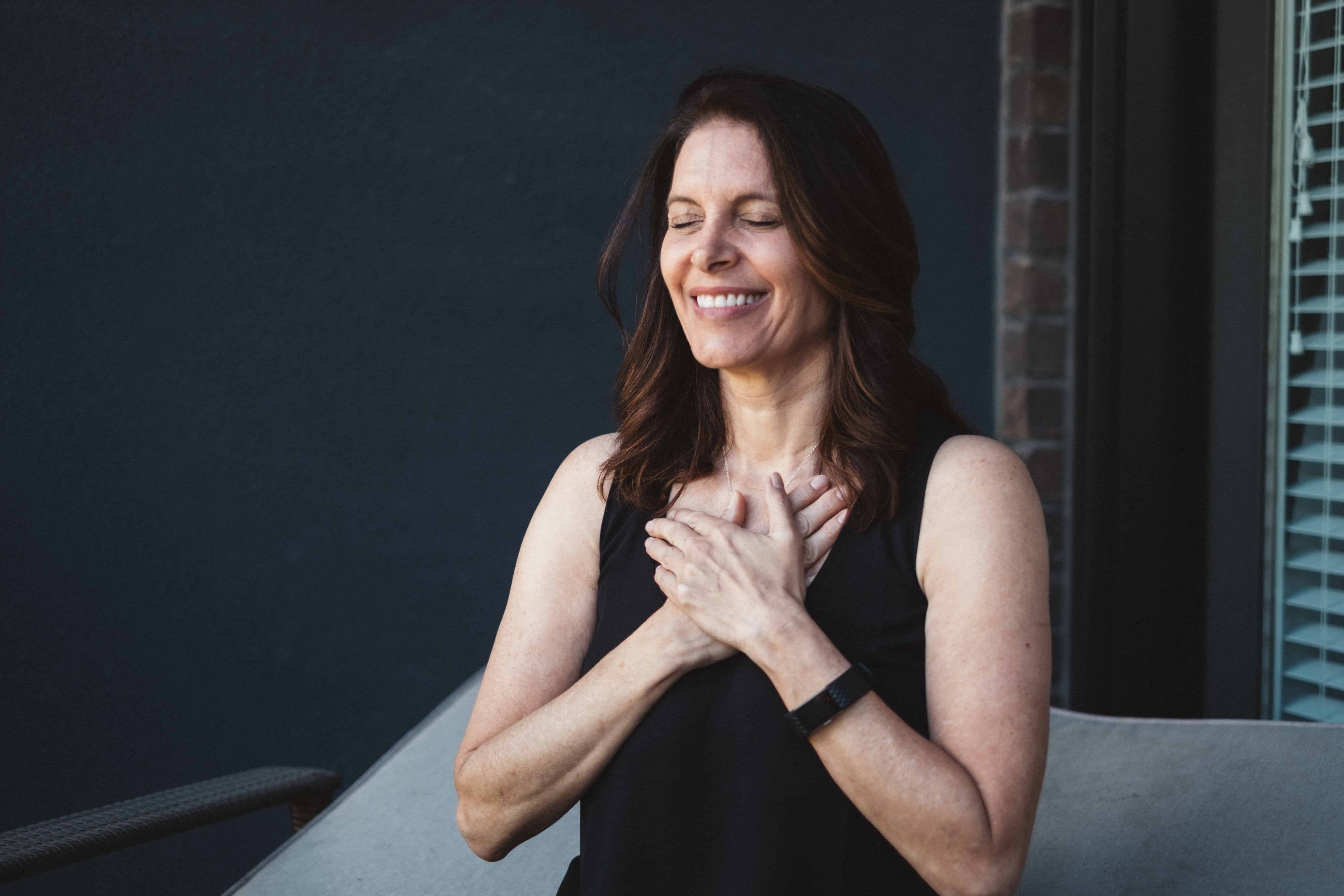 I walked into Against the Stream Nashville Meditation Center in January 2012,  shortly after coming out of rehab for alcohol dependence.   It was suggested that meditation could be helpful in further recovery.  I remember in one of the first talks Dave Smith mentioned that, sitting was just sitting.  Whether you were in traffic, the motor vehicle department or sitting comfortably on your  own couch that the experience of sitting was all the same.  
wpadmin
2020-01-05T14:40:03+00:00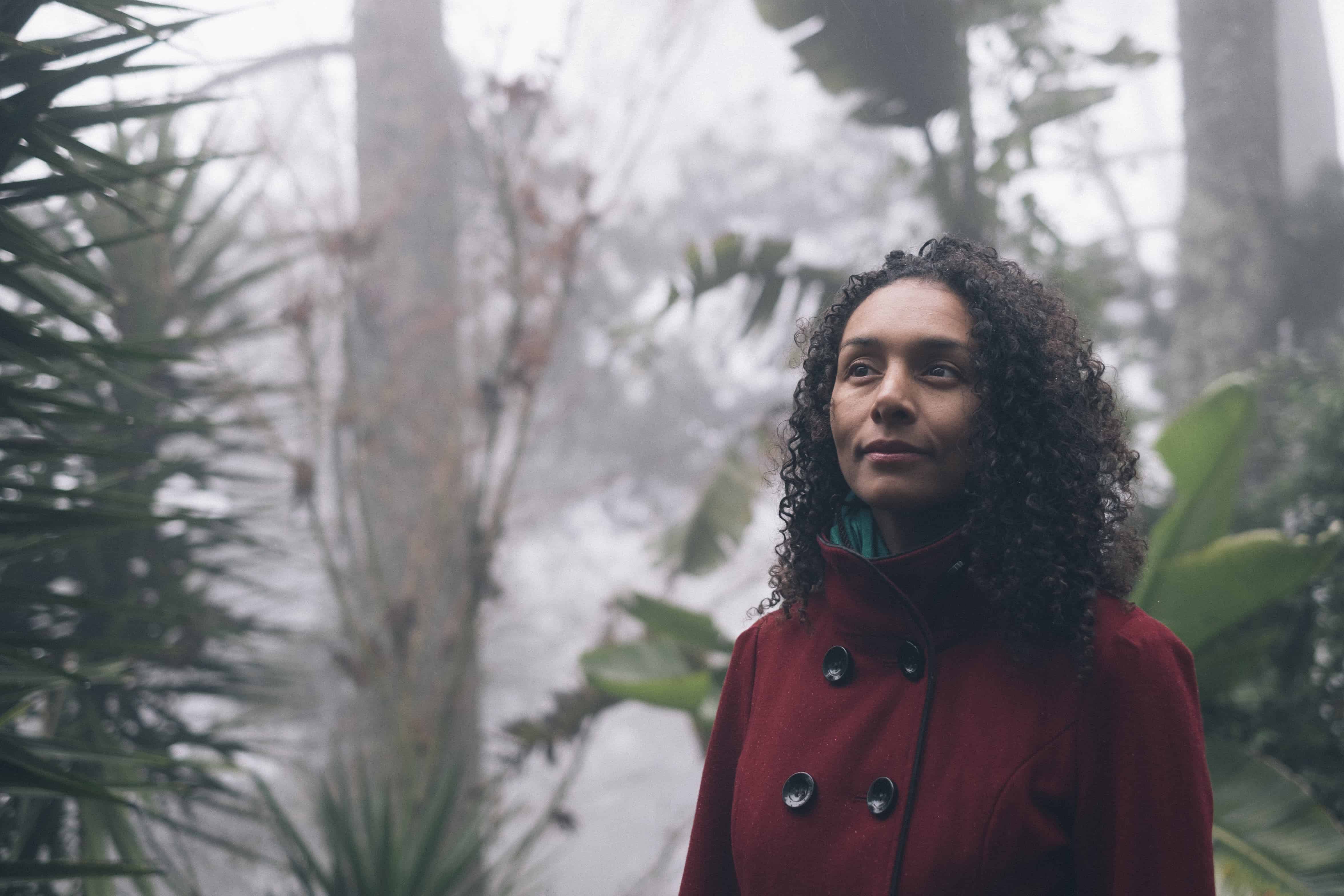 My first year of high school I attended an independent Episcopalian school that required us to take a course teaching "world history" and "world literature" as seen through the lens of the religious traditions of the world. The course was constructed explicitly as a rite of passage, and the challenges were so intense that every one of us was transformed by the experience.
wpadmin
2020-10-20T19:42:45+00:00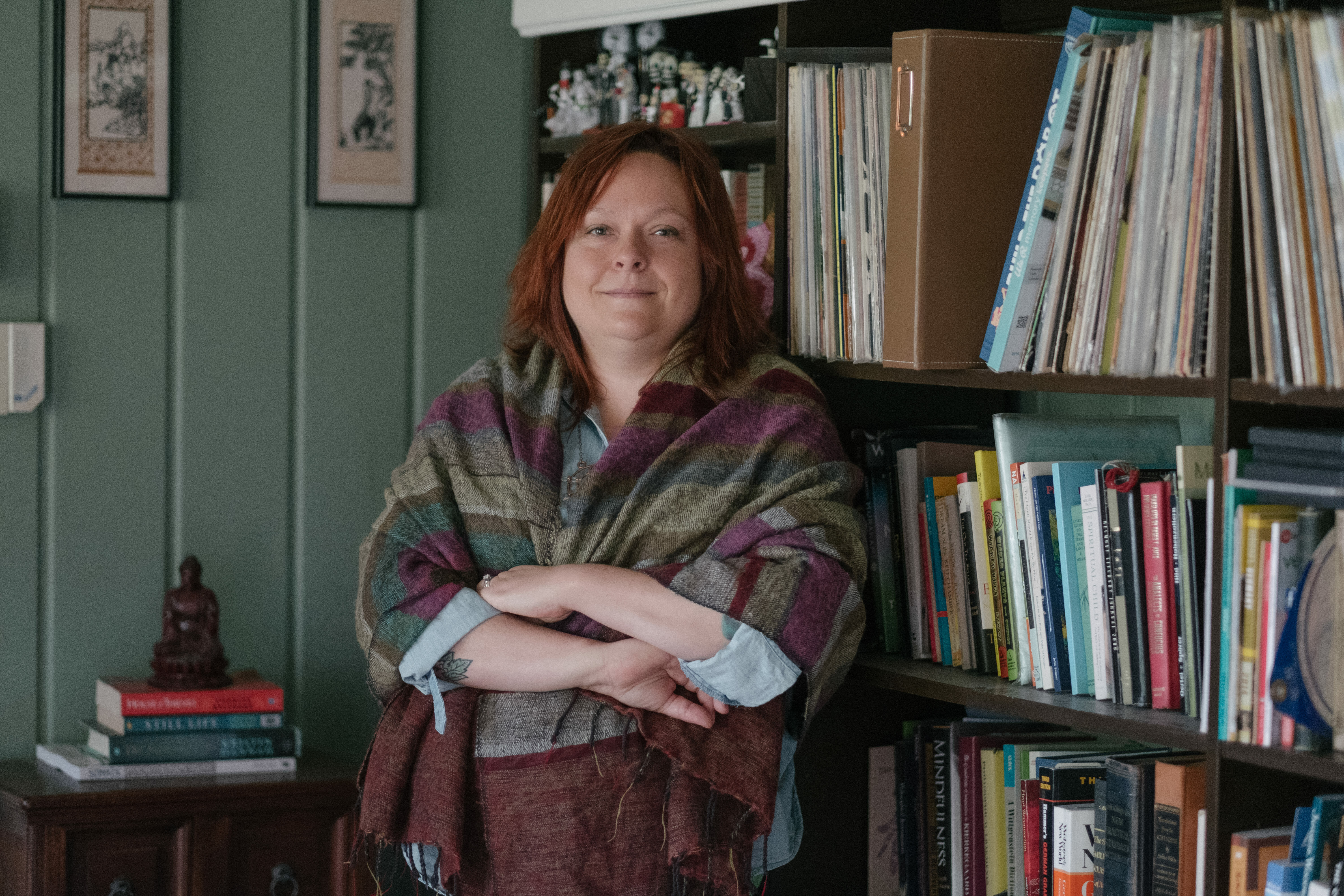 My first exposure to dharma was during my undergraduate studies majoring in Philosophy/Asian Studies. However, this didn't translate to a personal practice until a few years later when I lost two friends to suicide in a six-month period. The bereavement related to their deaths was so overwhelming that it forced me to seek out additional community and support.
wpadmin
2019-07-23T22:07:10+00:00
Growing up, my mother would take my brother and I to Chinese Buddhist Temples scattered around the Bay Area on a very sporadic basis. Usually, just a few times a hour, if that. I wouldn't say that I was introduced to the dharma per se then, but it does have a place in the memories of my childhood as an introduction to traditions and ritual.
wpadmin
2020-01-04T16:20:05+00:00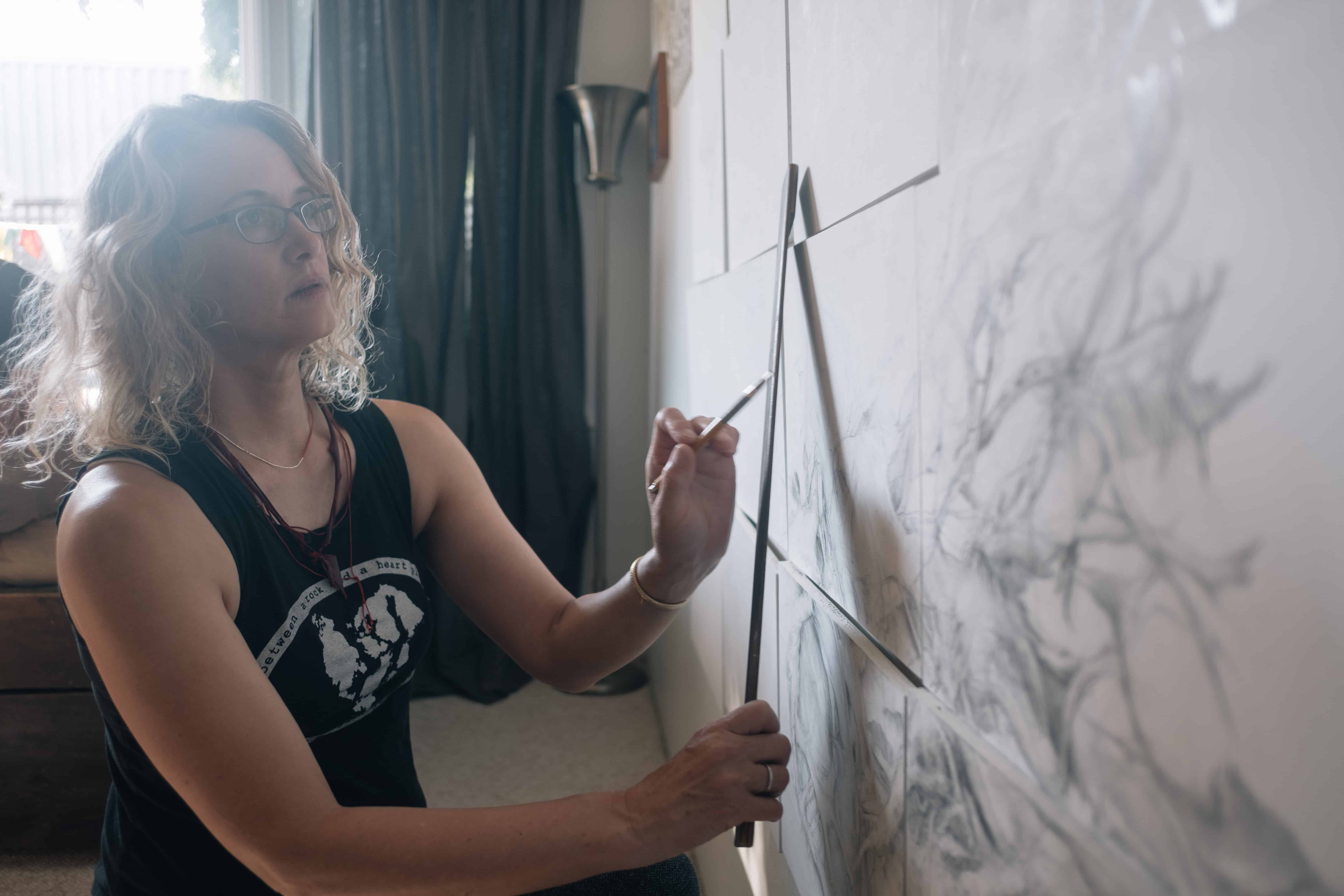 In brief, I currently aspire to the Vajrayana path as laid out by the great masters of the Indian and Tibetan Buddhist lineages. Many have dedicated their entire lives to the preservation of their lineage which has been unbroken and thus is an intact living lineage, still "whispered" from teacher to student .
wpadmin
2020-01-05T15:03:34+00:00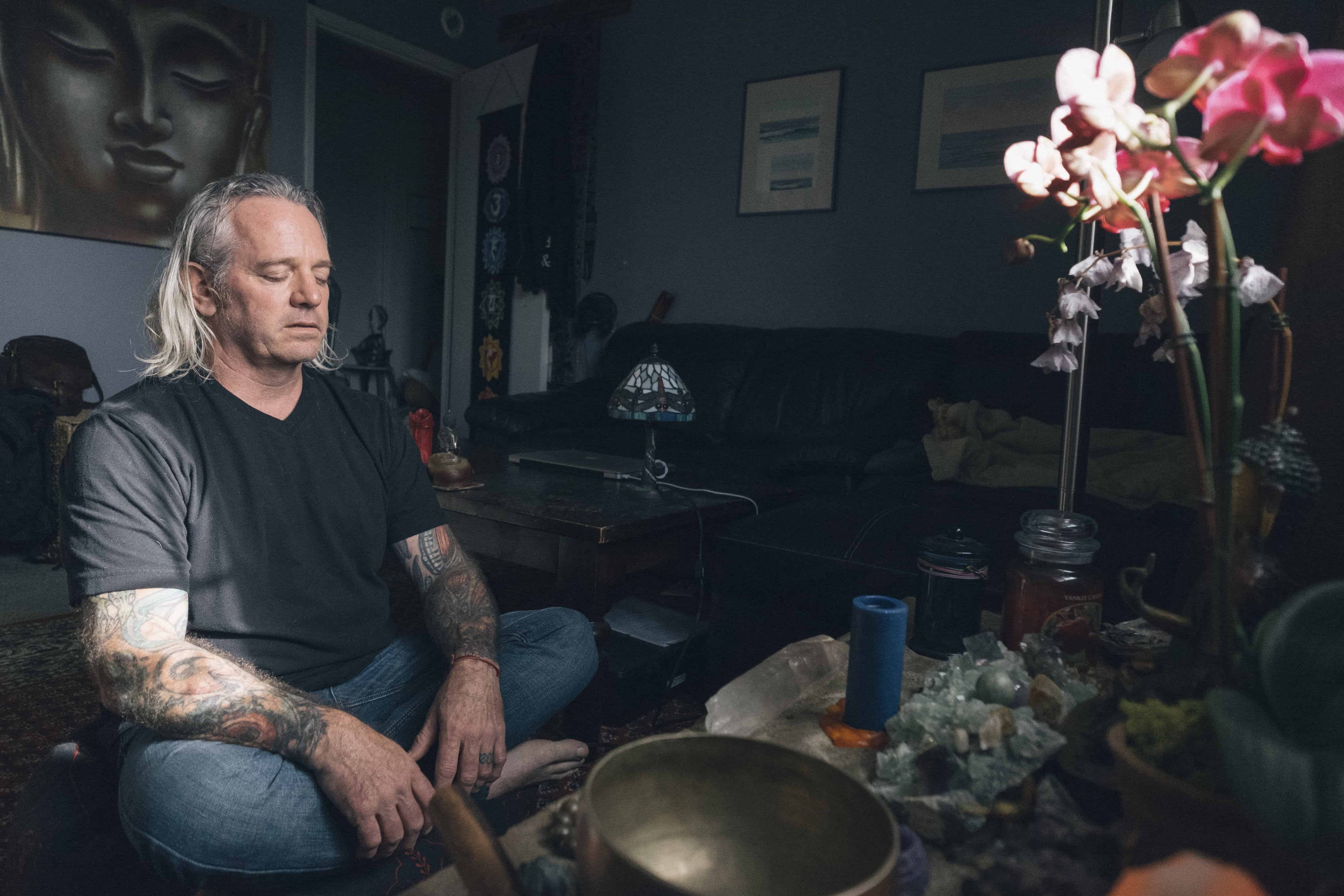 I learned about meditation as a youngster, but it wasn't until around 2004 that I started going to the Dharma Punx group on Friday nights in SF (the Back of the Bus) and hearing the dharma talks there in a language I could understand and with people that looked like me that I really felt exposed. It became my path when I learned to walk again as a sober man in 2014.