wpadmin
2021-01-20T19:59:48+00:00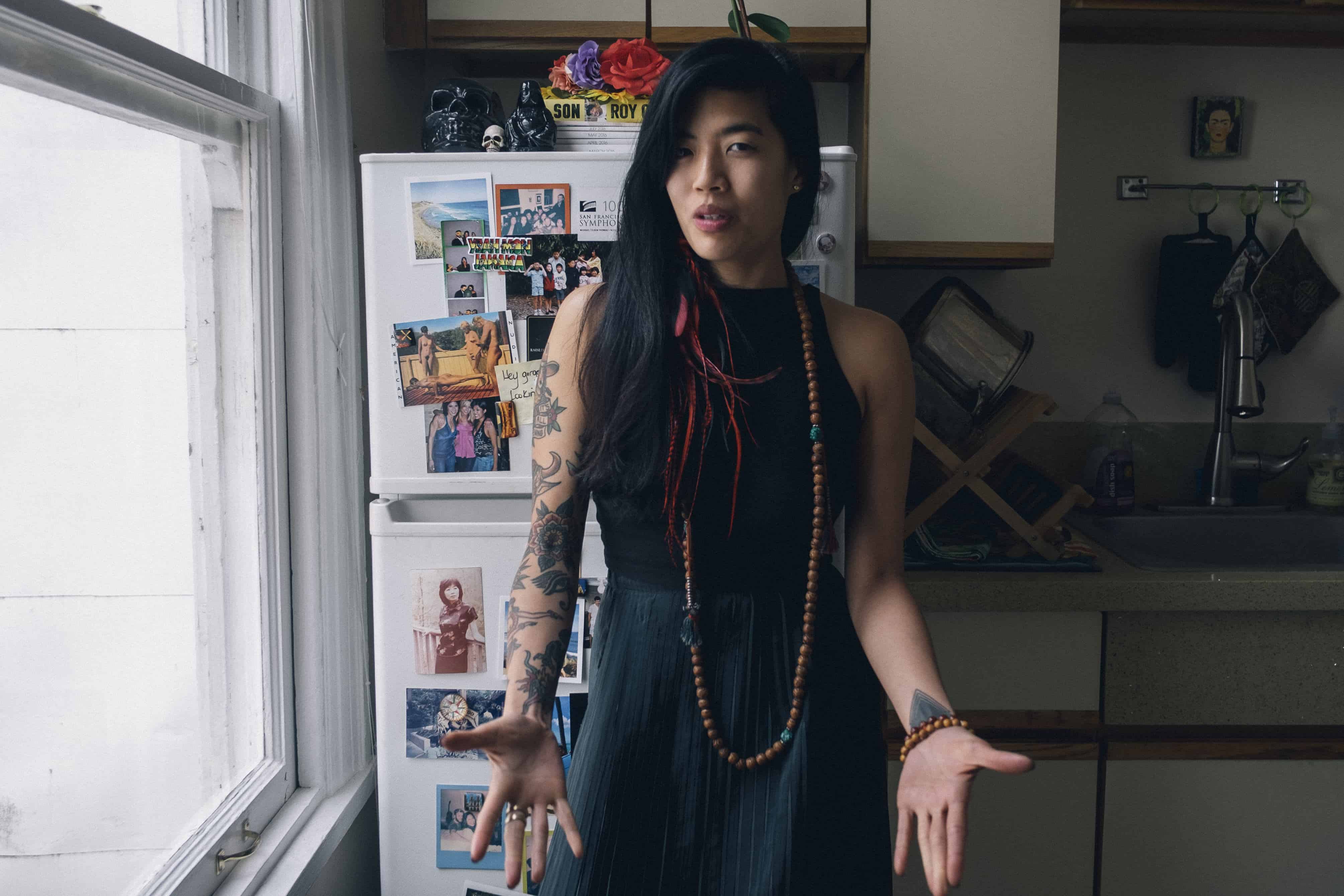 I had the blessing to be born in a dharma household where my parents volunteered to host weekly meditation sittings in our home for a local Vipassana organization in Hawaii. We recited the three refuges in pali every night before I went to bed. Monks like Munindra and Sayadaw U Pandita would come to stay with us when I was growing up.
wpadmin
2021-01-20T20:00:04+00:00
Growing up, my mother would take my brother and I to Chinese Buddhist Temples scattered around the Bay Area on a very sporadic basis. Usually, just a few times a hour, if that. I wouldn't say that I was introduced to the dharma per se then, but it does have a place in the memories of my childhood as an introduction to traditions and ritual.
wpadmin
2021-01-20T20:00:25+00:00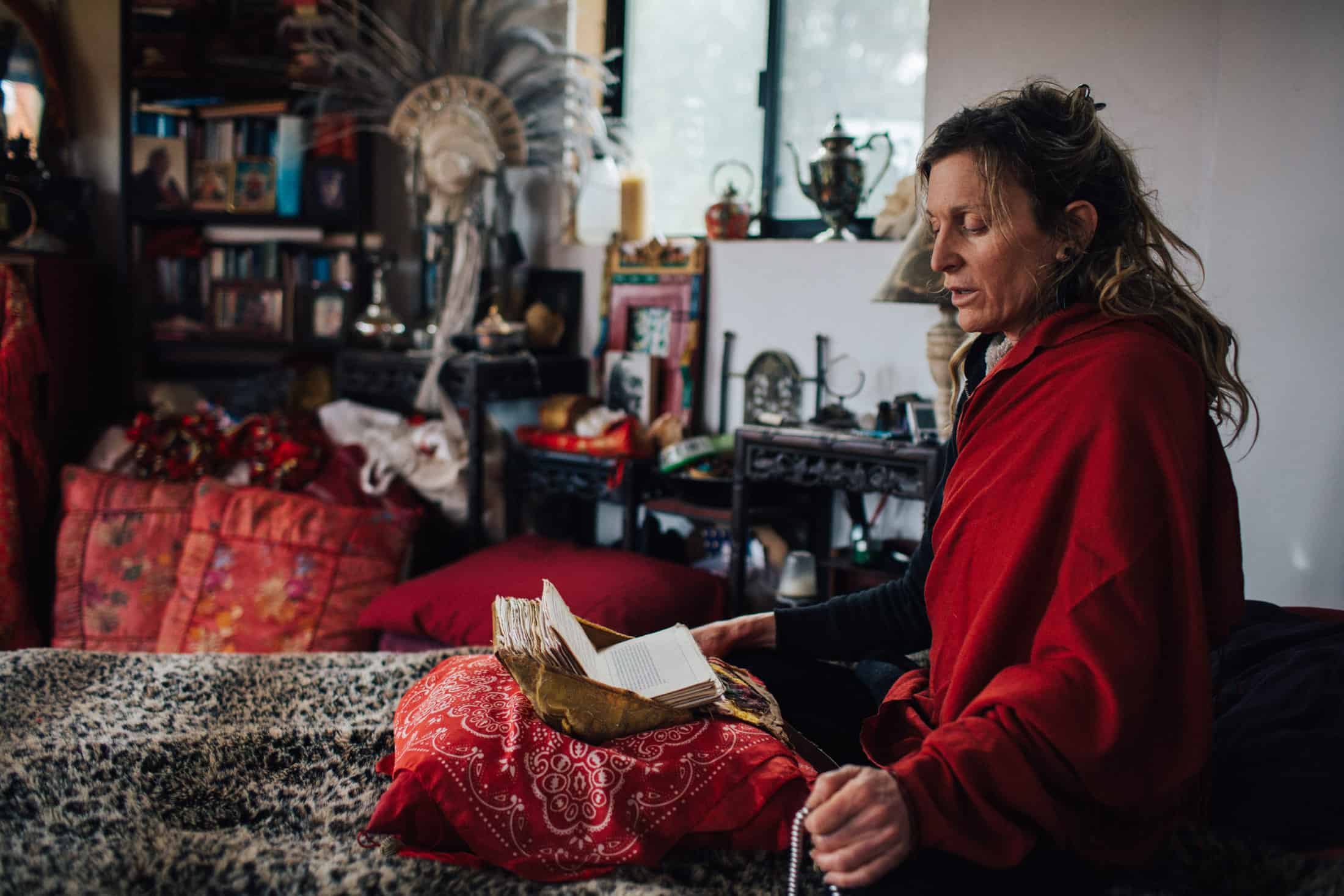 At 19 I was finishing my second year of college. I was studying fine art photography. One of my professors was very scholarly and her class was very challenging. I was always looking to be challenged. Her subject was East Indian Art. My boyfriend at the time was graduating. He was/is Japanese American and had grown up always being a minority, and wanted to experience being in a place where he was in the majority. We couldn't afford to travel in Japan, so he chose India. It was about 1980… I took the year off from school. We were serious budget travelers, 3rd class all the way….
wpadmin
2021-01-20T19:59:06+00:00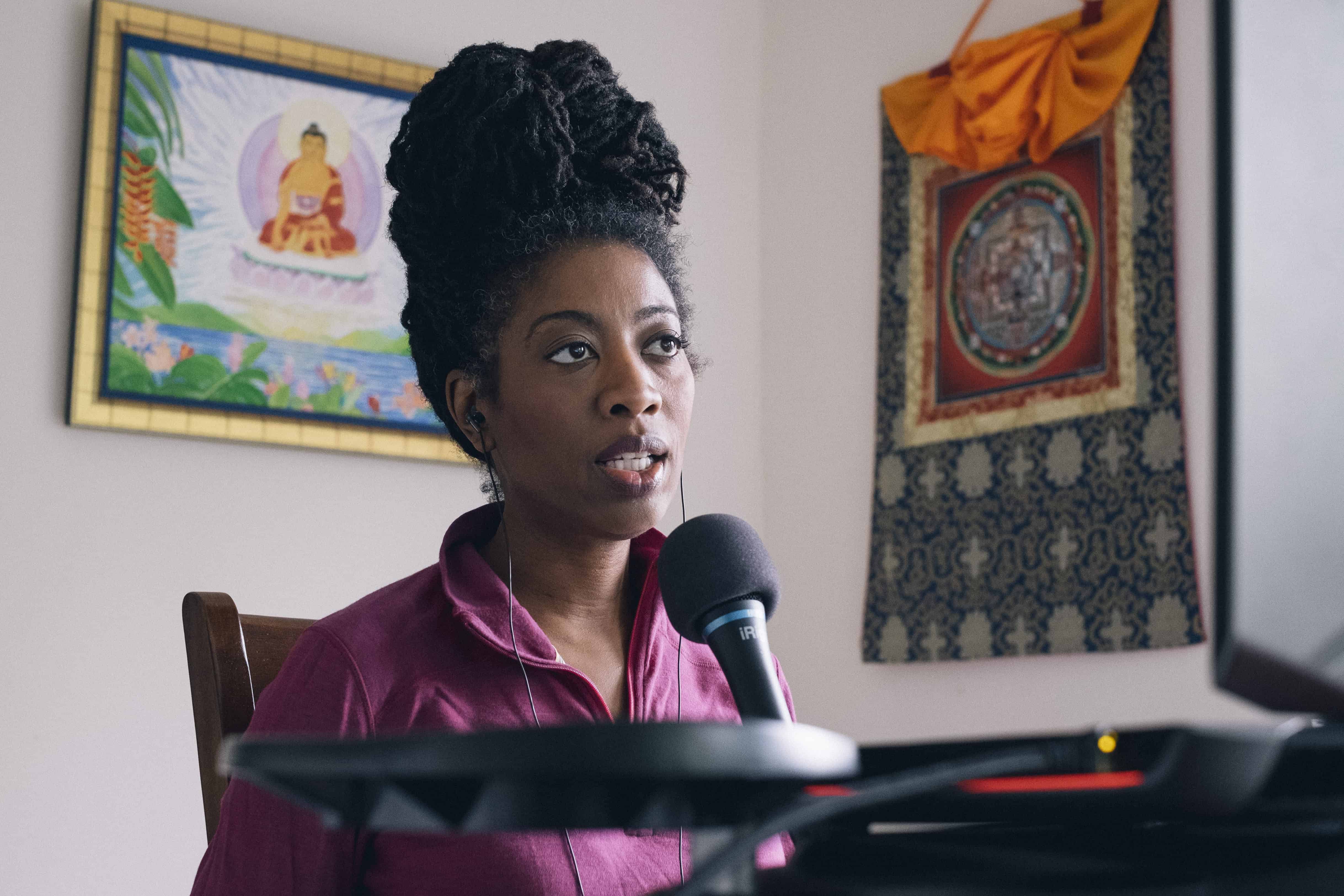 I was more connected to the teacher than the teaching at first. I had a vision of a teacher, in the way you generate a visualization of a deity during some Vajrayana practices, while the lines of "Crying to the Guru from afar" started playing in my head. I had only ever read the text once, so was quite surprised to learn that I had memorized it.
wpadmin
2021-01-20T19:58:40+00:00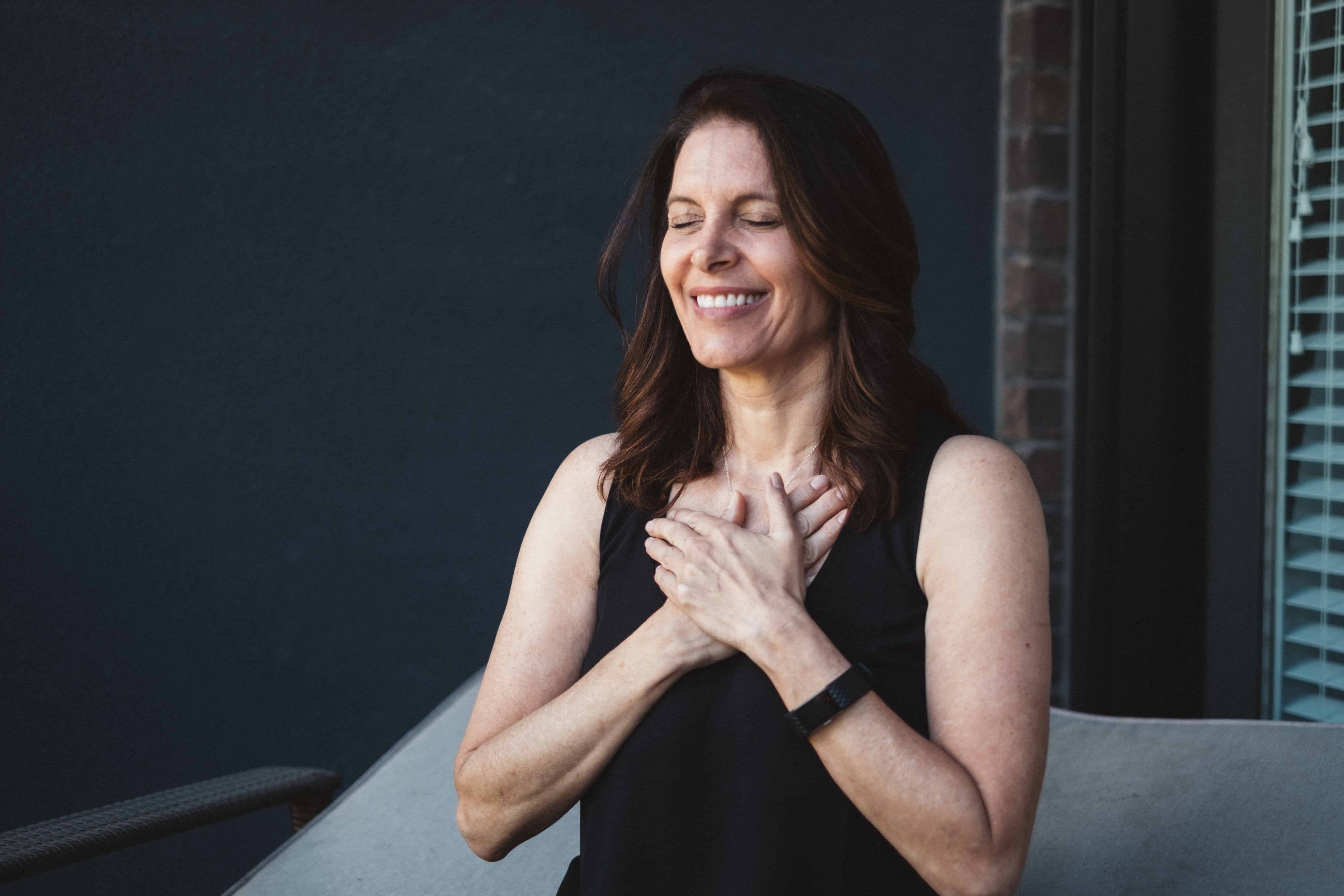 I walked into Against the Stream Nashville Meditation Center in January 2012,  shortly after coming out of rehab for alcohol dependence.   It was suggested that meditation could be helpful in further recovery.  I remember in one of the first talks Dave Smith mentioned that, sitting was just sitting.  Whether you were in traffic, the motor vehicle department or sitting comfortably on your  own couch that the experience of sitting was all the same.  
wpadmin
2021-01-18T03:43:34+00:00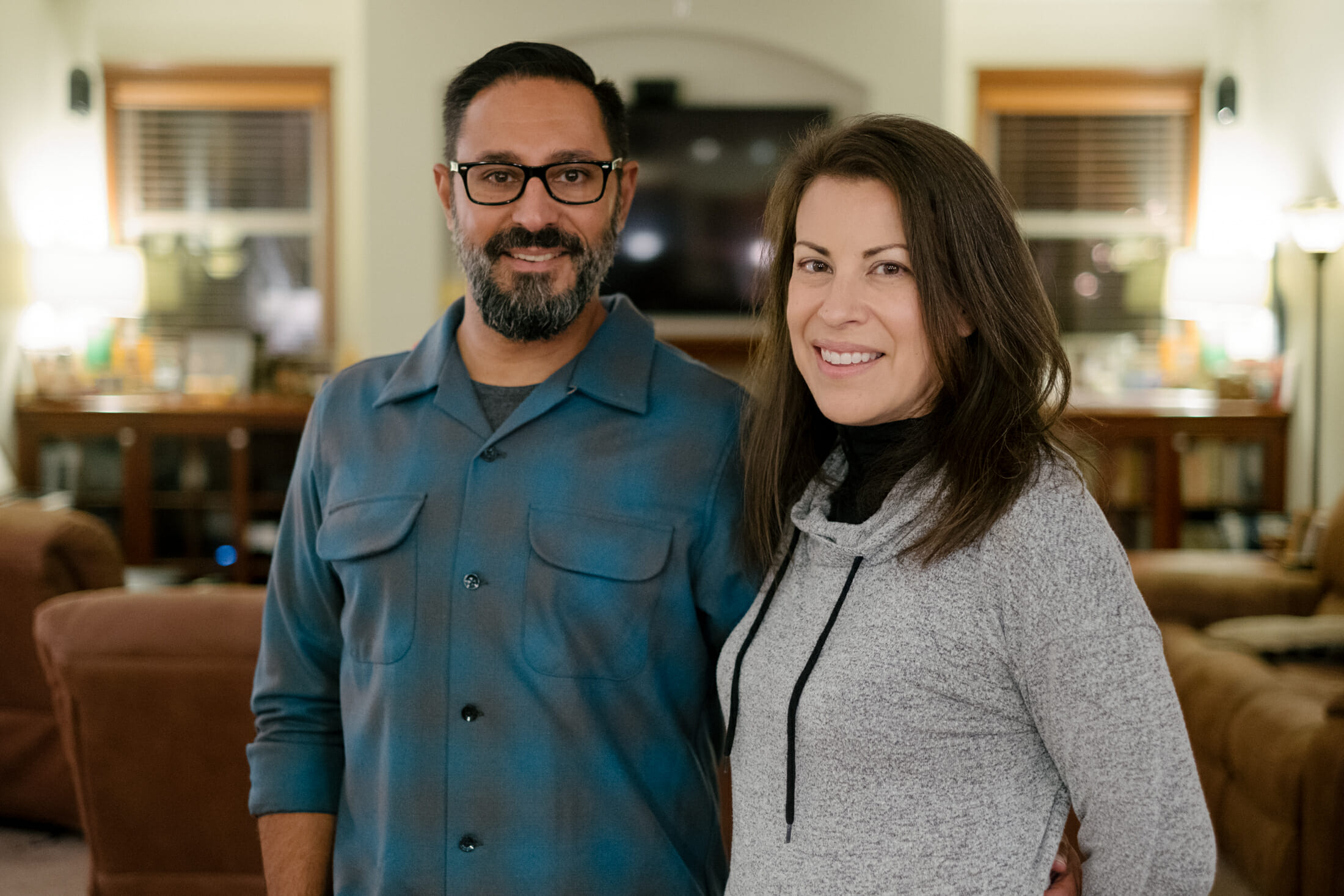 I remember seeing Buddhist images on trips to India with my family. Seeing Zen images associated with martial arts, I started when I was 7.
wpadmin
2021-01-20T19:55:27+00:00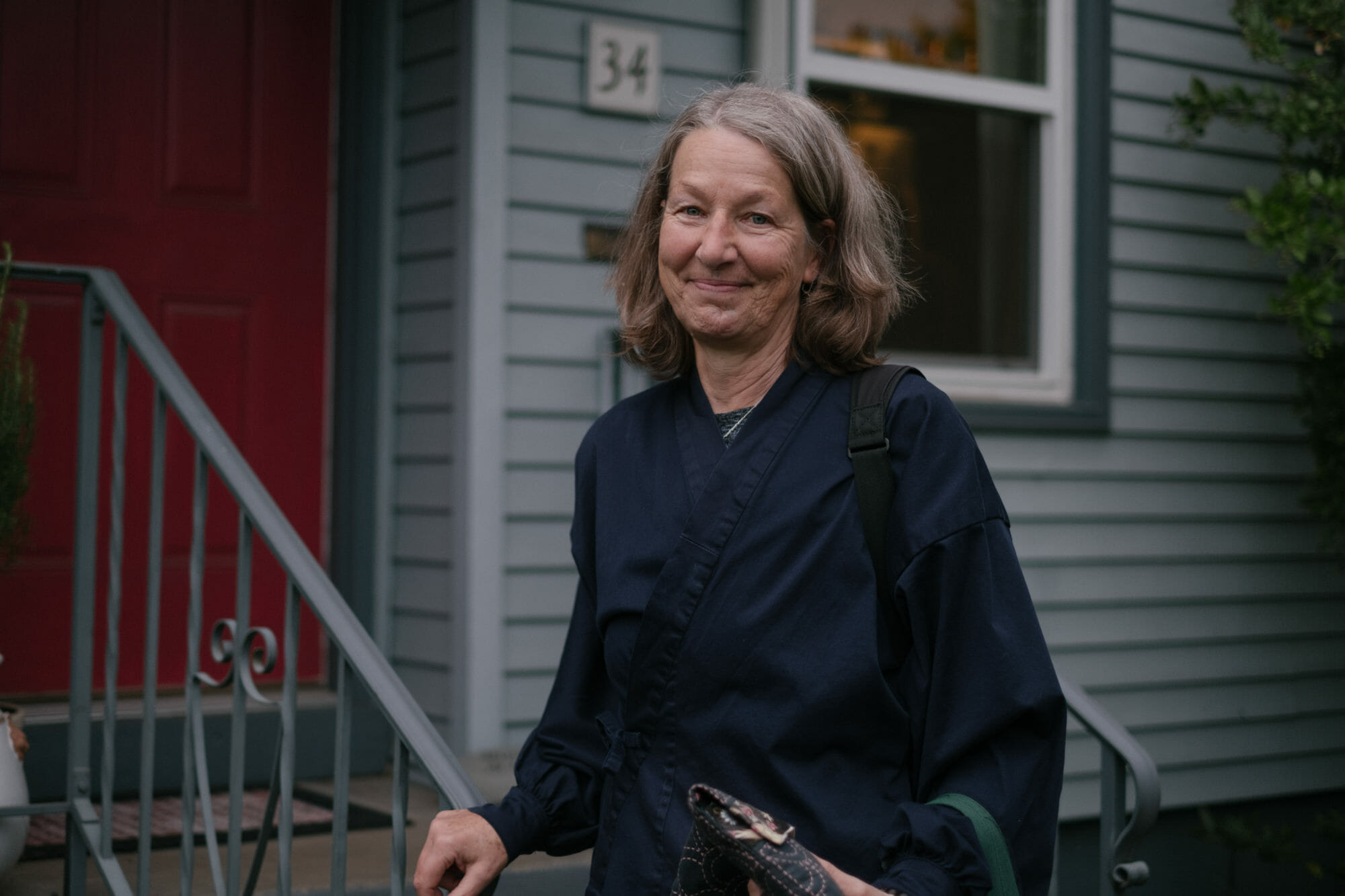 Retired Lawyer from Portland, OR. In the fall of 2004, a friend asked me to attend with him and I did. The first time I went, I knew I would return. Not sure I would call that experience knowing this was the path for me; what I knew at that point was that being able to stop talking, to be away from being an "expert".
wpadmin
2021-01-20T19:58:10+00:00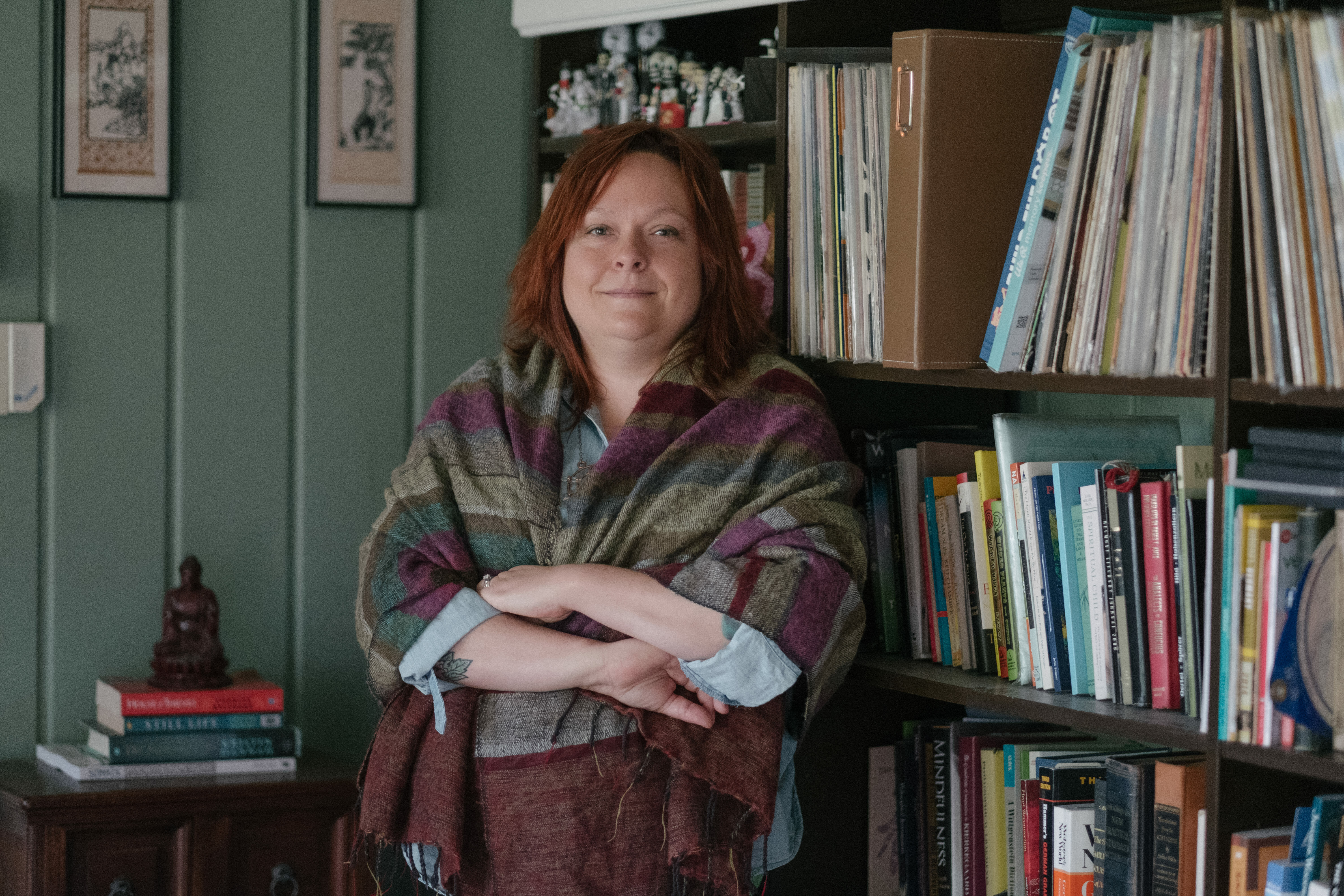 My first exposure to dharma was during my undergraduate studies majoring in Philosophy/Asian Studies. However, this didn't translate to a personal practice until a few years later when I lost two friends to suicide in a six-month period. The bereavement related to their deaths was so overwhelming that it forced me to seek out additional community and support.