The journey of a lifetime
Congratulations! Taking refuge in the path is the beginning of a life long journey filled with moments of relief and bouts with doubt. Relief that there is a proven path that can bring an end of suffering. With the litany of practices and subtle obstacles from the ego, the doubt may show up in the how we skillfully go about in the transformative path.
Beyond meditation, the skillful means of Buddhism to transform one's mind is vast. From loving kindness to tonglen, explore some of the more relevant practices in today's world.
As the practice deepens, the fruition of the practice goes beyond the cushion. From our professional life to creative endeavors, the manifestation of wisdom and compassion can permanente in everything we do.
It's not surprising gauging one's own spiritual progress is challenging endeavor when the ego lurks in the back. Still, besides the inner maturity, the quality of our relationship with friends, family, strangers and coworkers can be a substanical tangible result.
The fruition of practice is rarely some external grandiose manifestation. From the subtle joy of recognizing the precious human experience to the confidence in relating to suffering, the small glimpse into this inner transformation is rarely discussed.
Although always challenging from a modern lifestyle of not enough time and resources, the container of a retreat to deepen practice has a cornerstone of buddhist practice. To taste the depth of study and meditation that the retreat allows for is experientially tangible return in investment to the practice.
Although not necessary prominent across the different lineages, the teachings around death in Buddhism warrants attention considering how it can impact our way of living in the present and beyond.
Enlightenment. Nirvana. How does the Buddhist deal with this evolving concept over the course of their journey.
For even committed practitioners, there are obstacles that are more subtle as one progresses on the path.
Although considered a 'foundational' practice, ngondo is one of those rites of passage in Vajrayana Buddhism. With the challenge of doing this type of practice in the modern context, the engagement of this foundational practice sets the tone of advance practices later in the journey.
wpadmin
2022-12-18T18:21:02+00:00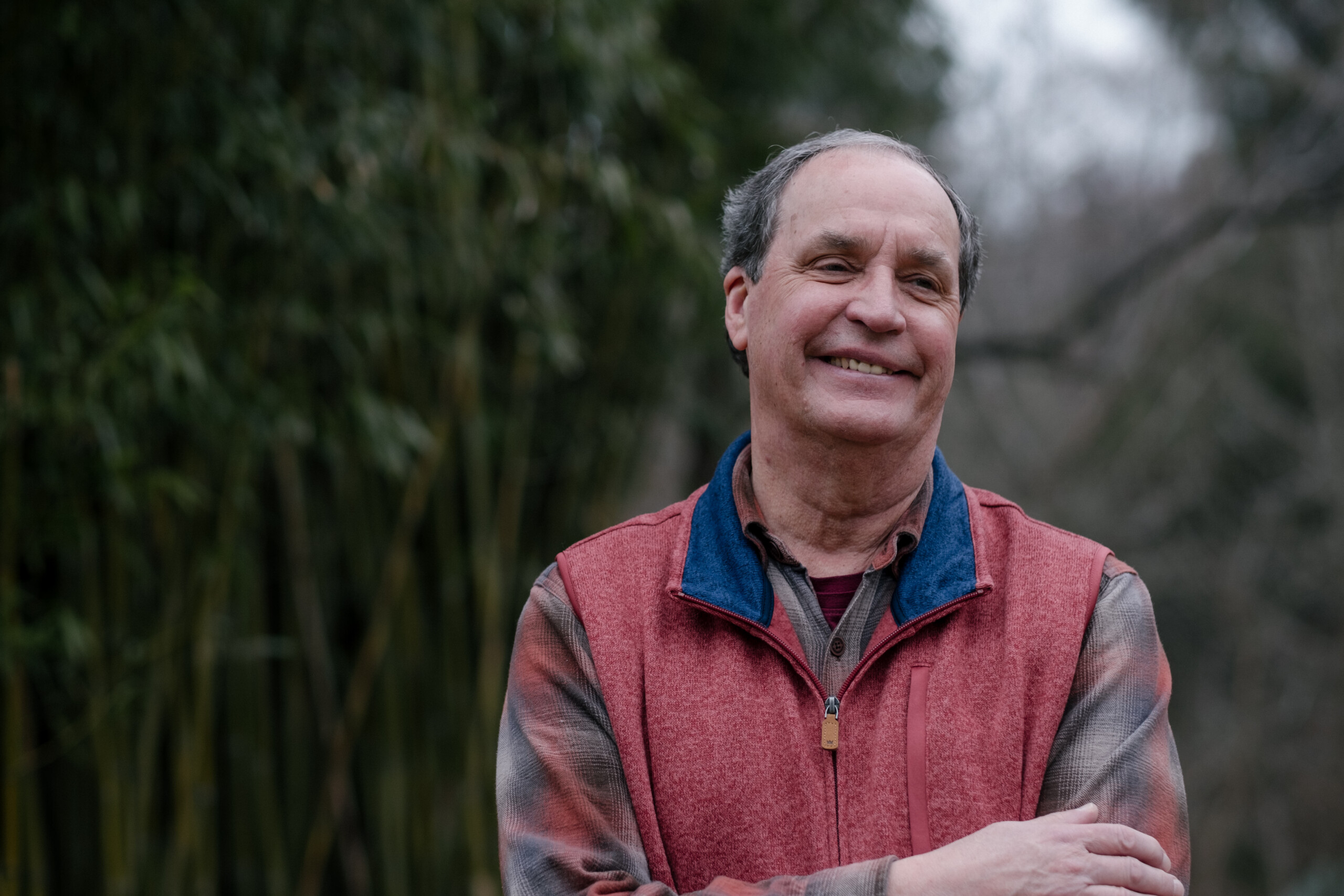 And when I arrived in India in 1971, I went up to the Himalayas and did a trek from outside of Katmandu to the base camp of Mount Everest. And during that trek, I there were no hotel walls or roads, just paths and the Tibetan villages. And so one could either stay in the home of a Tibetan family and you could sleep on the floor and share their food, or you could stay in a Tibetan Buddhist monastery. And so that's where I first got introduced to Buddhism was on that trek to the base camp of Mount Everest.