wpadmin
2022-08-04T15:00:41+00:00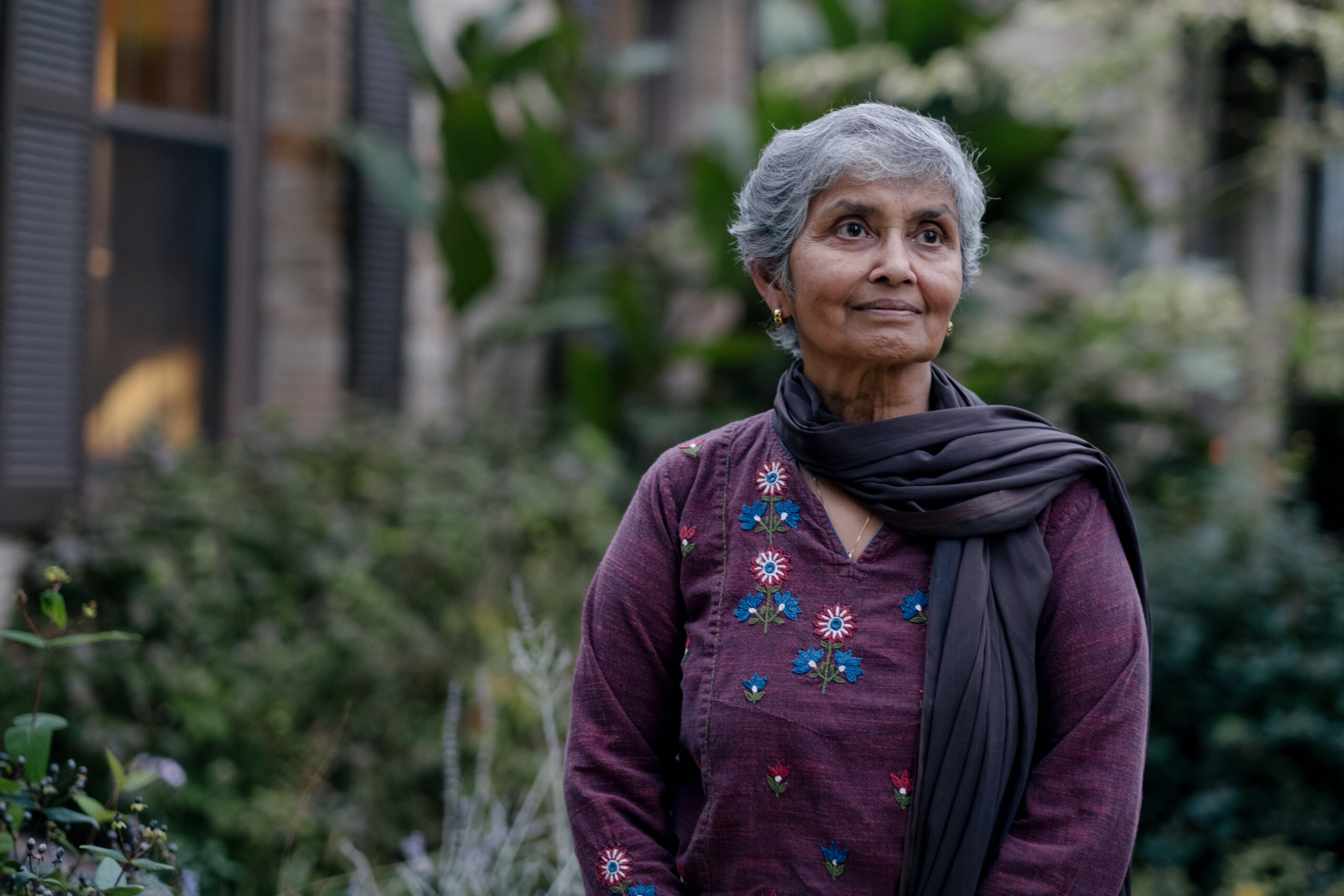 And that's when I said, I need a break. It is a flier with one of the reverend's doing a retreat at the one Dharma Center, which is like four hours from here in upstate New York. That is my beginning of real, you know, waking up to ways of really cultivating myself under this long spiel. But now that's by way of introduction.
wpadmin
2022-08-04T15:12:43+00:00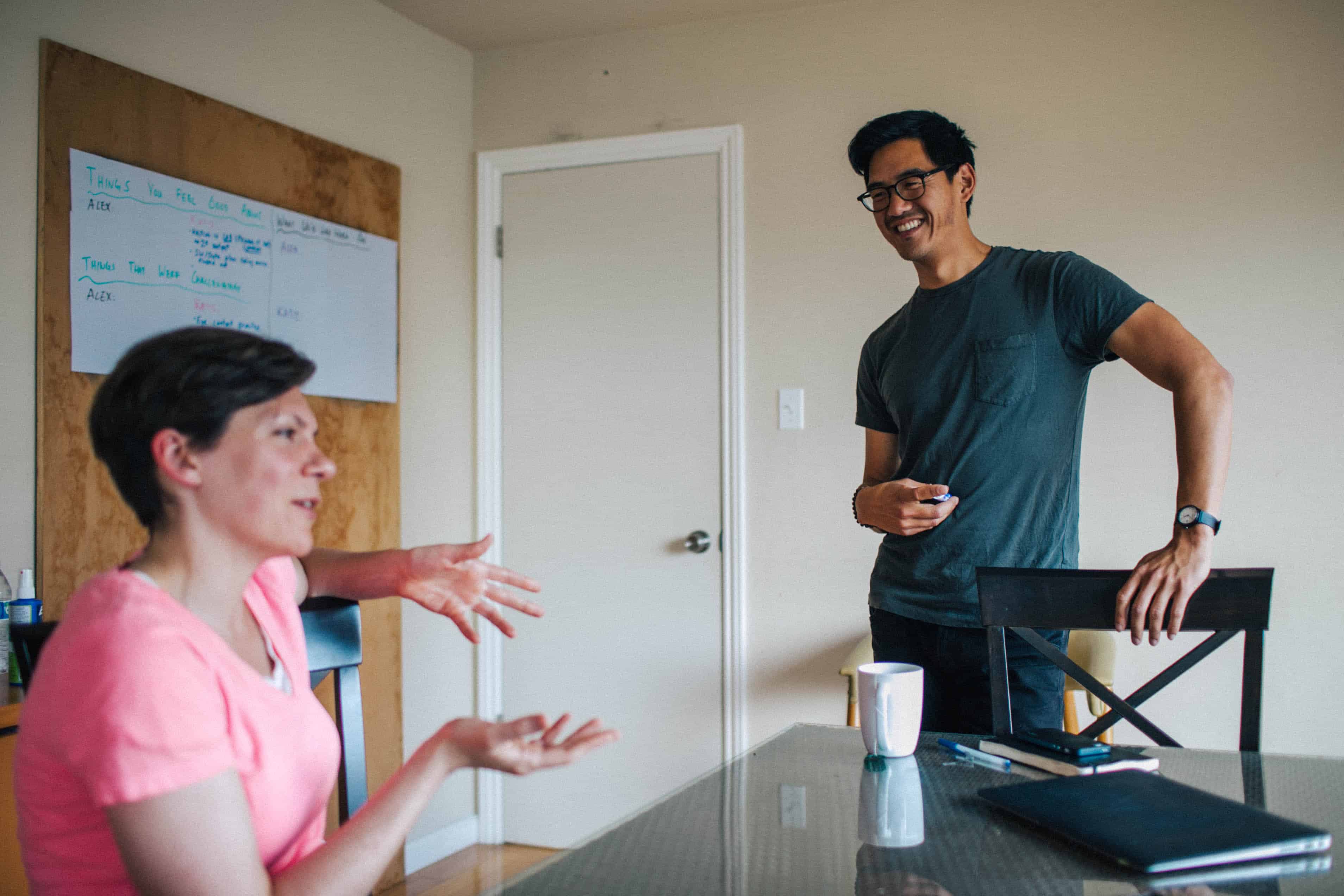 Growing up, my mother would take my brother and I to Chinese Buddhist Temples scattered around the Bay Area on a very sporadic basis. Usually, just a few times a hour, if that. I wouldn't say that I was introduced to the dharma per se then, but it does have a place in the memories of my childhood as an introduction to traditions and ritual.
wpadmin
2022-12-18T18:19:50+00:00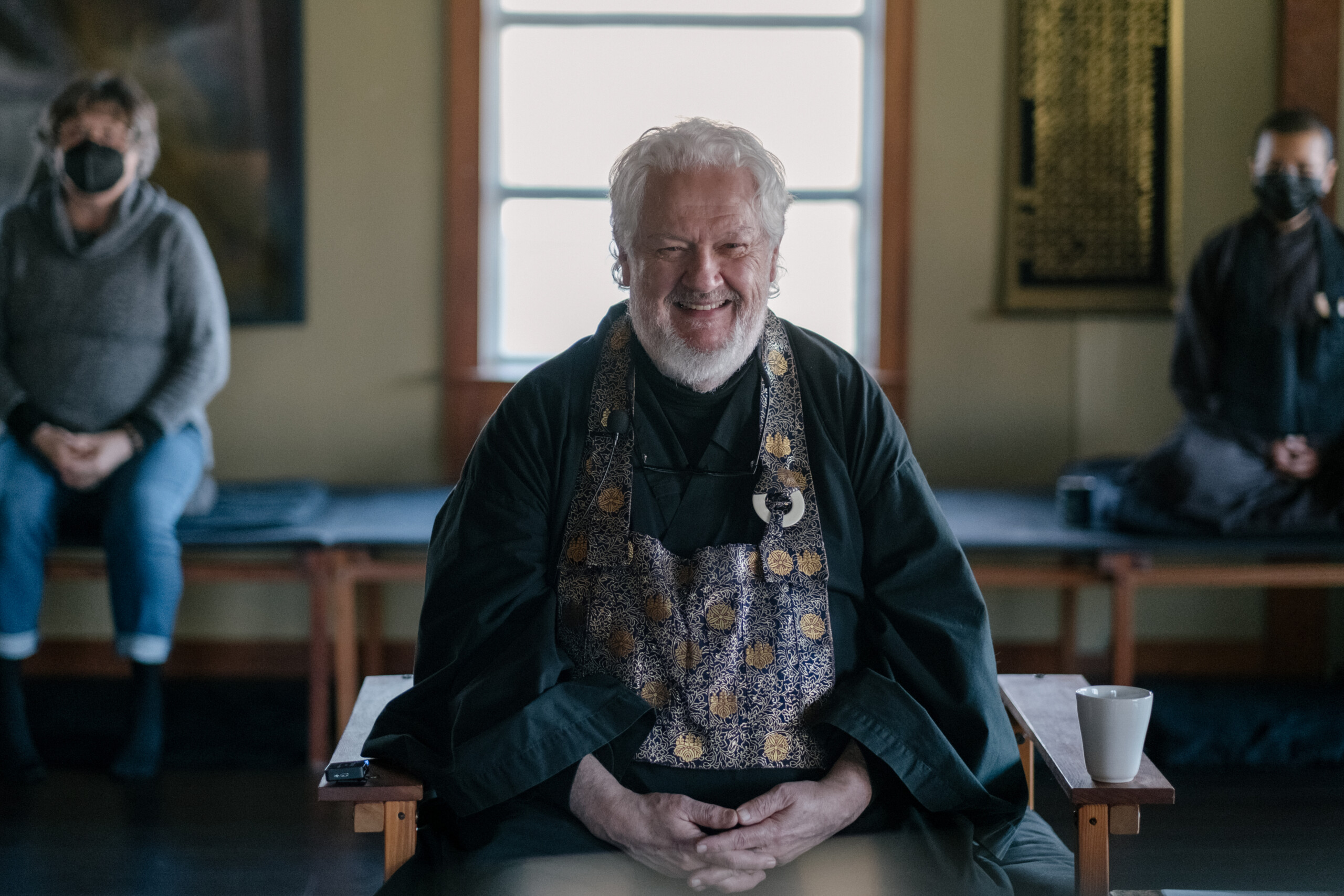 And I was known for talking people down from bad trips and things of that nature. And he said, Oh, I don't do that anymore. I just do Zen. Okay, well, that's interesting. What's that all about? And so I said, Well, I'm going this weekend. Why don't you come with me? So that weekend I went with him to the temple on Halsted Street near Fullerton, on the North side of Chicago. I met Matsuoka Roshi, who became my teacher, so I sort of backed into that. Like everything else, I think I'd read maybe a book on Zen or to not not much.
wpadmin
2022-08-04T15:11:14+00:00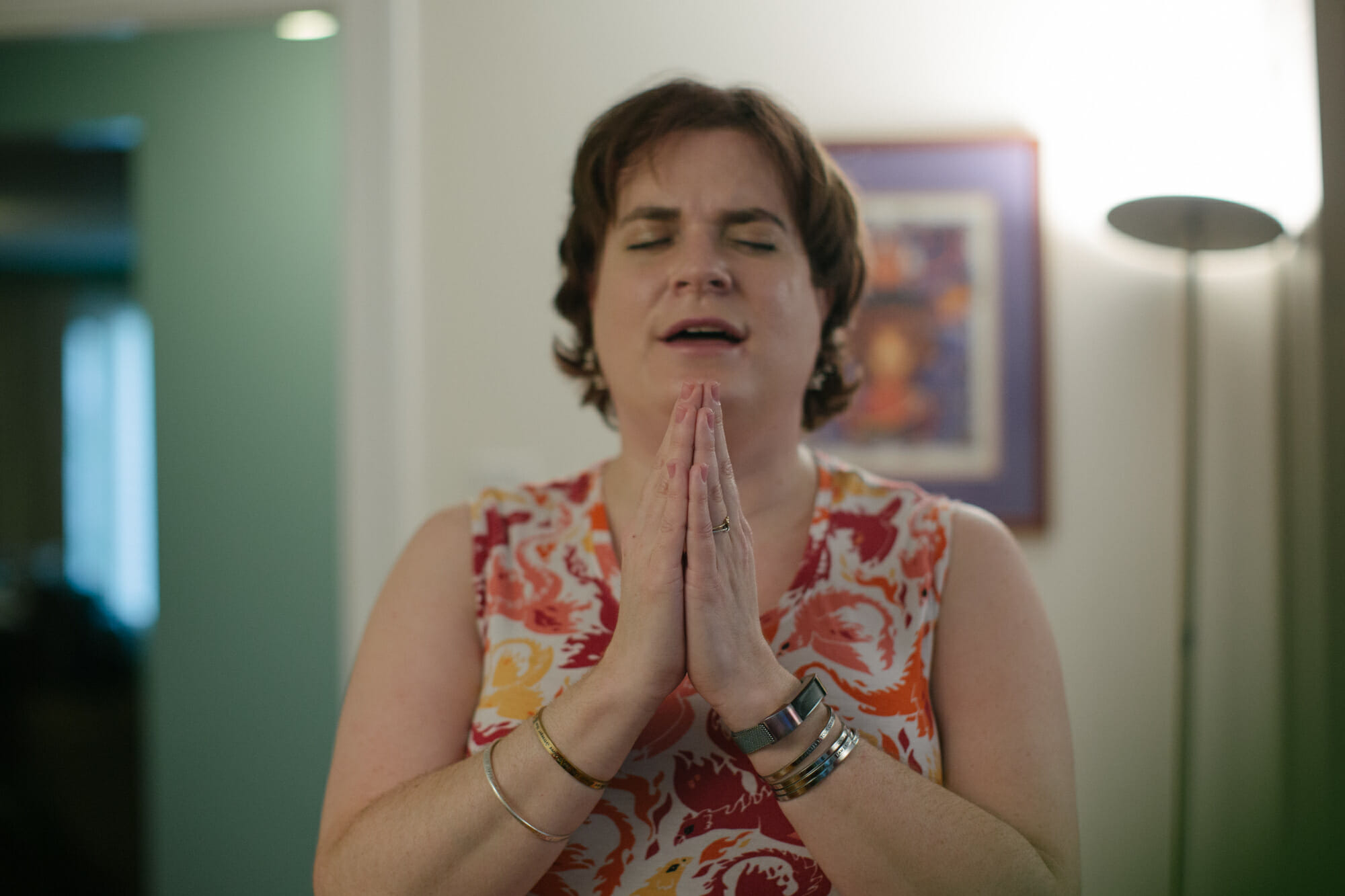 I became exposed to the dharma when I was dealing with chronic pain. I was required to meditate as part of my treatment, and at the time I couldn't relax any of my muscles. But the meditation helped me learn to relax. My massage therapist told me it was as if I'd switched bodies. That change was so profound that I got curious about what else meditation could do for me.
wpadmin
2022-12-18T18:21:42+00:00
I would go to bookstores and actually the first book a guy recommended to me was, um, Sex, Spirituality and Ecology by Ken Wilber. And it's a thick, rough going read, right? But I dove into it and it just kind of really opened me up and I thought, okay, I'm going to go further. And I started reading other stuff of his and of course he talks about Buddhism and the relative and the absolute and, you know, these kind of things in there. And one thing led to another. I picked up a book by showing him Trungpa, uh, spiritual materialism, I think it was. And I read two or three of his others, uh, and then I found a book by Sylvia and became the Tibetan Book of Living and Dying, and which is written in even more plain English than Trump was even.