As an asian immigrant from Vietnam, my parents brought their buddhist practices from our home country to the west. Growing up, I attended sparingly attended the weekend services offered by the vietnamese community and quite frankly I didn't think much of it. When it came time for me to grapple with the spiritual inquiry, the childhood experience wasn't exactly a workable model to grow from given my own assimilation into American Culture. Hence, even though there are sizable asian communities practicing Buddhism in the West, the language barriers and general accessibly required me to limit the scope of this project to people converting to Buddhism in the west. Even though I have try to be inclusive from different backgrounds and lineages, the reality is that it has been fairly challenging to find people willing to share their stories so many times when I am looking for practitioners in different countries, I don't exactly have many options to choose from. Still, I have travel throughout the US to diversify as much as I can from just interviewing people from the big cities.
By experience and linages
wpadmin
2022-12-18T18:16:20+00:00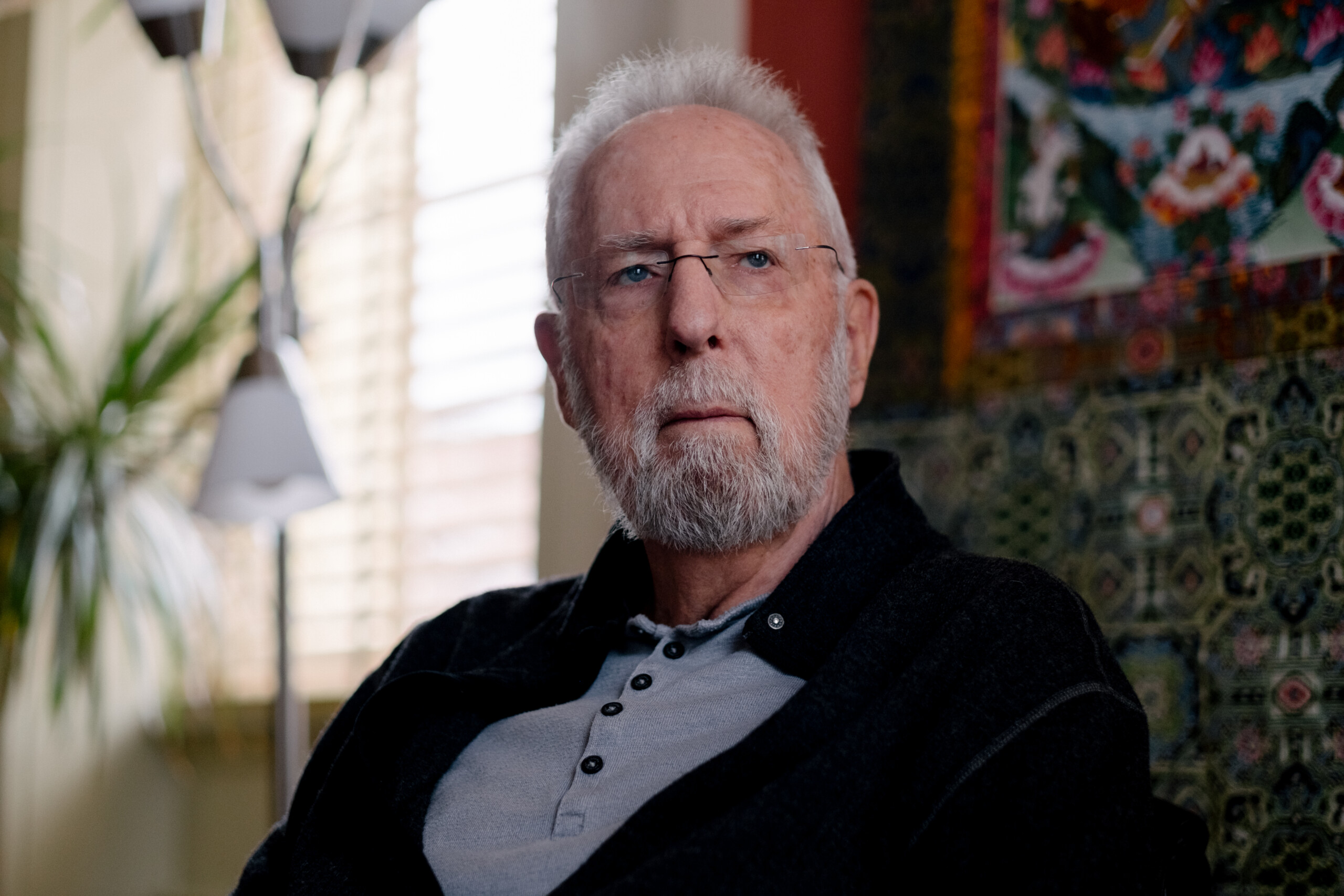 My wife had a little bookshelf there for books for sale, pulled out a copy of Awakening the Buddha Within My Love of Syria and said, You need to read this. Oh, okay. So I took it home and I did. I read it. In fact, I was I still had a studio up in New Mexico, had some property up there, and I'd built a studio up there. And so shortly after that, I went back up to spend some time in the studio up there, and I took the book with me where I ended up the whole time reading that book and learning to meditate. And there was a at the end of the book, there was a thing about who he was, whose emissary was, and and there was a name, you know, the Dzogchen Foundation.