The journey of a lifetime
Congratulations! Taking refuge in the path is the beginning of a life long journey filled with moments of relief and bouts with doubt. Relief that there is a proven path that can bring an end of suffering. With the litany of practices and subtle obstacles from the ego, the doubt may show up in the how we skillfully go about in the transformative path.
Beyond meditation, the skillful means of Buddhism to transform one's mind is vast. From loving kindness to tonglen, explore some of the more relevant practices in today's world.
As the practice deepens, the fruition of the practice goes beyond the cushion. From our professional life to creative endeavors, the manifestation of wisdom and compassion can permanente in everything we do.
It's not surprising gauging one's own spiritual progress is challenging endeavor when the ego lurks in the back. Still, besides the inner maturity, the quality of our relationship with friends, family, strangers and coworkers can be a substanical tangible result.
The fruition of practice is rarely some external grandiose manifestation. From the subtle joy of recognizing the precious human experience to the confidence in relating to suffering, the small glimpse into this inner transformation is rarely discussed.
Although always challenging from a modern lifestyle of not enough time and resources, the container of a retreat to deepen practice has a cornerstone of buddhist practice. To taste the depth of study and meditation that the retreat allows for is experientially tangible return in investment to the practice.
Although not necessary prominent across the different lineages, the teachings around death in Buddhism warrants attention considering how it can impact our way of living in the present and beyond.
Enlightenment. Nirvana. How does the Buddhist deal with this evolving concept over the course of their journey.
For even committed practitioners, there are obstacles that are more subtle as one progresses on the path.
Although considered a 'foundational' practice, ngondo is one of those rites of passage in Vajrayana Buddhism. With the challenge of doing this type of practice in the modern context, the engagement of this foundational practice sets the tone of advance practices later in the journey.
wpadmin
2022-08-04T15:11:41+00:00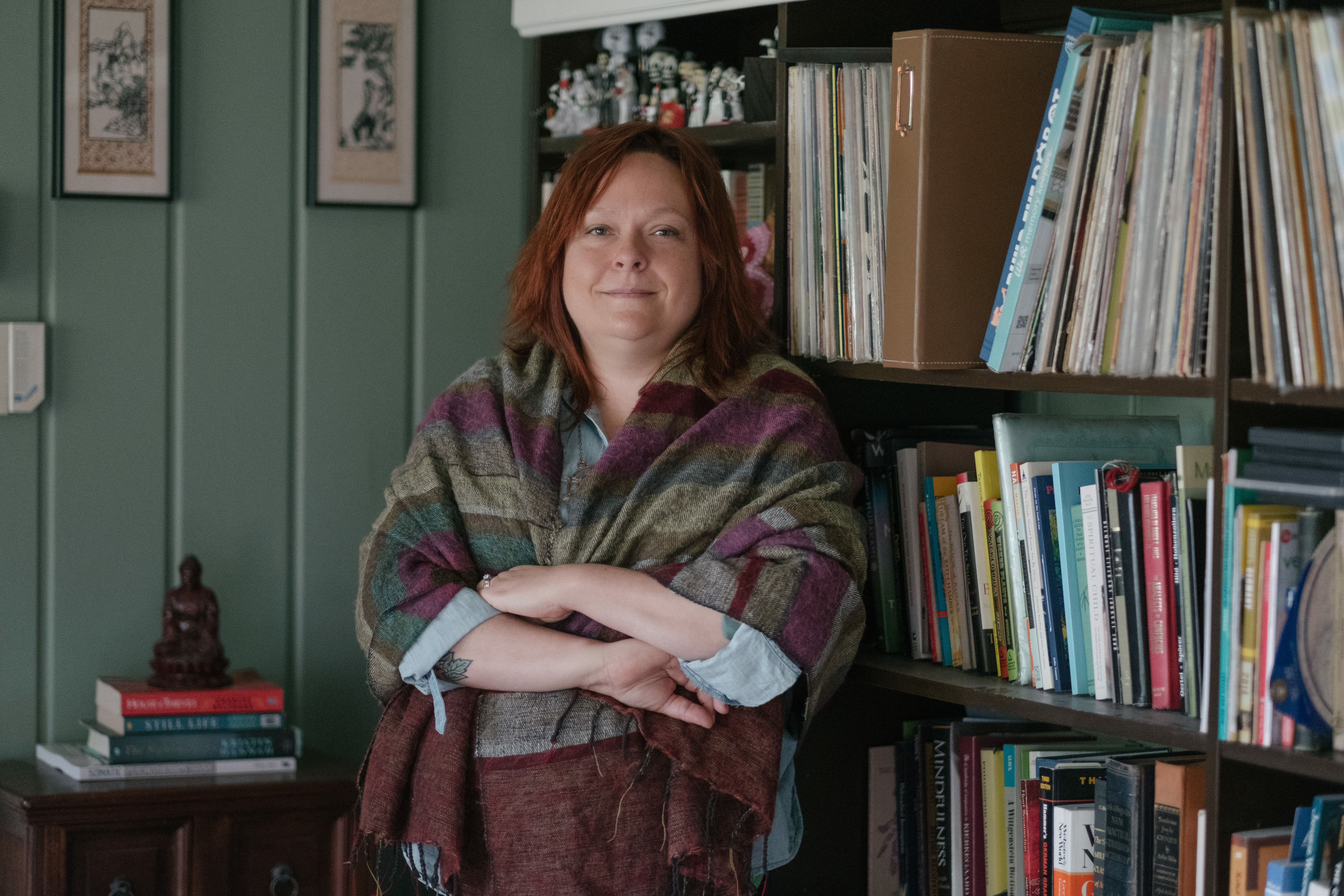 My first exposure to dharma was during my undergraduate studies majoring in Philosophy/Asian Studies. However, this didn't translate to a personal practice until a few years later when I lost two friends to suicide in a six-month period. The bereavement related to their deaths was so overwhelming that it forced me to seek out additional community and support.
wpadmin
2022-12-29T01:38:49+00:00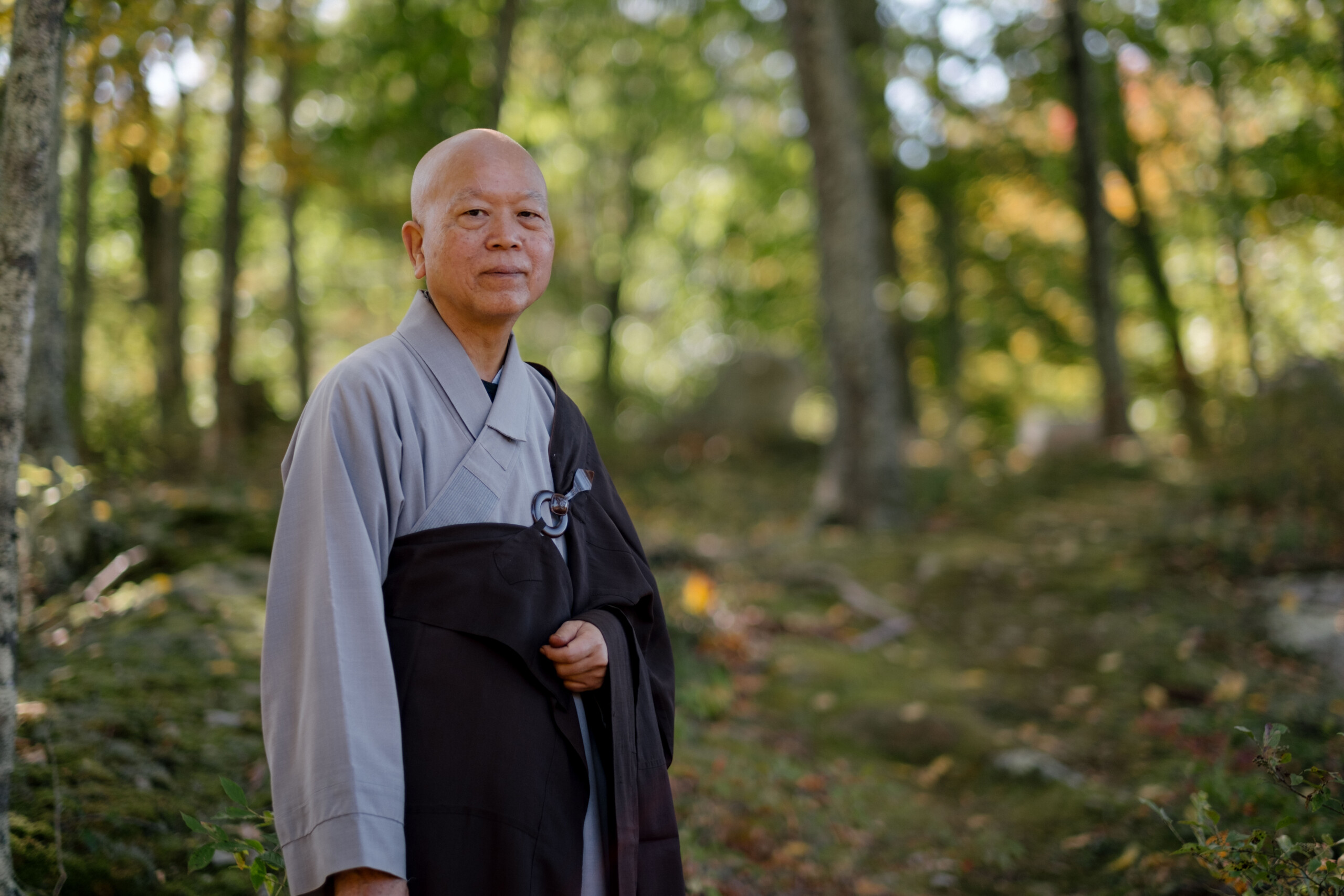 Guo Yuan Fashi is a Buddhist monk trained in Chan Buddhism. In 1985 he first encountered Master Sheng Yen's teachings while attending a seven-day retreat in New York. He then decided to become a disciple before finally leaving his job in Toronto, Canada, to become a monk in the Chan tradition. He was ordained in 1987 in Taiwan. For over twenty years, he accompanied and became translator to Master Sheng Yen in various Chan meditation retreats in the United States, the United Kingdom, Germany, Switzerland, Russia, and Mexico.
wpadmin
2022-08-04T15:03:02+00:00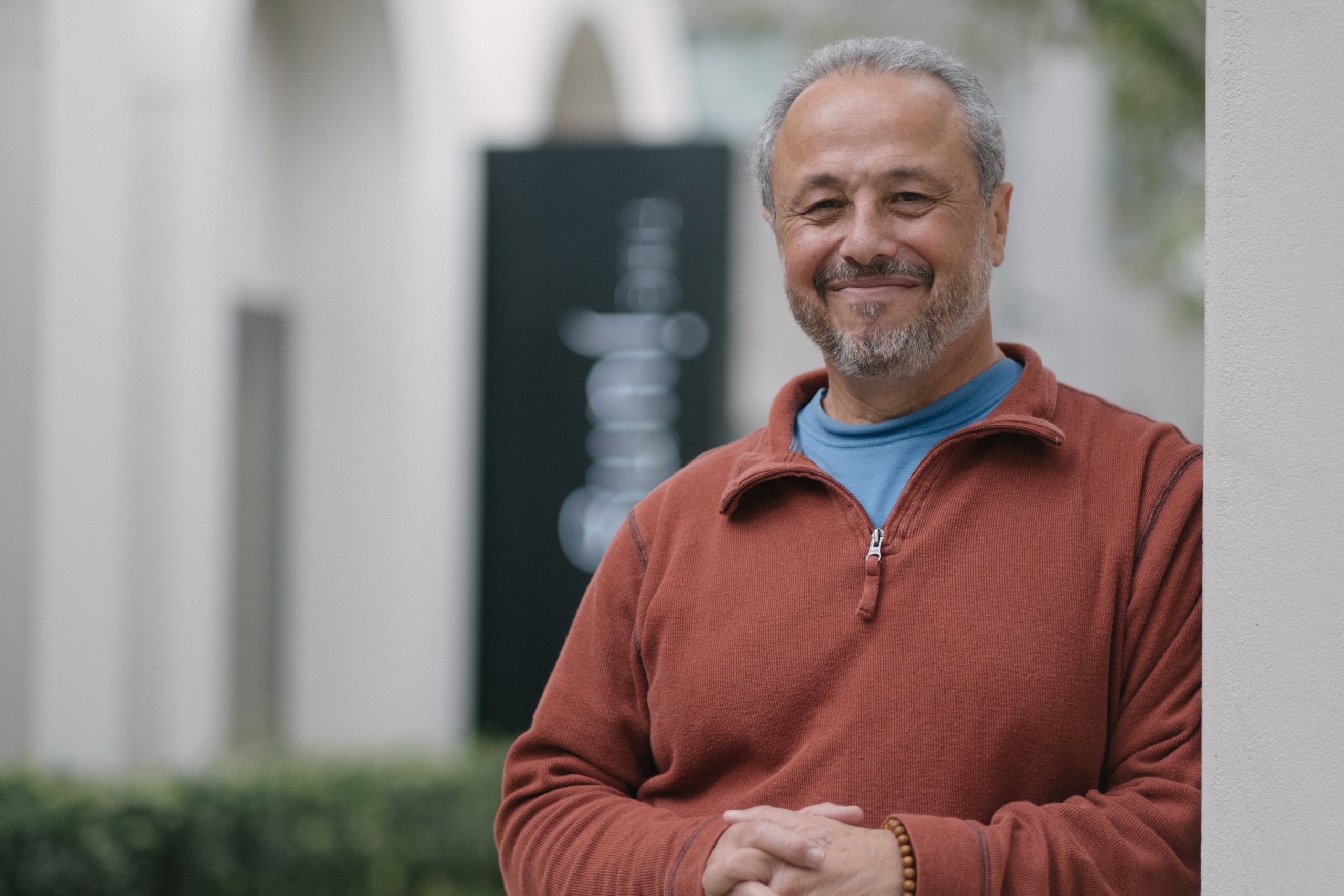 Alejandro is a Senior Teacher of The 3 Doors, an international organization founded by Tenzin Wangyal Rinpoche with the goal of transforming lives through meditation, and since 1995, he has been teaching meditation classes and Tibetan Yoga (Tsa Lung & Trul Khor) workshops nationally and internationally under the auspices of Ligmincha International.
wpadmin
2022-12-18T18:19:50+00:00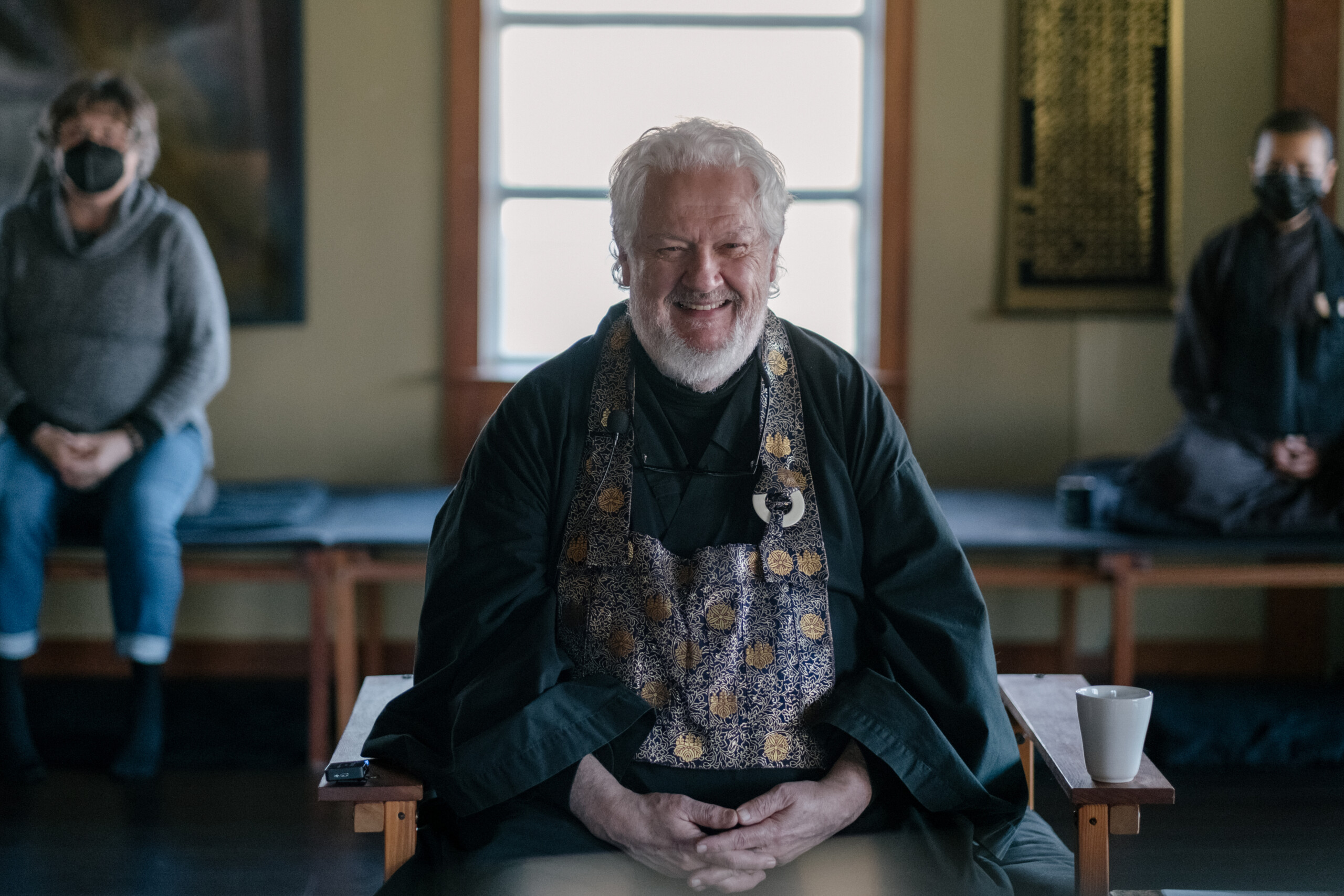 And I was known for talking people down from bad trips and things of that nature. And he said, Oh, I don't do that anymore. I just do Zen. Okay, well, that's interesting. What's that all about? And so I said, Well, I'm going this weekend. Why don't you come with me? So that weekend I went with him to the temple on Halsted Street near Fullerton, on the North side of Chicago. I met Matsuoka Roshi, who became my teacher, so I sort of backed into that. Like everything else, I think I'd read maybe a book on Zen or to not not much.
wpadmin
2022-08-04T15:13:26+00:00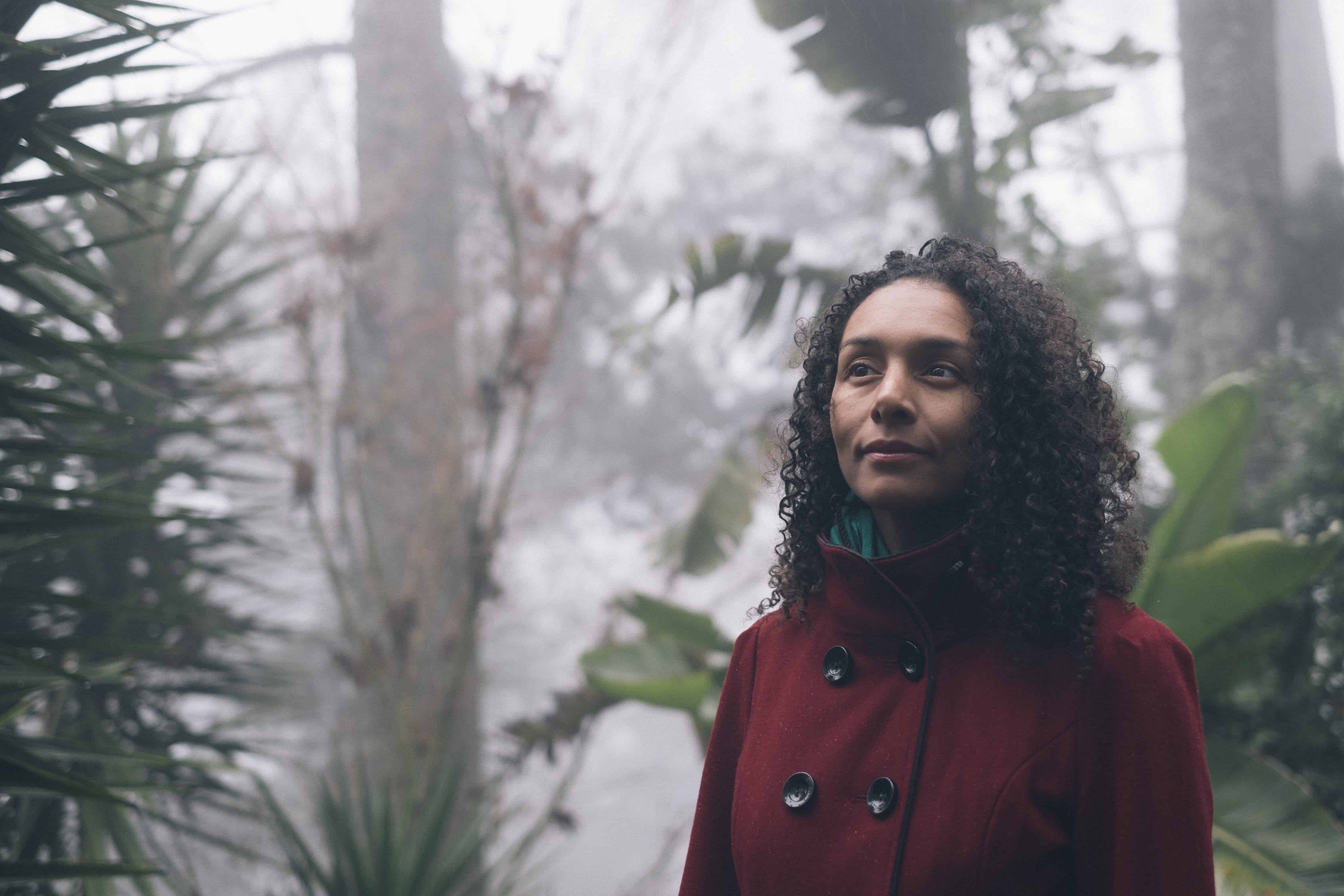 My first year of high school I attended an independent Episcopalian school that required us to take a course teaching "world history" and "world literature" as seen through the lens of the religious traditions of the world. The course was constructed explicitly as a rite of passage, and the challenges were so intense that every one of us was transformed by the experience.