The journey of a lifetime
Congratulations! Taking refuge in the path is the beginning of a life long journey filled with moments of relief and bouts with doubt. Relief that there is a proven path that can bring an end of suffering. With the litany of practices and subtle obstacles from the ego, the doubt may show up in the how we skillfully go about in the transformative path.
Beyond meditation, the skillful means of Buddhism to transform one's mind is vast. From loving kindness to tonglen, explore some of the more relevant practices in today's world.
As the practice deepens, the fruition of the practice goes beyond the cushion. From our professional life to creative endeavors, the manifestation of wisdom and compassion can permanente in everything we do.
It's not surprising gauging one's own spiritual progress is challenging endeavor when the ego lurks in the back. Still, besides the inner maturity, the quality of our relationship with friends, family, strangers and coworkers can be a substanical tangible result.
The fruition of practice is rarely some external grandiose manifestation. From the subtle joy of recognizing the precious human experience to the confidence in relating to suffering, the small glimpse into this inner transformation is rarely discussed.
Although always challenging from a modern lifestyle of not enough time and resources, the container of a retreat to deepen practice has a cornerstone of buddhist practice. To taste the depth of study and meditation that the retreat allows for is experientially tangible return in investment to the practice.
Although not necessary prominent across the different lineages, the teachings around death in Buddhism warrants attention considering how it can impact our way of living in the present and beyond.
Enlightenment. Nirvana. How does the Buddhist deal with this evolving concept over the course of their journey.
For even committed practitioners, there are obstacles that are more subtle as one progresses on the path.
Although considered a 'foundational' practice, ngondo is one of those rites of passage in Vajrayana Buddhism. With the challenge of doing this type of practice in the modern context, the engagement of this foundational practice sets the tone of advance practices later in the journey.
wpadmin
2022-12-29T22:35:44+00:00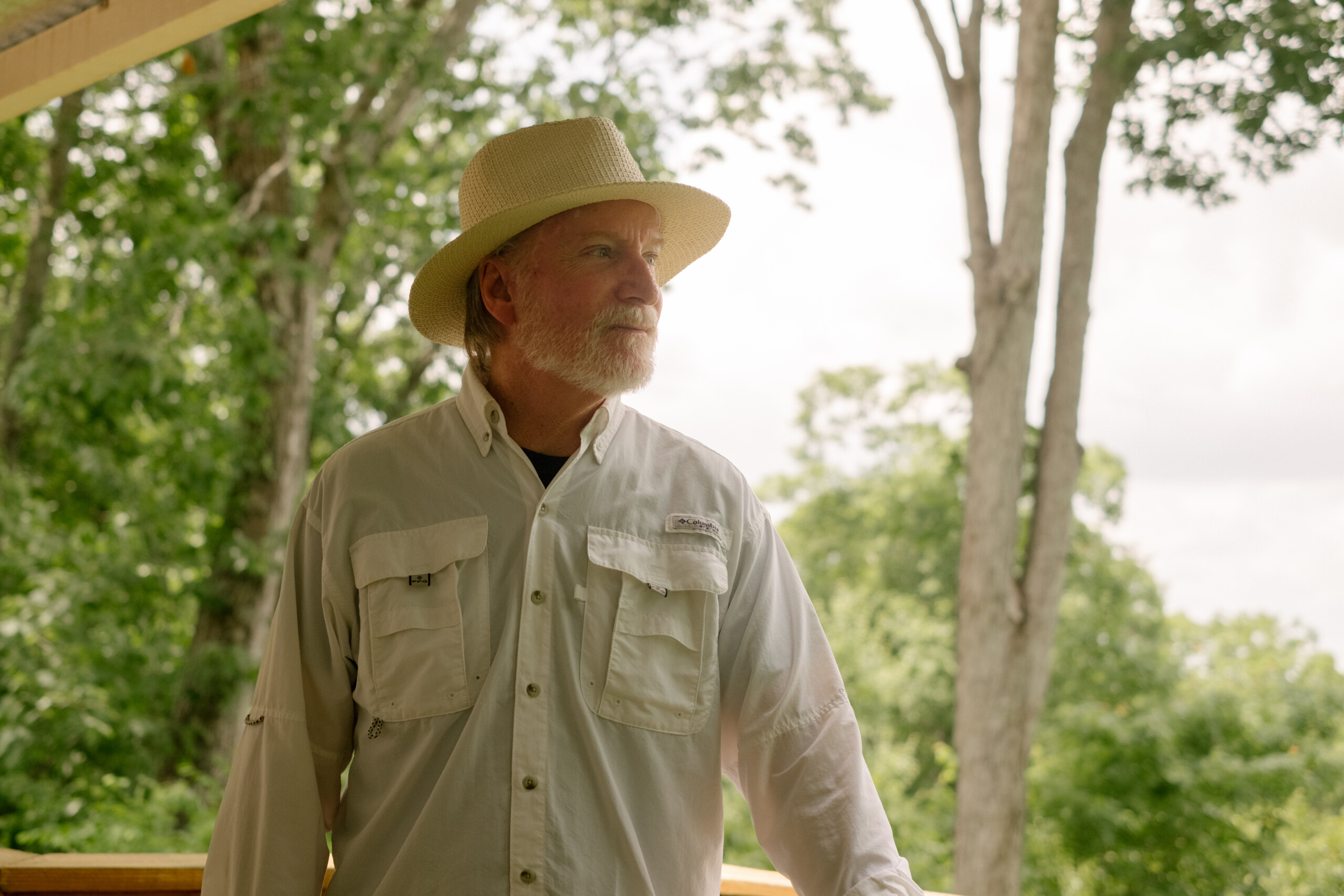 Mark is an authorized Guiding Insight Meditation teacher who began his meditation practice more than 45 years ago with insight meditation teachers Joseph Goldstein, Sharon Salzberg and Jack Kornfield. His primary teacher has been Joseph Goldstein, and he has trained more recently with guiding senior insight teachers Rodney Smith and Narayan Liebenson. His teaching emphasis is the essentials for a skillful wise affectionate life and how Mindfulness/Awareness in all aspects of daily life can provide an opportunity for Awakening.
wpadmin
2022-08-04T15:00:22+00:00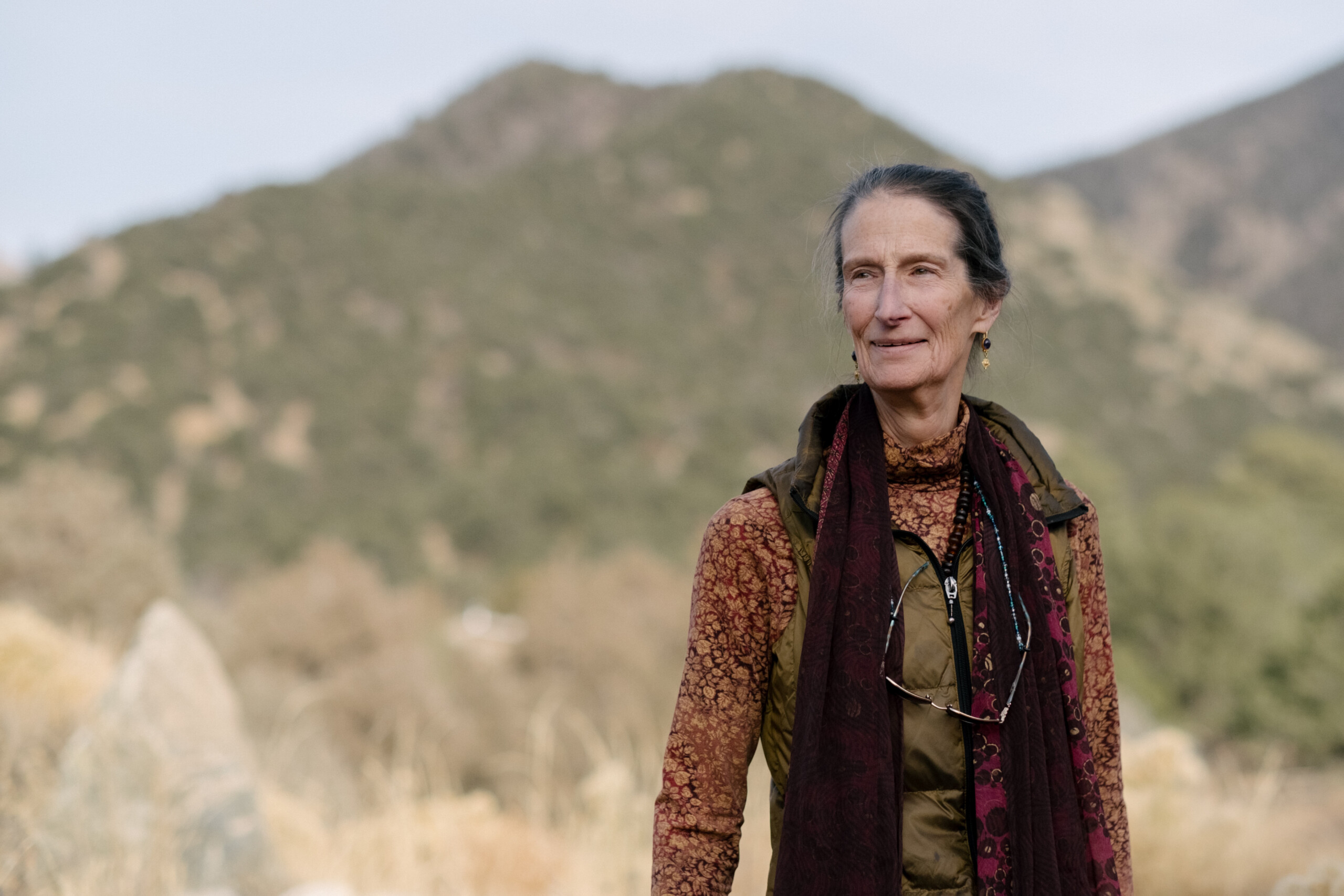 I faithfully, joyfully attended AA meetings for 5 years. During this time I searched for a teacher of meditation. In 1980 I met the 16th Karmapa as above and then Khenpo Karthar Rinpoche and began the Tibetan Buddhist Path, though I have a PhD in world religions and psychology I got during this time.
wpadmin
2022-08-04T15:13:11+00:00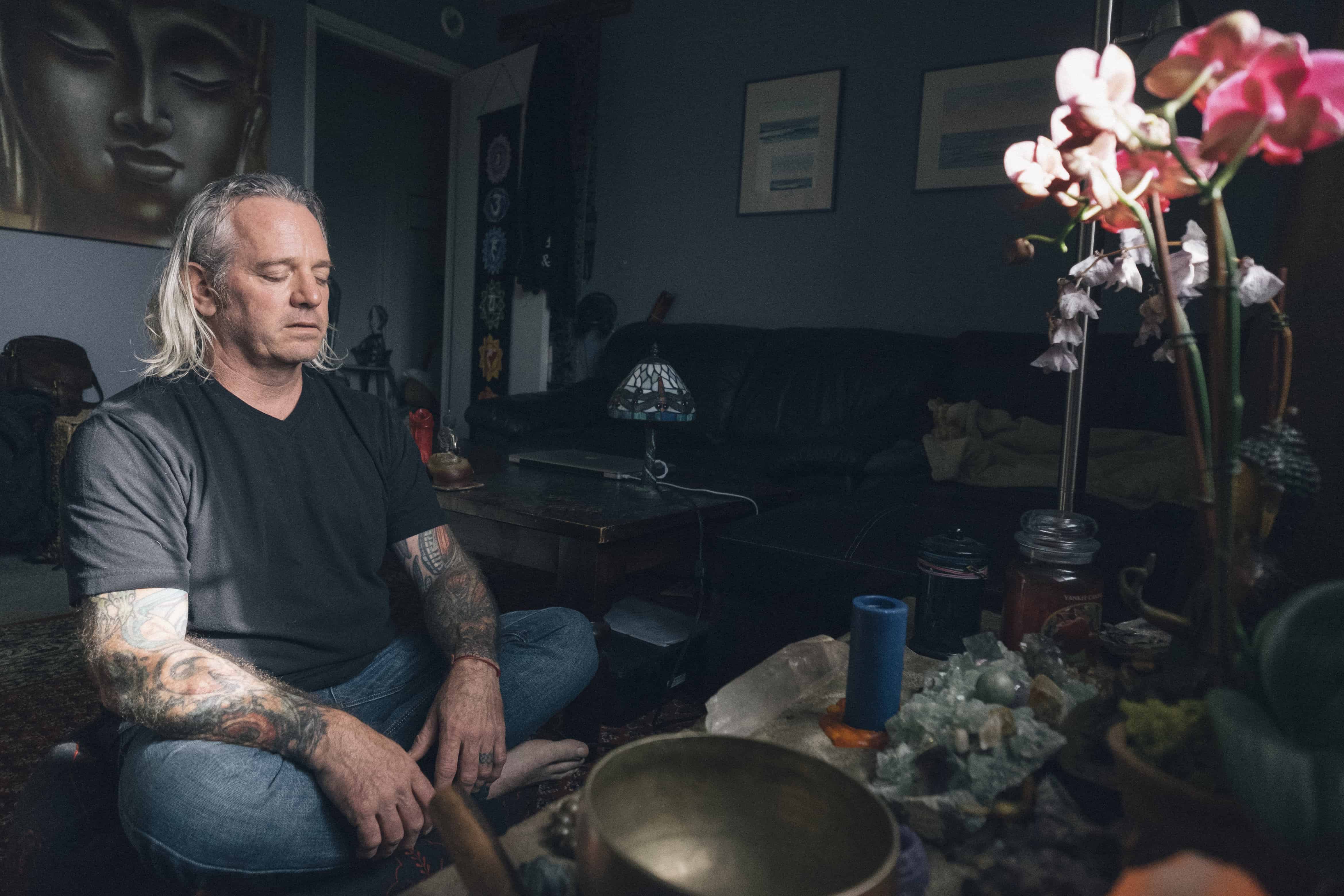 I learned about meditation as a youngster, but it wasn't until around 2004 that I started going to the Dharma Punx group on Friday nights in SF (the Back of the Bus) and hearing the dharma talks there in a language I could understand and with people that looked like me that I really felt exposed. It became my path when I learned to walk again as a sober man in 2014.
wpadmin
2022-12-22T21:15:52+00:00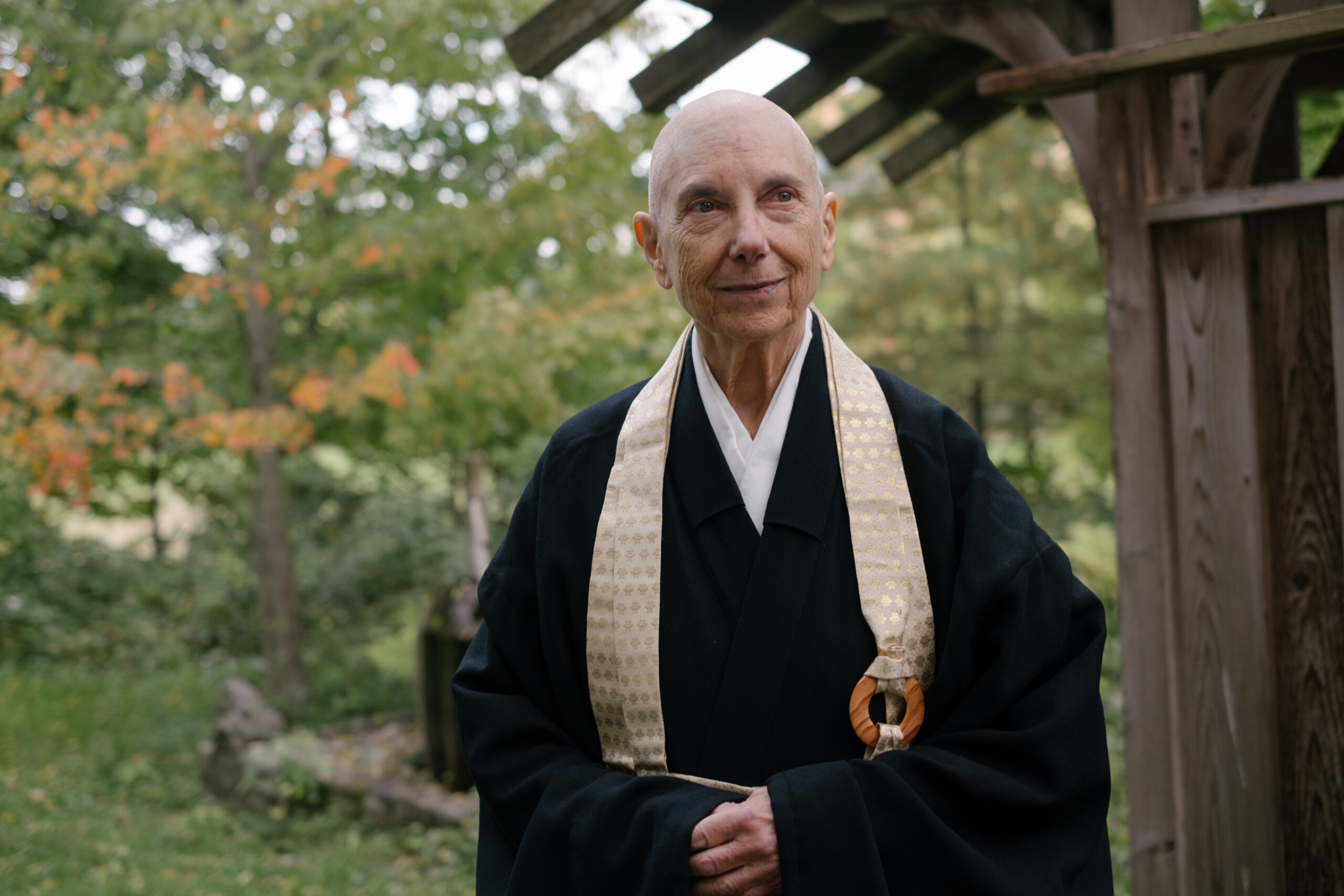 Shinge Roko Sherry Chayat Roshi is abbot of the Zen Studies Society's mountain monastery, Dai Bosatsu Zendo Kongo-ji, and New York City temple, New York Zendo Shobo-ji, and is also abbot of the Zen Center of Syracuse Hoen-ji in Syracuse, NY.
wpadmin
2022-08-04T15:10:04+00:00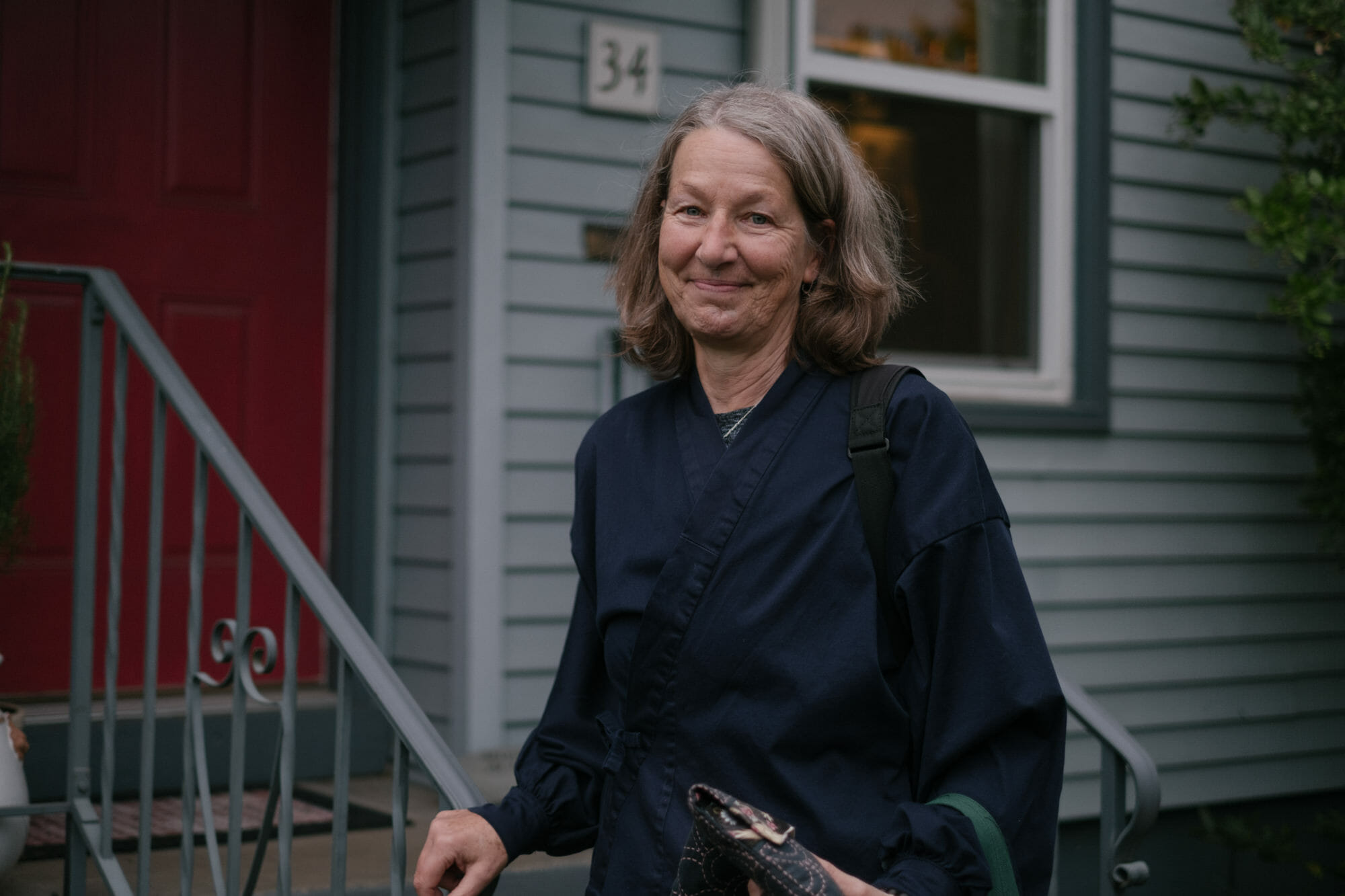 Retired Lawyer from Portland, OR. In the fall of 2004, a friend asked me to attend with him and I did. The first time I went, I knew I would return. Not sure I would call that experience knowing this was the path for me; what I knew at that point was that being able to stop talking, to be away from being an "expert".