Taking refuge in the Buddha generally means taking refuge in a formal teacher. Even though the Buddha encourage us to verify the teachings from our own experience, the teacher's role in our practice can certainly accelerate our spiritual development. In modern times, the teacher/student relationship has increasingly complex due to the nature of cultural context of the west. With the advent of the digital age, the types of relationships between the student and their teacher multiple ten folds as teachings/transmissions transcend the limitation of physically. Explore how these practitioners view their relationships with their teachers.
With the commercialization of Buddhism in the west, the teacher's role is in danger of being relegated to a popularity contest. Traditional Buddhist teachers accept 'dana', a donation based form to honor the teacher but in our modern world, that system has become less sustainable. Teachers not only have to grapple with making a living in a modern world but the cultural complexity of a stained student/teacher relationship.
Teachers from different lineages
wpadmin
2022-11-24T15:23:29+00:00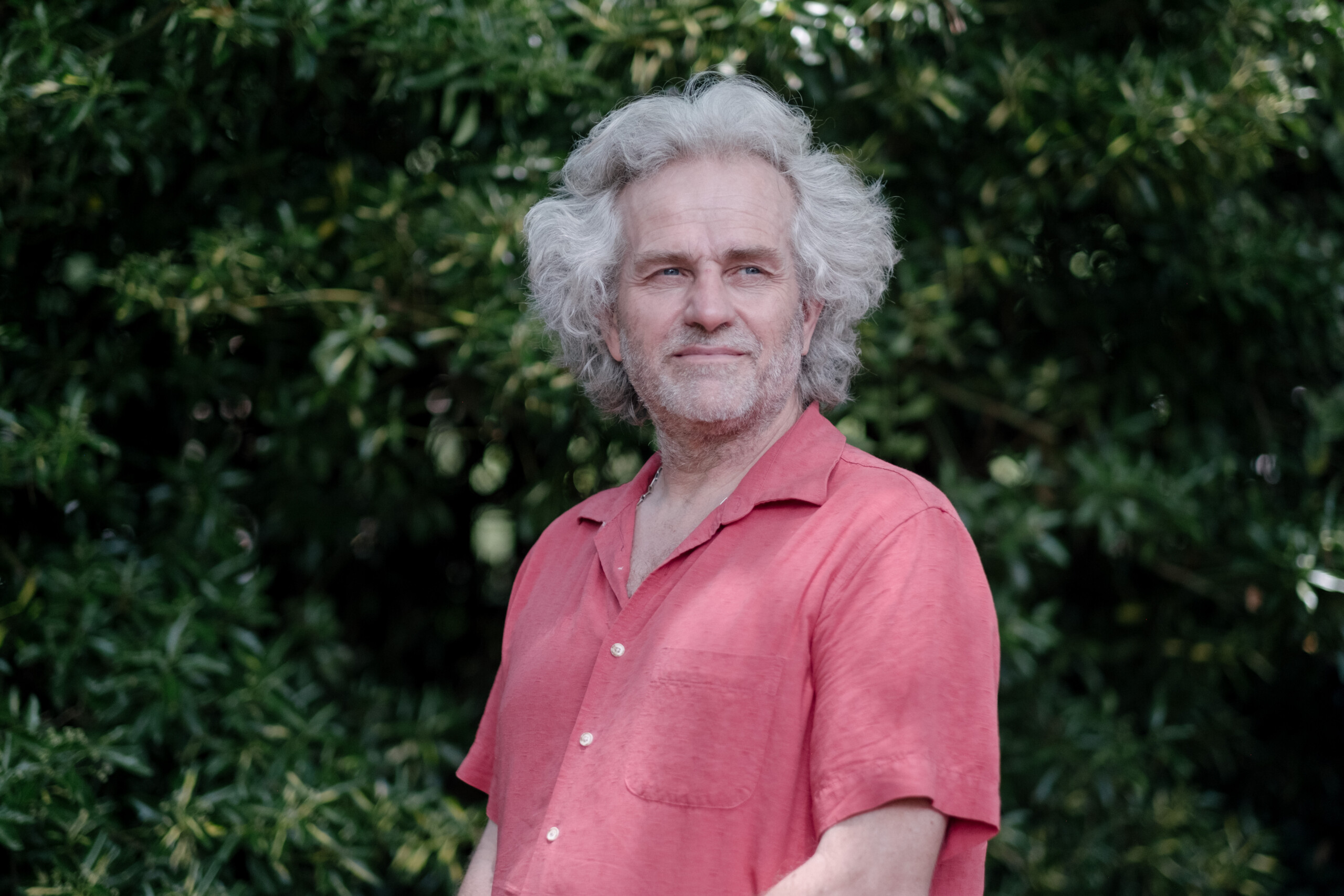 My one year old son came running up to me, Daddy, Daddy! He put his arms around my leg and he hugged my leg and this probably isn't what happened, but this is what I remember. I kind of shook him off because I was busy. I'm important. I got stuff to do right, plugged it out, went to the office, and then I went off to Brazil and sometime later this came back to me like a ton of bricks. Oh, my goodness. What happened there? And I realized, you know, with a little reflection that I was missing what really mattered in life. So actually, I started listening to a series of lectures on classical music, and Bach dedicated every manuscript he wrote, including the practice pieces for his kids to Jesus Christ, studied, listened to medieval polyphonic masses, and somehow or other they would just hit me.