Taking refuge in the Buddha generally means taking refuge in a formal teacher. Even though the Buddha encourage us to verify the teachings from our own experience, the teacher's role in our practice can certainly accelerate our spiritual development. In modern times, the teacher/student relationship has increasingly complex due to the nature of cultural context of the west. With the advent of the digital age, the types of relationships between the student and their teacher multiple ten folds as teachings/transmissions transcend the limitation of physically. Explore how these practitioners view their relationships with their teachers.
With the commercialization of Buddhism in the west, the teacher's role is in danger of being relegated to a popularity contest. Traditional Buddhist teachers accept 'dana', a donation based form to honor the teacher but in our modern world, that system has become less sustainable. Teachers not only have to grapple with making a living in a modern world but the cultural complexity of a stained student/teacher relationship.
Teachers from different lineages
wpadmin
2022-12-29T22:35:44+00:00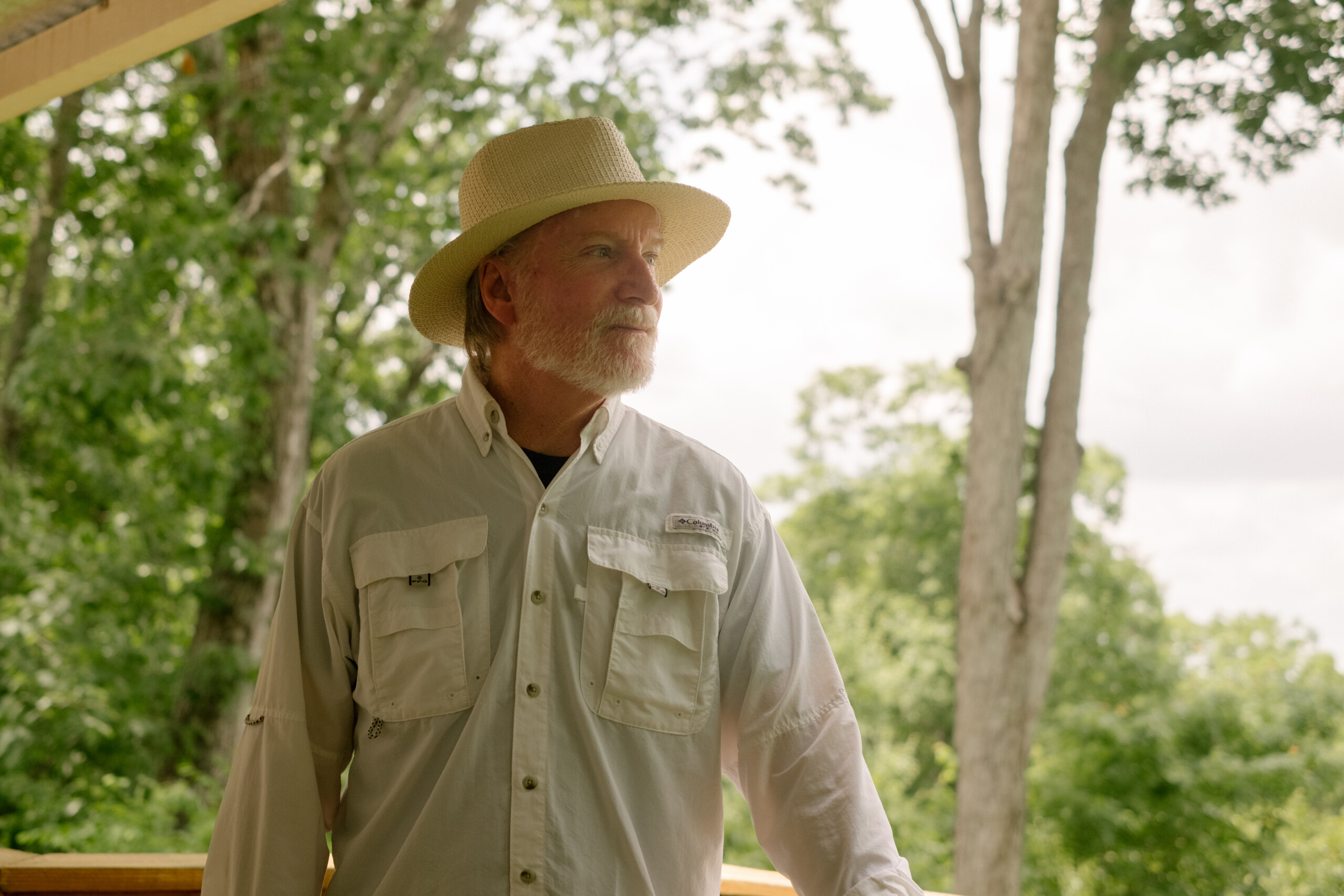 Mark is an authorized Guiding Insight Meditation teacher who began his meditation practice more than 45 years ago with insight meditation teachers Joseph Goldstein, Sharon Salzberg and Jack Kornfield. His primary teacher has been Joseph Goldstein, and he has trained more recently with guiding senior insight teachers Rodney Smith and Narayan Liebenson. His teaching emphasis is the essentials for a skillful wise affectionate life and how Mindfulness/Awareness in all aspects of daily life can provide an opportunity for Awakening.