wpadmin
2022-08-04T15:13:26+00:00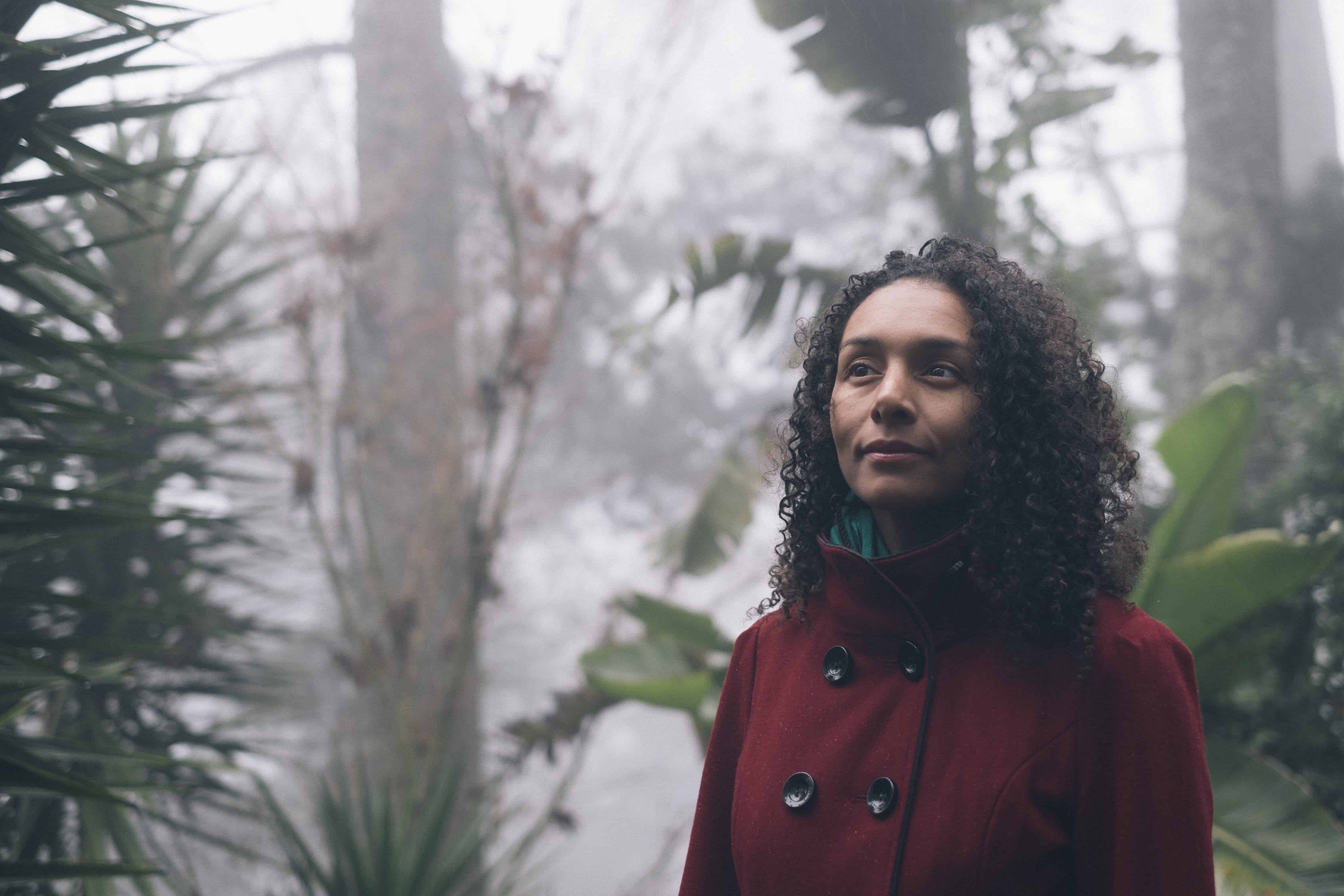 My first year of high school I attended an independent Episcopalian school that required us to take a course teaching "world history" and "world literature" as seen through the lens of the religious traditions of the world. The course was constructed explicitly as a rite of passage, and the challenges were so intense that every one of us was transformed by the experience.
wpadmin
2022-08-04T15:03:53+00:00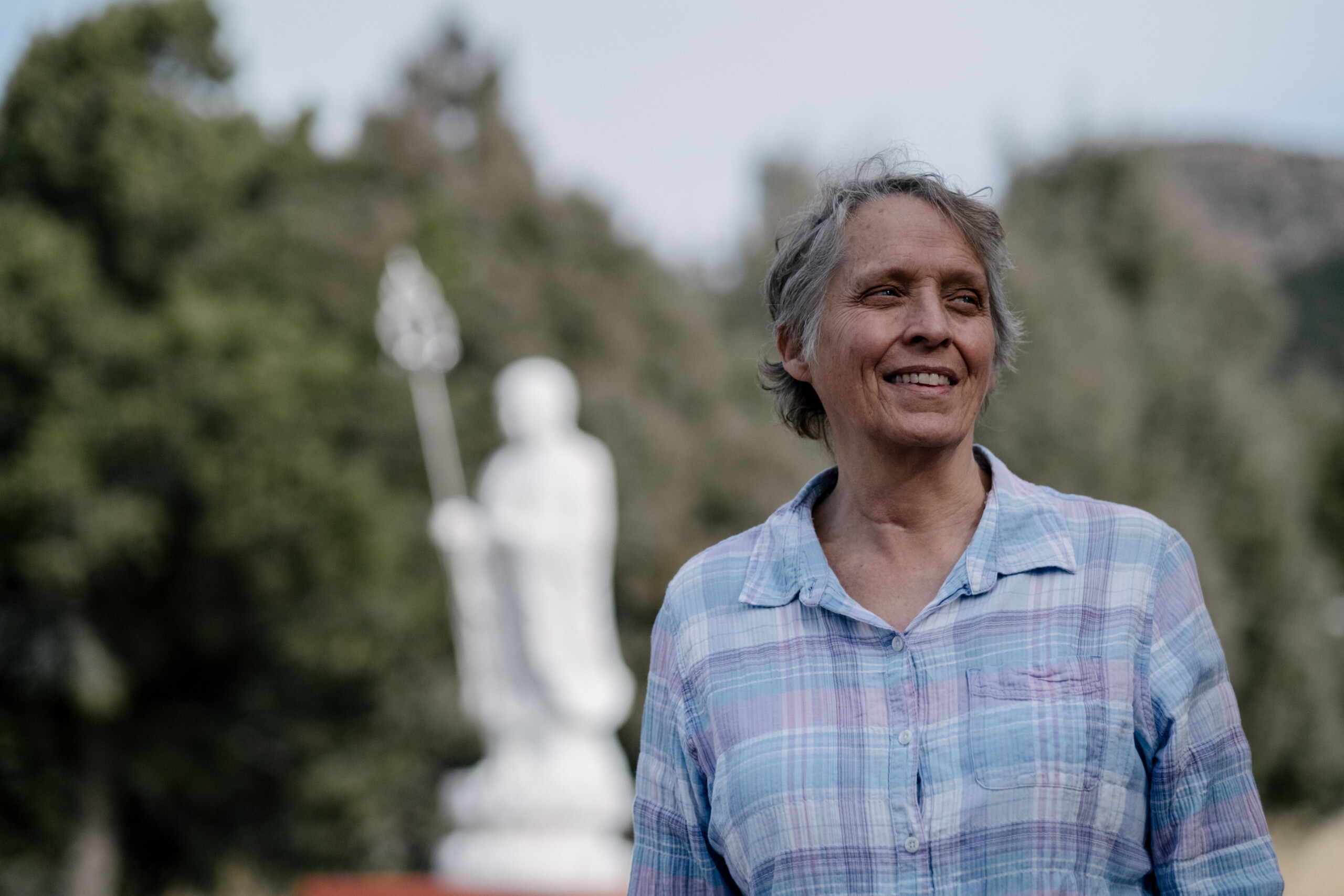 Those years were deeply involved with meditation in the path of Raja Yoga, studying the interface of psychology and spirituality, religious symbolism, and raising my fantastic children. In the 90's, I met a remarkable Canadian born nun, Cecilia Kwiat, and began the ever unfolding process of study, contemplation, and meditation in Buddhism, especially Tibetan Buddhism.
wpadmin
2022-08-04T15:12:06+00:00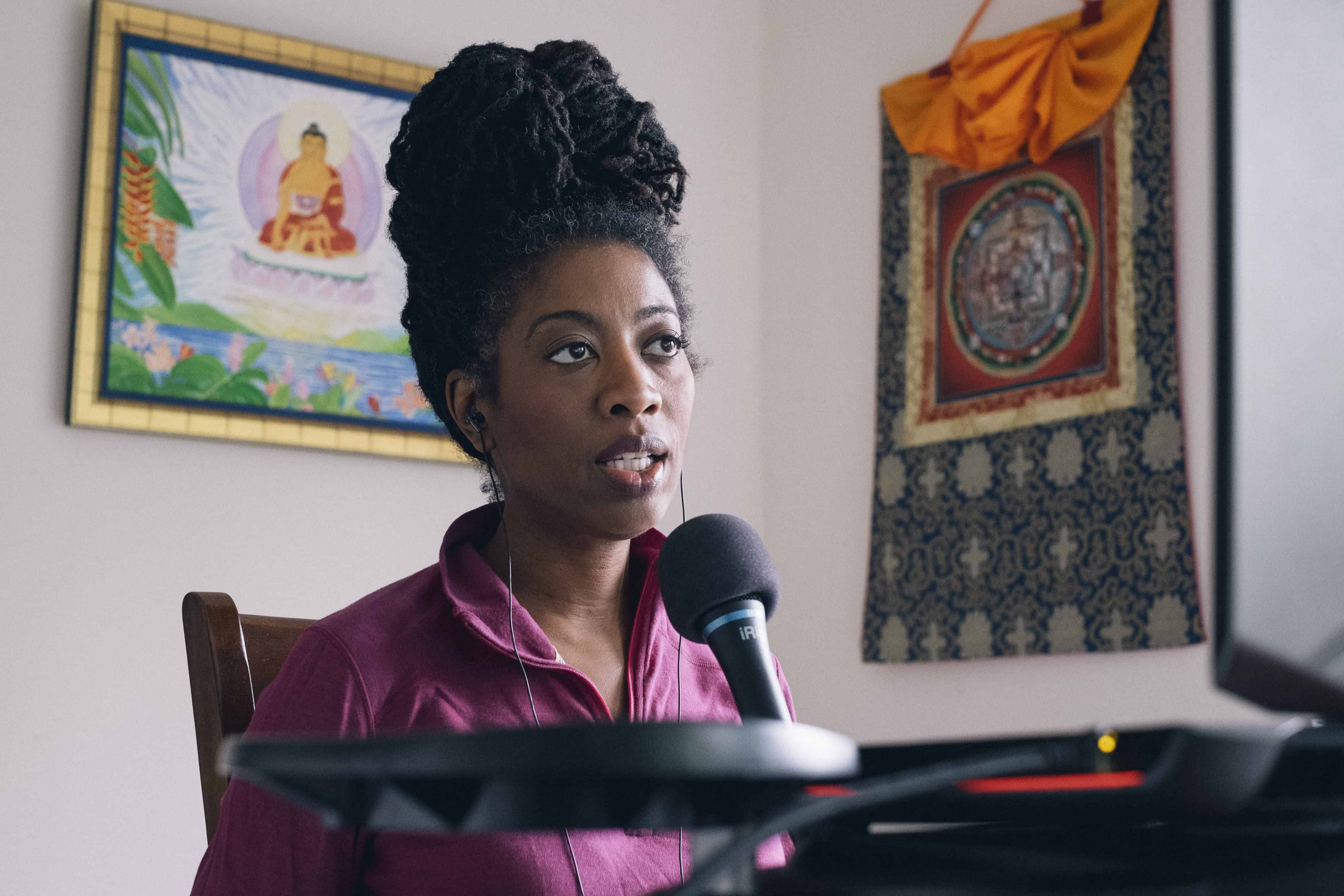 I was more connected to the teacher than the teaching at first. I had a vision of a teacher, in the way you generate a visualization of a deity during some Vajrayana practices, while the lines of "Crying to the Guru from afar" started playing in my head. I had only ever read the text once, so was quite surprised to learn that I had memorized it.
wpadmin
2022-12-18T18:17:16+00:00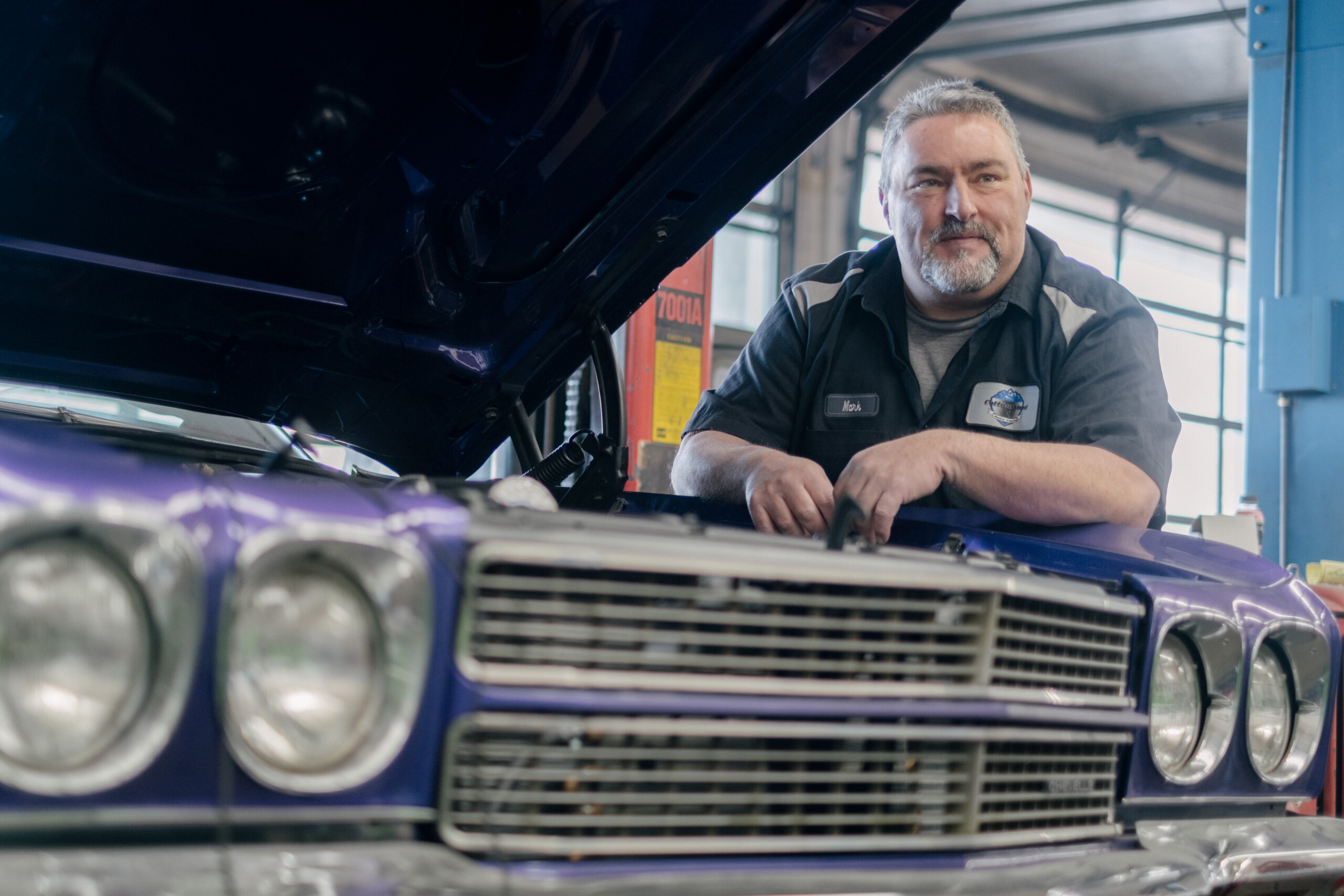 My experience with Tibetan Buddhism as both a student and teacher has been truly life changing. I have been drawn to the Himalayan region of the world since I was a small child, and realizing that the path I was on wasn't working , more than 20 odd years ago,  I started to study the Buddhadharma in earnest.
wpadmin
2022-08-04T15:02:44+00:00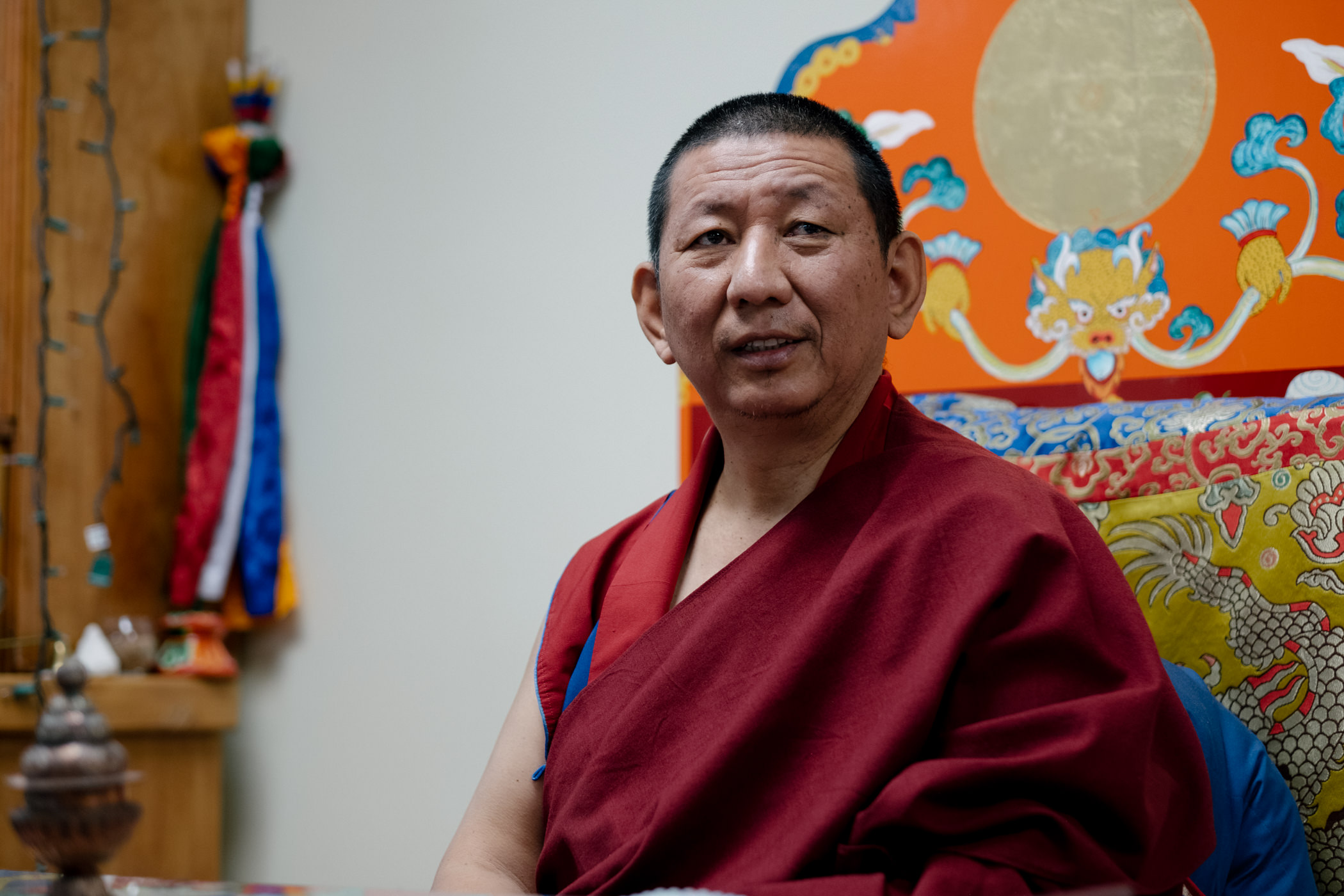 Geshe Denma Gyaltsen was born in the Dolpo region of northern Nepal. In 1981 his father brought him to Menri Monastery in India, regarded as the most important Bön monastery, to begin his program of study toward the Geshe degree.