The journey of a lifetime
Congratulations! Taking refuge in the path is the beginning of a life long journey filled with moments of relief and bouts with doubt. Relief that there is a proven path that can bring an end of suffering. With the litany of practices and subtle obstacles from the ego, the doubt may show up in the how we skillfully go about in the transformative path.
Beyond meditation, the skillful means of Buddhism to transform one's mind is vast. From loving kindness to tonglen, explore some of the more relevant practices in today's world.
As the practice deepens, the fruition of the practice goes beyond the cushion. From our professional life to creative endeavors, the manifestation of wisdom and compassion can permanente in everything we do.
It's not surprising gauging one's own spiritual progress is challenging endeavor when the ego lurks in the back. Still, besides the inner maturity, the quality of our relationship with friends, family, strangers and coworkers can be a substanical tangible result.
The fruition of practice is rarely some external grandiose manifestation. From the subtle joy of recognizing the precious human experience to the confidence in relating to suffering, the small glimpse into this inner transformation is rarely discussed.
Although always challenging from a modern lifestyle of not enough time and resources, the container of a retreat to deepen practice has a cornerstone of buddhist practice. To taste the depth of study and meditation that the retreat allows for is experientially tangible return in investment to the practice.
Although not necessary prominent across the different lineages, the teachings around death in Buddhism warrants attention considering how it can impact our way of living in the present and beyond.
Enlightenment. Nirvana. How does the Buddhist deal with this evolving concept over the course of their journey.
For even committed practitioners, there are obstacles that are more subtle as one progresses on the path.
Although considered a 'foundational' practice, ngondo is one of those rites of passage in Vajrayana Buddhism. With the challenge of doing this type of practice in the modern context, the engagement of this foundational practice sets the tone of advance practices later in the journey.
wpadmin
2022-12-18T18:16:20+00:00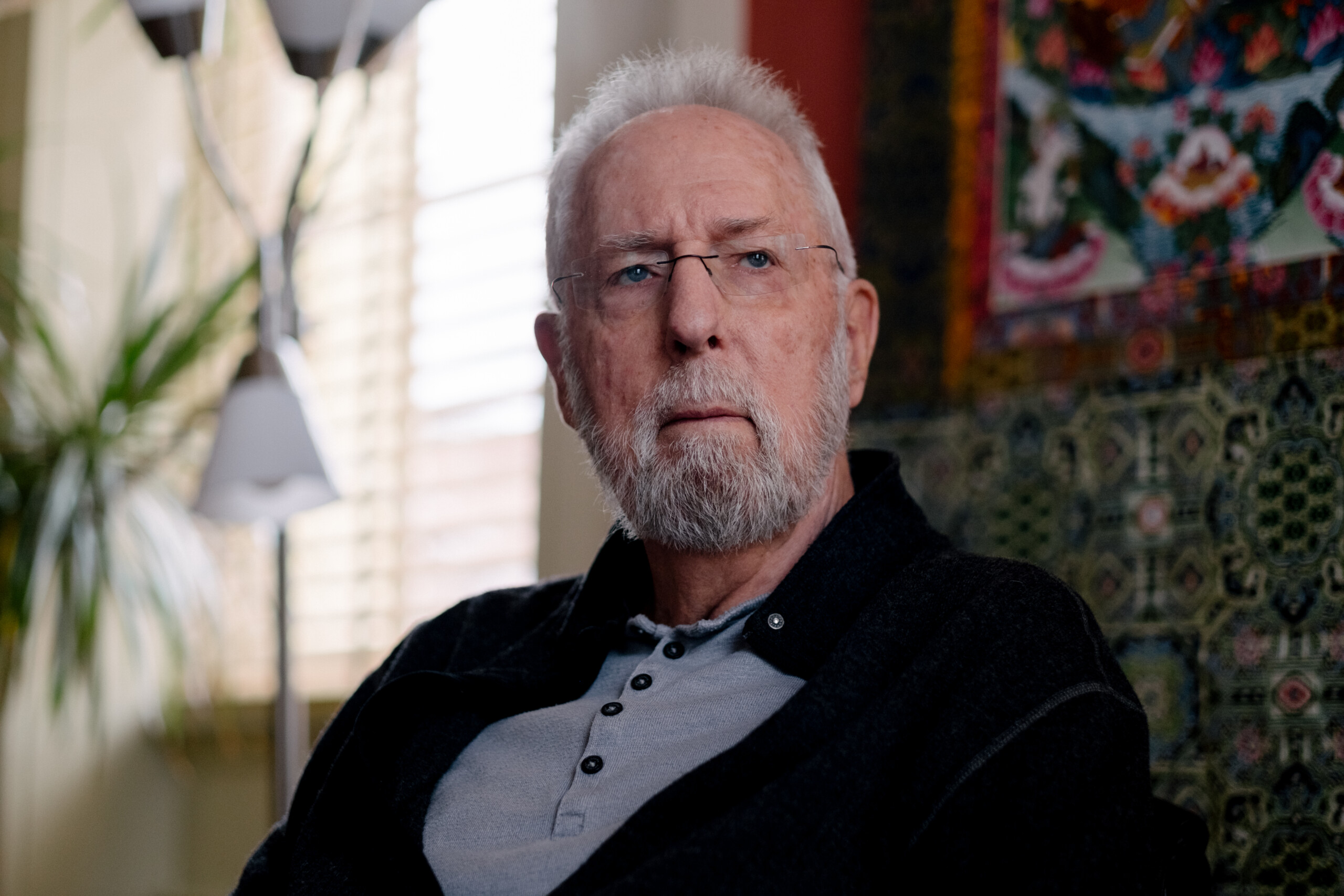 My wife had a little bookshelf there for books for sale, pulled out a copy of Awakening the Buddha Within My Love of Syria and said, You need to read this. Oh, okay. So I took it home and I did. I read it. In fact, I was I still had a studio up in New Mexico, had some property up there, and I'd built a studio up there. And so shortly after that, I went back up to spend some time in the studio up there, and I took the book with me where I ended up the whole time reading that book and learning to meditate. And there was a at the end of the book, there was a thing about who he was, whose emissary was, and and there was a name, you know, the Dzogchen Foundation.
wpadmin
2022-12-18T18:41:17+00:00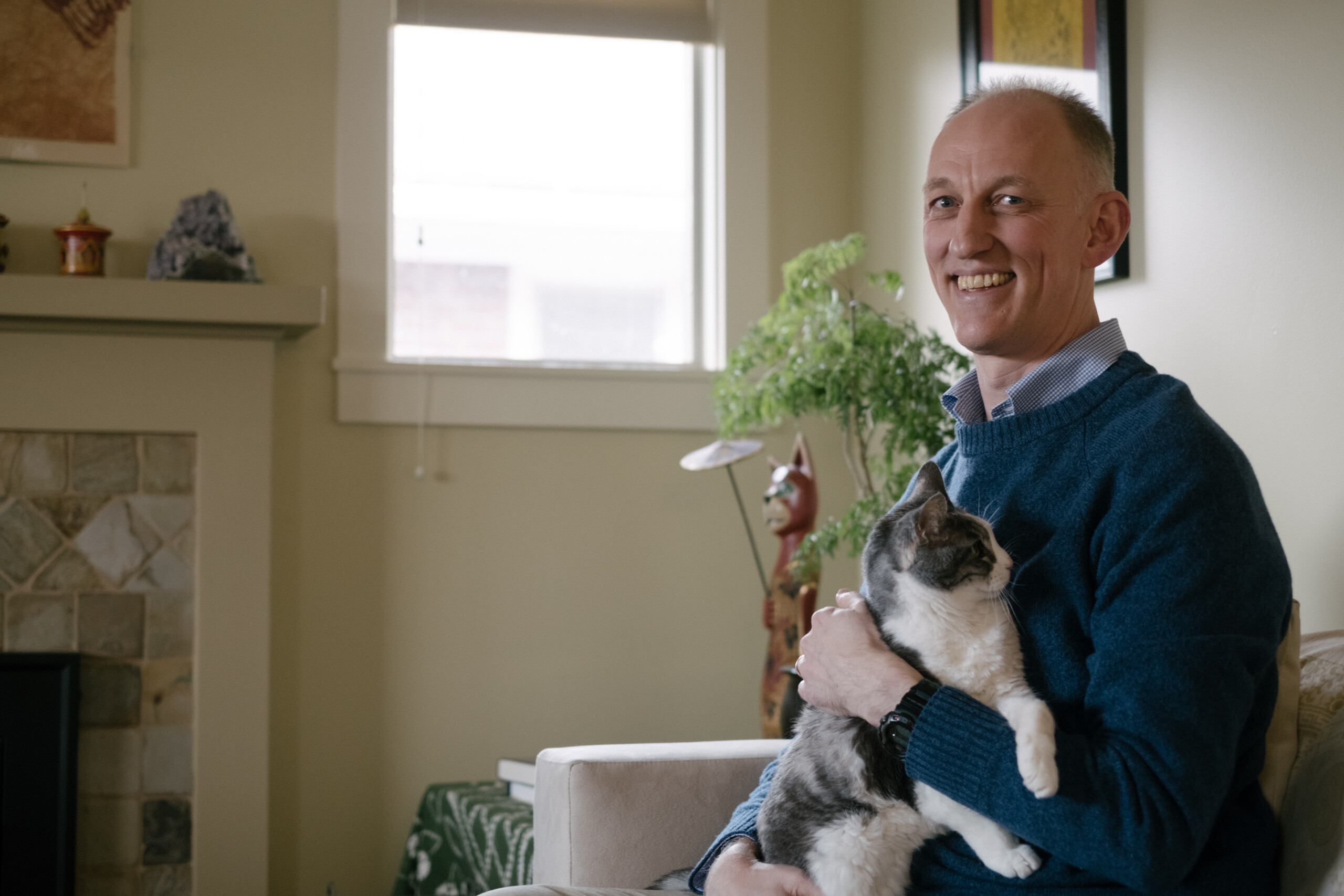 Well, first of all, when I was young, I was I was interested in Zen. And, you know, interestingly, there's a connection between music and Buddhism for me because my very first violin teacher, he was interested in Zen Buddhism. And, and so he would he would sometimes say a few things. He was really amazing guy just, you know, really talented in so many areas of, kind of kind of a genius type. Um, and, um, yeah. So, you know, based on that, I thought, oh yeah, that sounds like a really cool thing. So I explored a little bit, right, a little bit when I was young, you know, Zen and the Art of Motorcycle Maintenance. I love that.
wpadmin
2022-12-30T01:22:54+00:00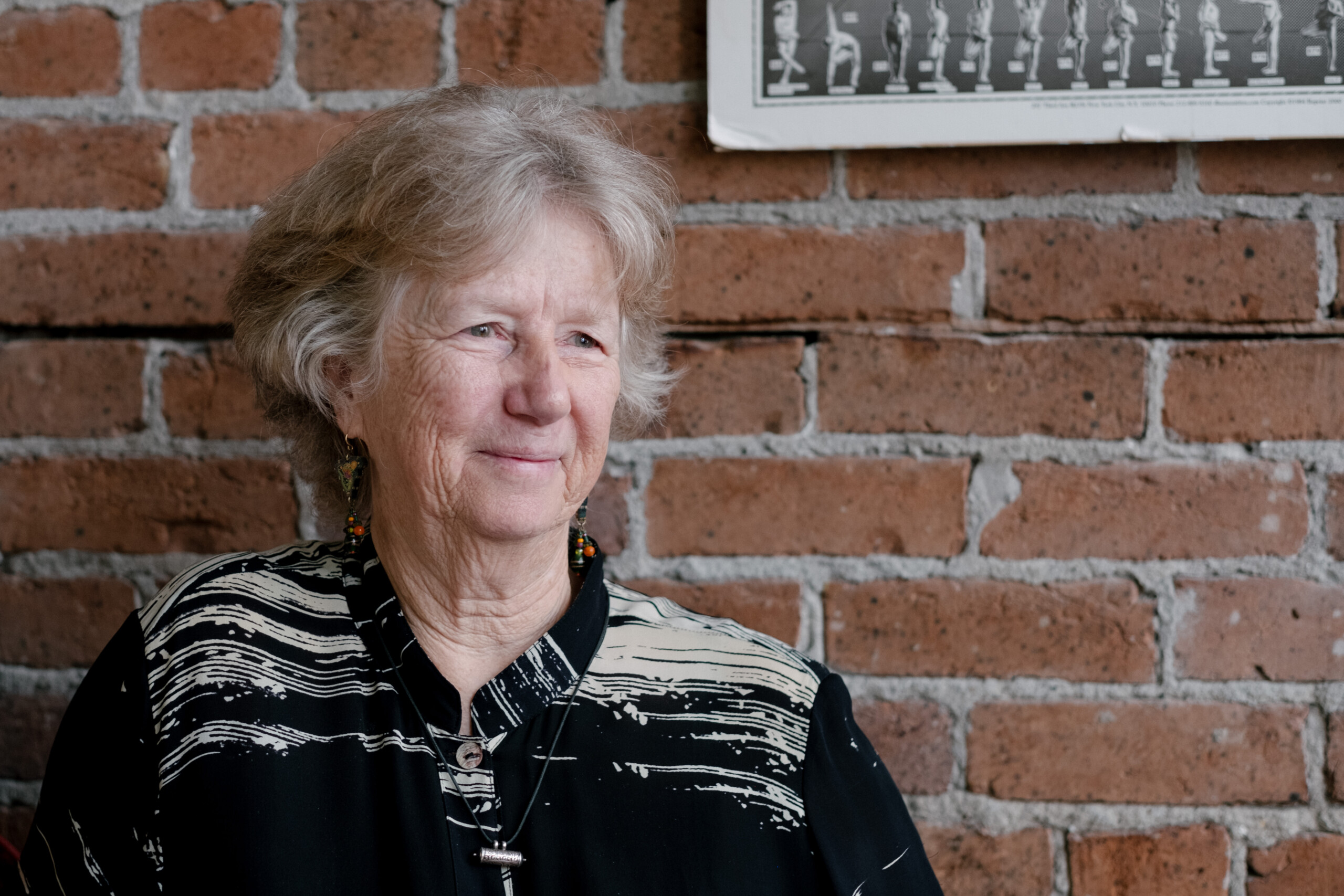 And so it's fit well with my traditional, the way I had been before I found Buddhism, which was as an agnostic or atheist. So this there wasn't any conflict between those different philosophies of life. The other part of Buddhism that I was extremely attracted to is that it was besides the fact that it gave you a pathway, a curriculum, it was very laid out to achieve this wisdom and this peace that comes from that.
wpadmin
2022-12-29T22:52:41+00:00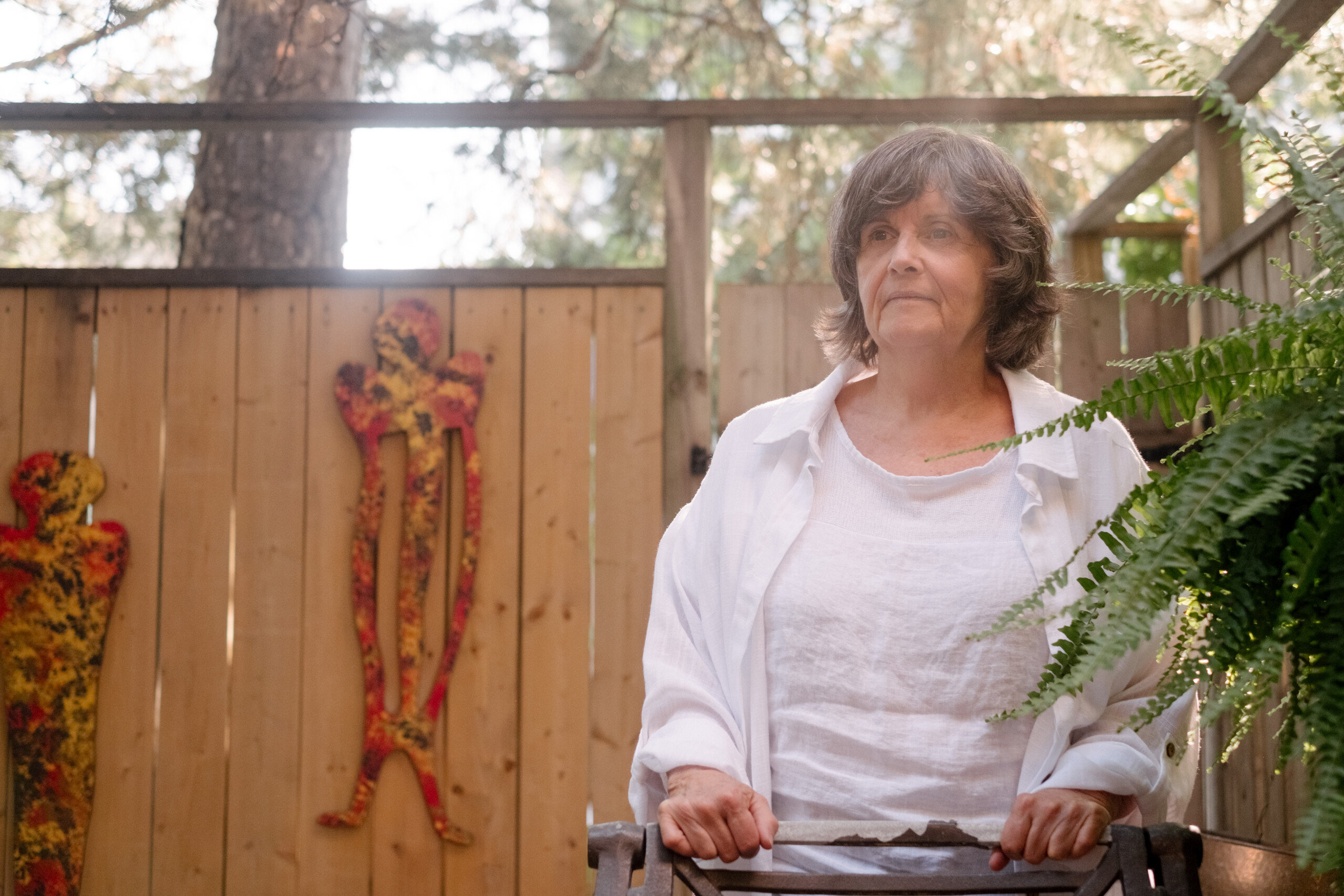 But he looked at me and he said, You look so happy. He said, What happened? I've tried all my life to make you happy. You look so happy. What happened? I said, I have never felt so peaceful and happy and content in my entire life and it's not a result of anything outside of me. It's a result of of working deeply within myself and meditating.