This is a work in progress multimedia project exploring the diversity of Buddhist lay practice in a complex modern life. Eventually, the project will culminate in a book and a series of short films. Meanwhile, I am looking for practitioners throughout US add their voice to this project.
Until I can find a collaborator to write a better narrative, I  am structuring the project around themes that may interest people that are curious about how the path manifests in modern practitioner's life. With the vastness of teachings by notable teachers already available online, the focus of these stories reflect the embodiment and impact that the path has in real life. 
wpadmin
2021-01-16T17:53:00+00:00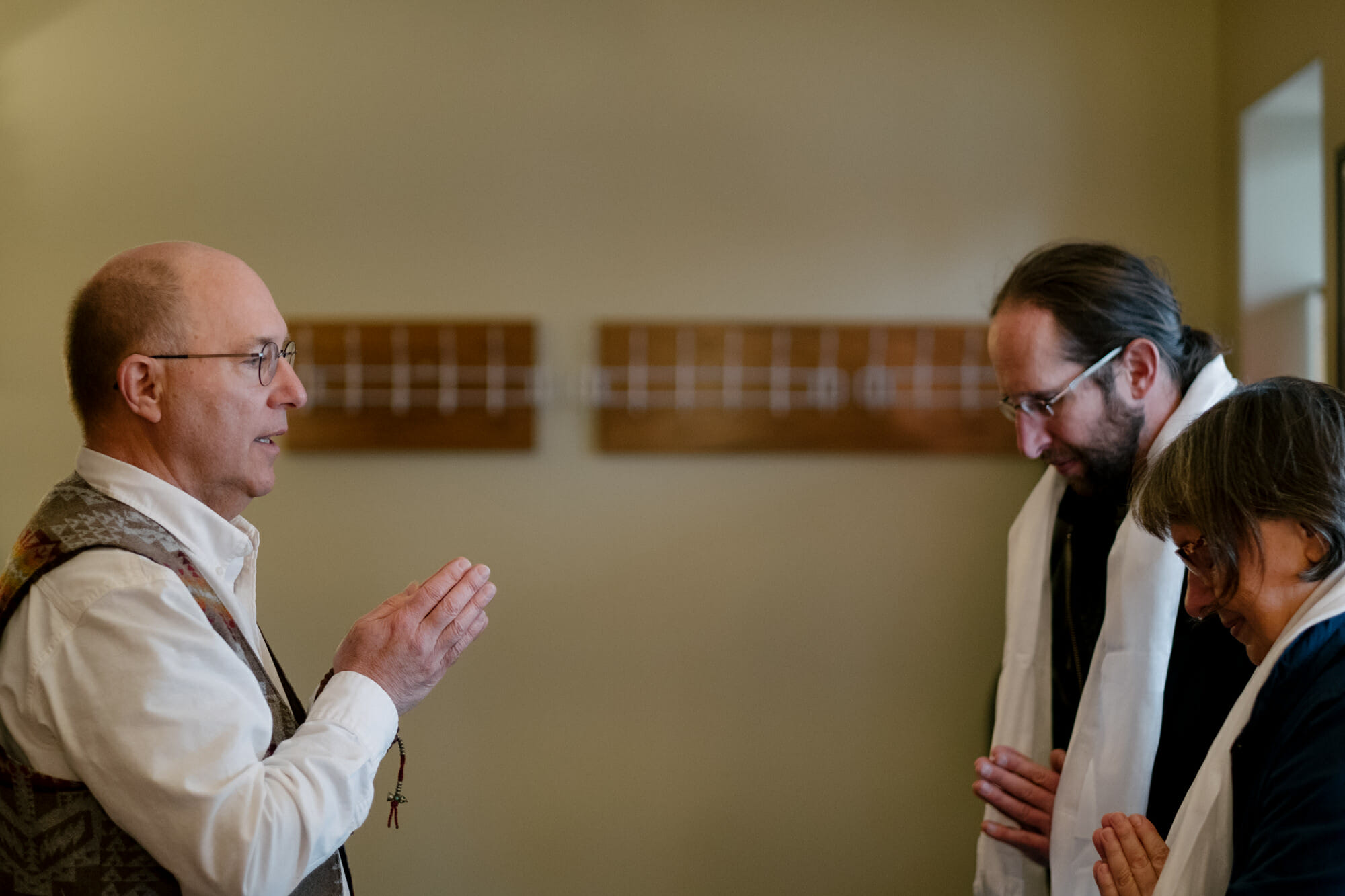 How the practice supports us in the most difficult times.
wpadmin
2021-01-16T17:25:44+00:00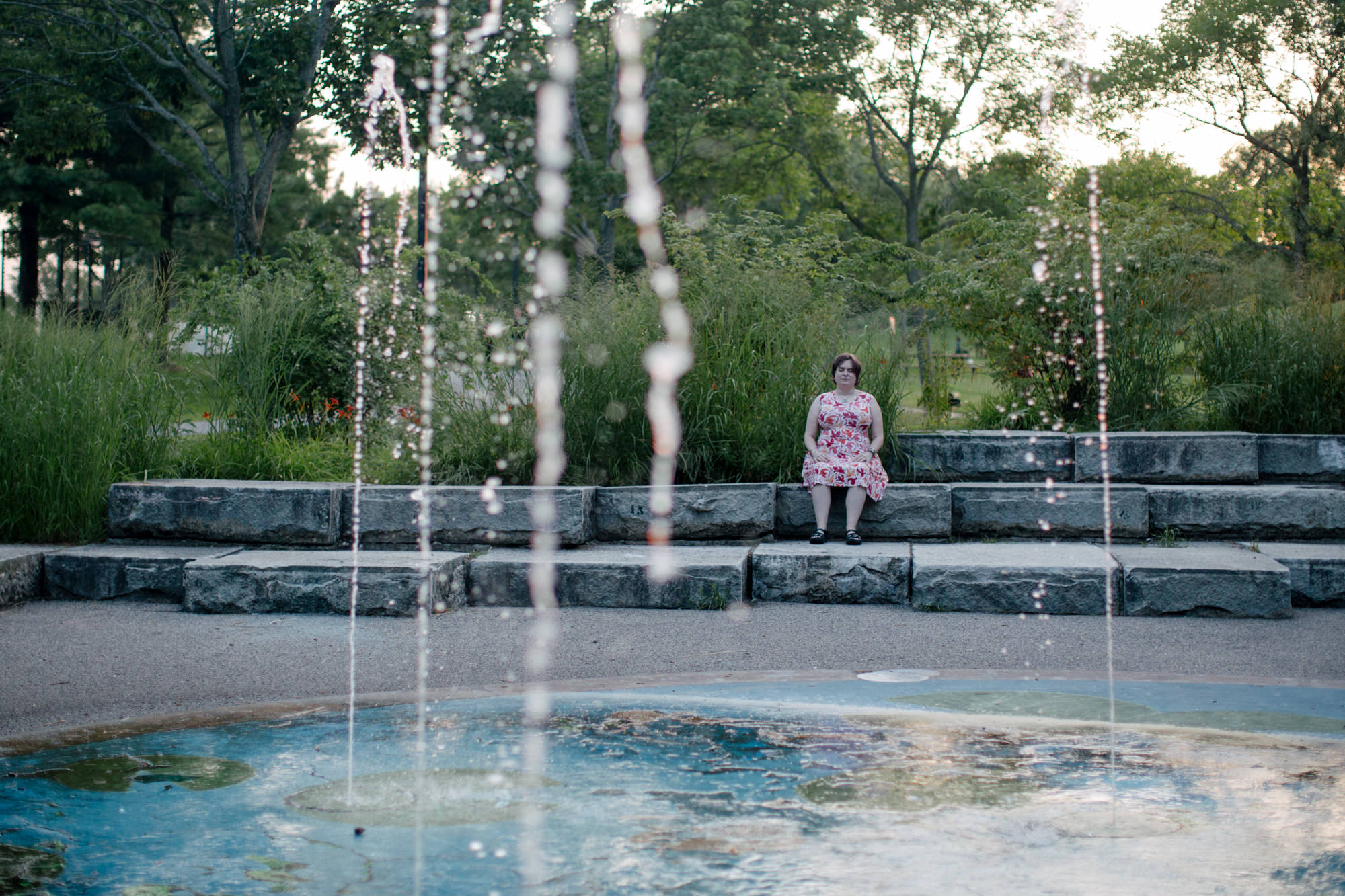 Putting spiritual experiences into perspective.
wpadmin
2021-01-16T17:55:12+00:00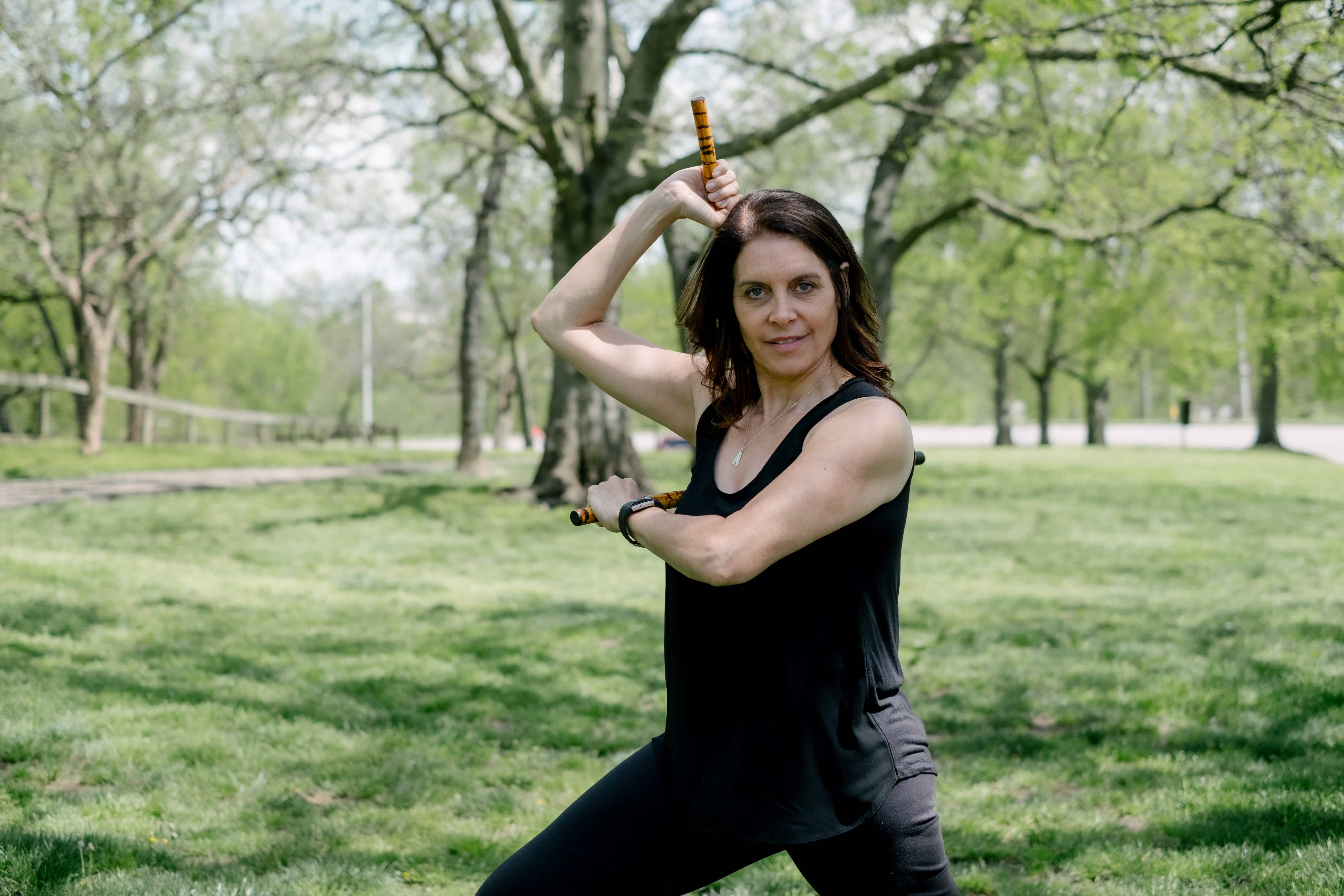 Applying the dharma to other domains in life.
As much as I would like to showcase an authentic reflection of 'diverse' practitioners in the west, the reality of this issue is beyond the scope of this narrative. Consider these subjects as spiritual friends that are brave enough to share these stories about their intimate practice.
wpadmin
2021-01-20T19:58:40+00:00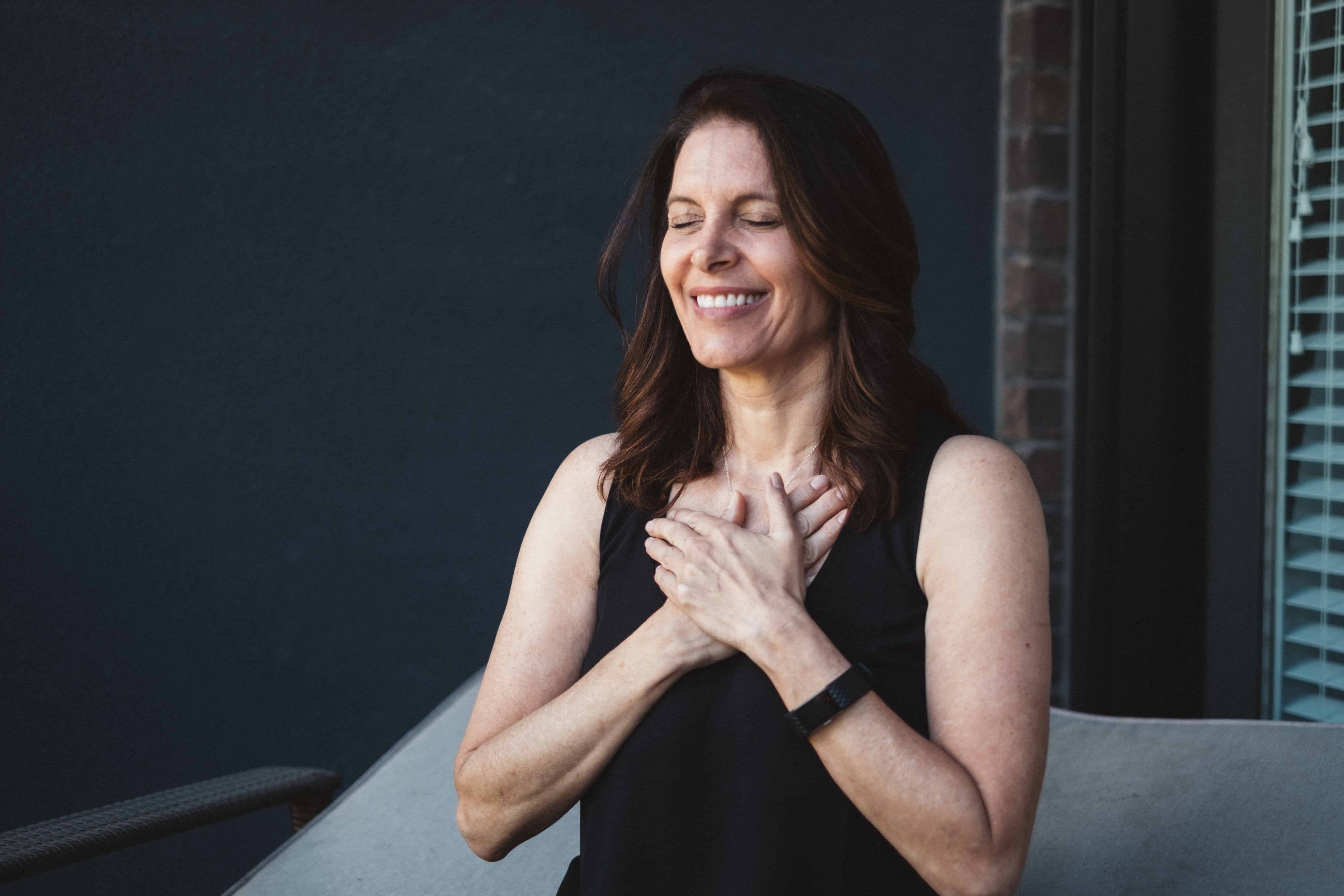 I walked into Against the Stream Nashville Meditation Center in January 2012,  shortly after coming out of rehab for alcohol dependence.   It was suggested that meditation could be helpful in further recovery.  I remember in one of the first talks Dave Smith mentioned that, sitting was just sitting.  Whether you were in traffic, the motor vehicle department or sitting comfortably on your  own couch that the experience of sitting was all the same.  
wpadmin
2021-01-17T01:54:51+00:00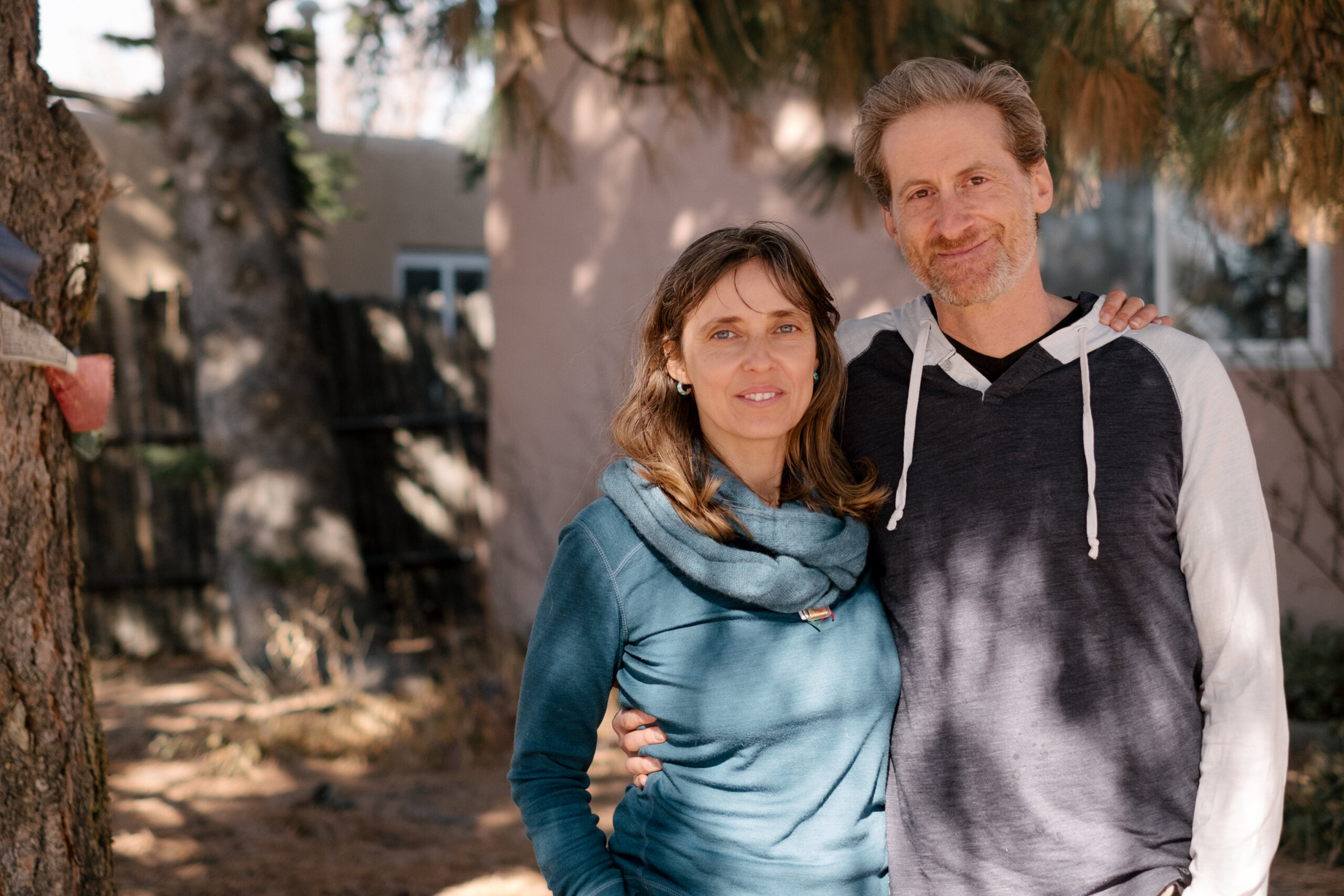 My first exposure to Buddhism wasn't significant. In fact, it was a turn off. A man who claimed to be Buddhist visited our high school and basically told our class his goal was to become a heartless robot. Well, not entirely, but pretty much… There wasn't any joy. 
wpadmin
2021-01-20T19:55:27+00:00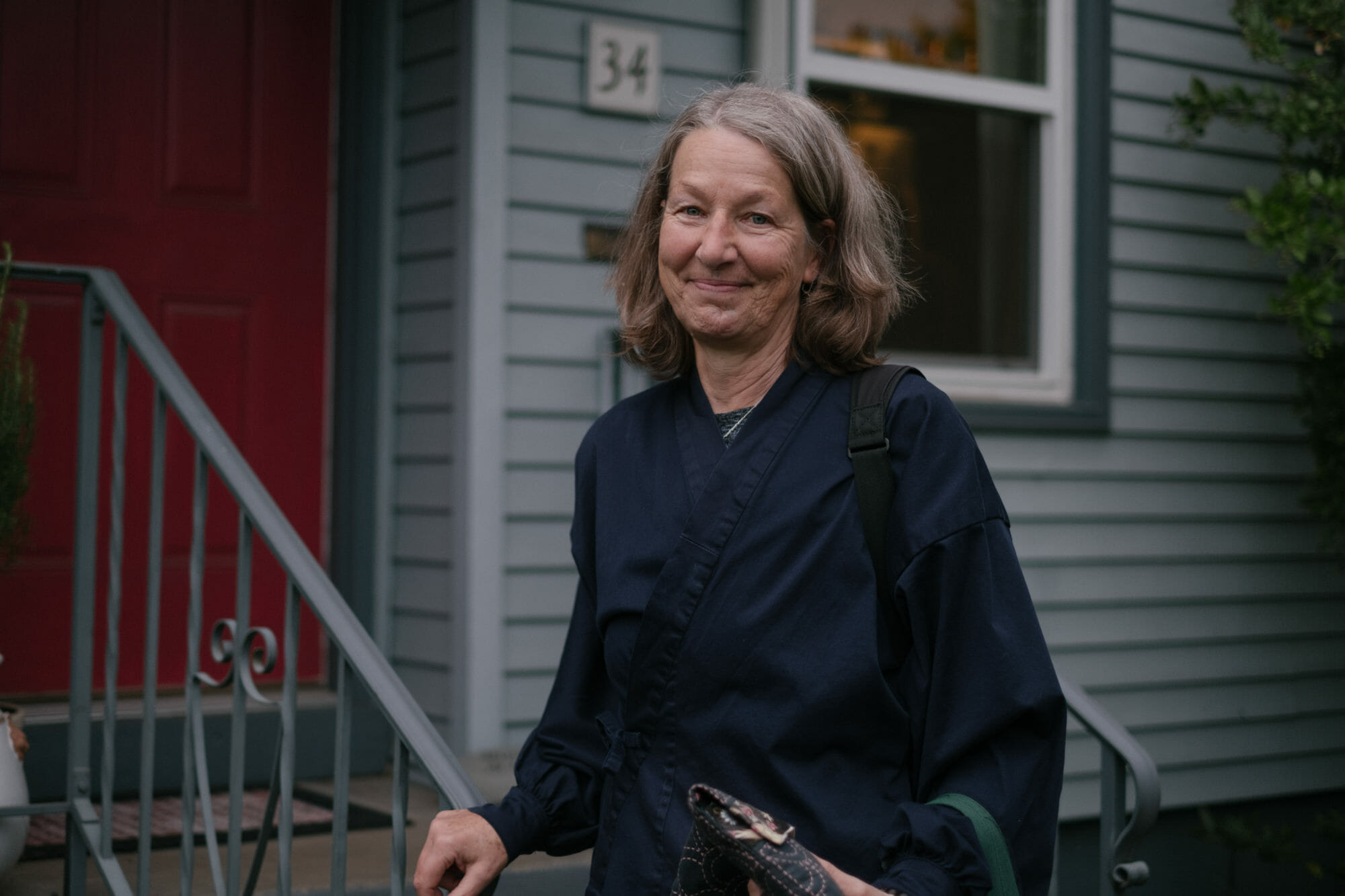 Retired Lawyer from Portland, OR. In the fall of 2004, a friend asked me to attend with him and I did. The first time I went, I knew I would return. Not sure I would call that experience knowing this was the path for me; what I knew at that point was that being able to stop talking, to be away from being an "expert".
From time to time, you may find these notes about the project and my pilgrimage slightly entertaining.